Marcos Reis
Brazil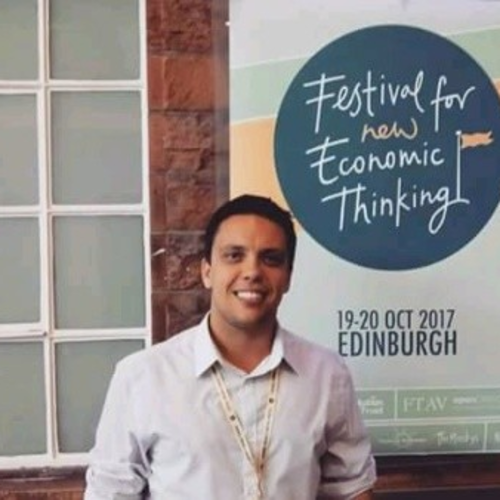 Nationality: Brazil
Affiliation: Federal University of Rio de Janeiro (UFRJ)
Student status: Other professional (non-academic)
Level of education: Ph.D.
Field of Study: Economics
Role:
Joined: 06/10/2016
About
I am currently a Postdoctoral researcher at the Institute of Economics at the Federal University of Rio de Janeiro (UFRJ). Besides, I am the coordinator of the Latin American working group of the YSI/INET. I previously worked at the Inter-American Development Bank (IDB) in Washington D.C., and I was a visiting researcher at the United Nations Economic Commission for Latin America and the Caribbean (ECLAC) in Santiago, Chile. I have a Masters and a Ph.D. in Economics from the Federal University of Rio de Janeiro (UFRJ), and I was a visiting scholar at the Institute for Latin American Studies (ILAS) at Columbia University. My areas of expertise are: Financial Regulation, Development Finance, Development banks; Latin American economies; Brazilian Economy https://psigma.academia.edu/MarcosReis https://www.researchgate.net/profile/Marcos_Reis4 https://www.linkedin.com/in/marcos-reis https://www.facebook.com/marcos.reis.500
About my research
Nothing to share
What does new economic thinking mean to me
New economic thinking is to pursue a more multidisciplinary approach to economics. Alongside other social sciences, such as history, sociology and political science. New Economic Thinking strives to find better solutions for real-world problems.
Working papers
There are no working papers to display