Asgeir B. Torfason
Reykjavík, Iceland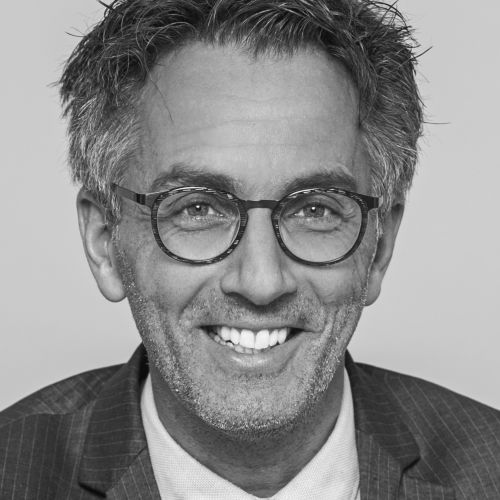 Nationality: Iceland
Affiliation: University of Iceland
Student status: University Faculty
Level of education: Ph.D.
Field of Study: Accounting
Role: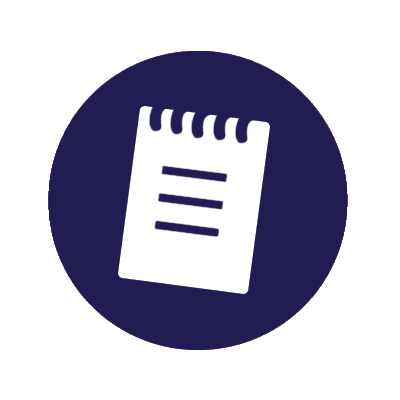 Coordinator
Joined: 06/10/2016
Asgeir B. Torfason
Reykjavík, Iceland
About
I am currently working as a member in the Fiscal Council of Iceland, in a pension fund audit committee and as an international consultant. Previously I was a Postdoc researcher at Gothenburg Research Institute in Sweden for three years and an Assistant Professor in Finance and Accounting at the School of Business, University of Iceland for five years. From the start in Berlin 2012 I have been active member of the YSI and am currently a Chairman of the Community Report Committee (CRC) appointed at the Plenary in Budapest 2016 and stepping down on the virtual YSI Plenary 2020. Last I studied university pedagogy at University of Iceland from 2014-2016. From 2008-2014 I did my PhD at Gothenburg University, School of Business, Economics and Law, title of the dissertation is: Cash Flow Accounting in Banks - A study of practice. Before that I did research and practical work regarding long-term investment in real estate. Finished in 2001 an international MBA, Master of Business Administration from Norwegian Business School in Oslo. But originally I studied Philosophy and Economics at the University of Iceland, finishing my BA in 1999. My current research focuses on central bank accounting, monetary and fiscal issues. Previously I also did research on asset valuation, long-term investment and the real estate industry, a field where I have extensive experience. I was responsible for the Nordic countries as Vice President for Prologis a Real Estate Investment Trust listed on NYSE. Prior to that I worked in university management, for ABB in the energy industry in addition to working on a farm for many years.
About my research
My current research focuses on fiscal and monetary issues from an accounting point of view as well as public investment. Previous research was focused on accounting in banks, asset valuation, long-term investment and real estate.
What does new economic thinking mean to me
"The difficulty lies not so much in developing new ideas as in escaping from old ones" said Keynes and I agree, but new economic thinking is also much about reading old books, the key is maybe then to put it all into context.
Working papers
There are no working papers to display