Ádám Kerényi
Szeged, Hungary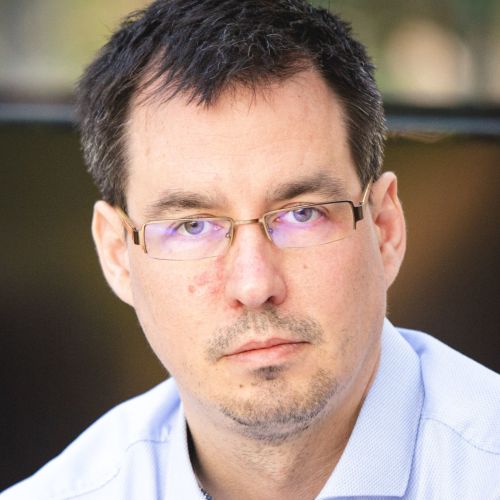 Nationality: Hungary
Affiliation: Hungarian Academy of Sciences Centre of Excellence
Student status: Student
Level of education: Ph.D.
Field of Study: Economics
Role:
Joined: 23/10/2016
Ádám Kerényi
Szeged, Hungary
About
I am currently working as researcher in the Institute of World Economics at the Hungarian Academy of Sciences Centre of Excellence and an analyst in the Ministry of Finance, I teach university courses in Szeged and in Budapest Corvinus Univeristy. I was a research assistant of the late professor János Kornai. My research interests focus on innovation, financial technology (FinTechs vs. BigTechs vs. traditional banks, Central Bank Digital Currencies, Financial Market Infrastructures).
About my research
Nothing to share
What does new economic thinking mean to me
New Economic Thinking for me does mean an intellectual journey with mentors and friends. YSI community integrates academics, researches and lectures. Also social events are important for the community. My personal motivation for joining the YSI Community Board is not only that it would be a very exciting project, but also I would be delighted to give something back to the community, with this opportunity I would like to serve my fellow young scholars' goals to flourish. I would also like to contribute to major developments in post-covid pandemic era's economic thinking.
Working papers
There are no working papers to display