Maylis Avaro
Paris, France
Maylis Avaro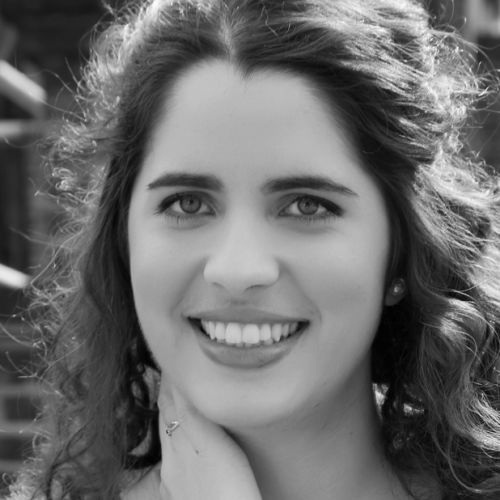 Paris, France
---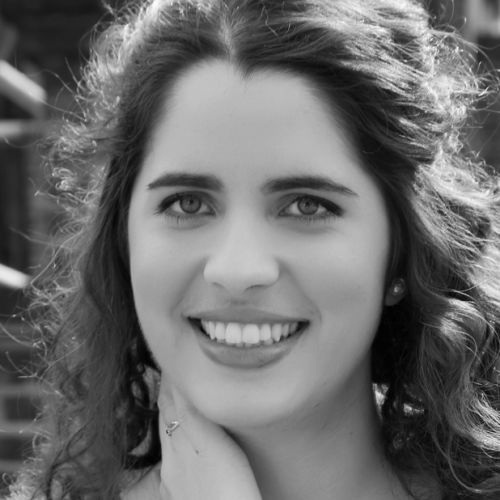 Nationality: Don't share
Affiliation: Oxford University
Student status: University Faculty
Level of education: Ph.D.
Field of Study: Economics
Role: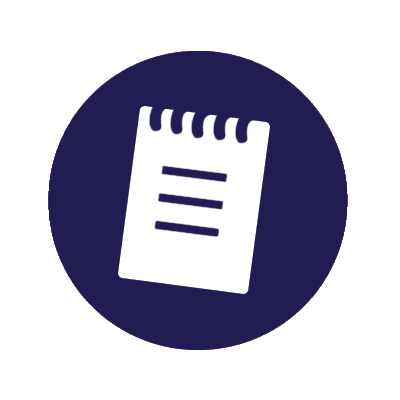 Coordinator
Joined: 09/03/2018
Working groups
About
I am Swiss National Science Foundation Postdoctoral Fellow at the History Faculty of the University of Oxford. My research interests are the rise and decline of international currencies and central banking history. The first part of my current work focuses on the decline of sterling after WWII. The second part investigates banking crisis and central banking policies in France and Switzerland in the 19th and 20th century. I hold a PhD in International Economics and History from the Graduate Institute of International and Development Studies, Geneva.
What does new economic thinking mean to me
Nothing to share
About my research
Nothing to share
Working papers
There are no working papers to display