Adam Tooze - Crashed: How a Decade of Financial Crises Changed the World
November 20 2018, 14:00 - 15:15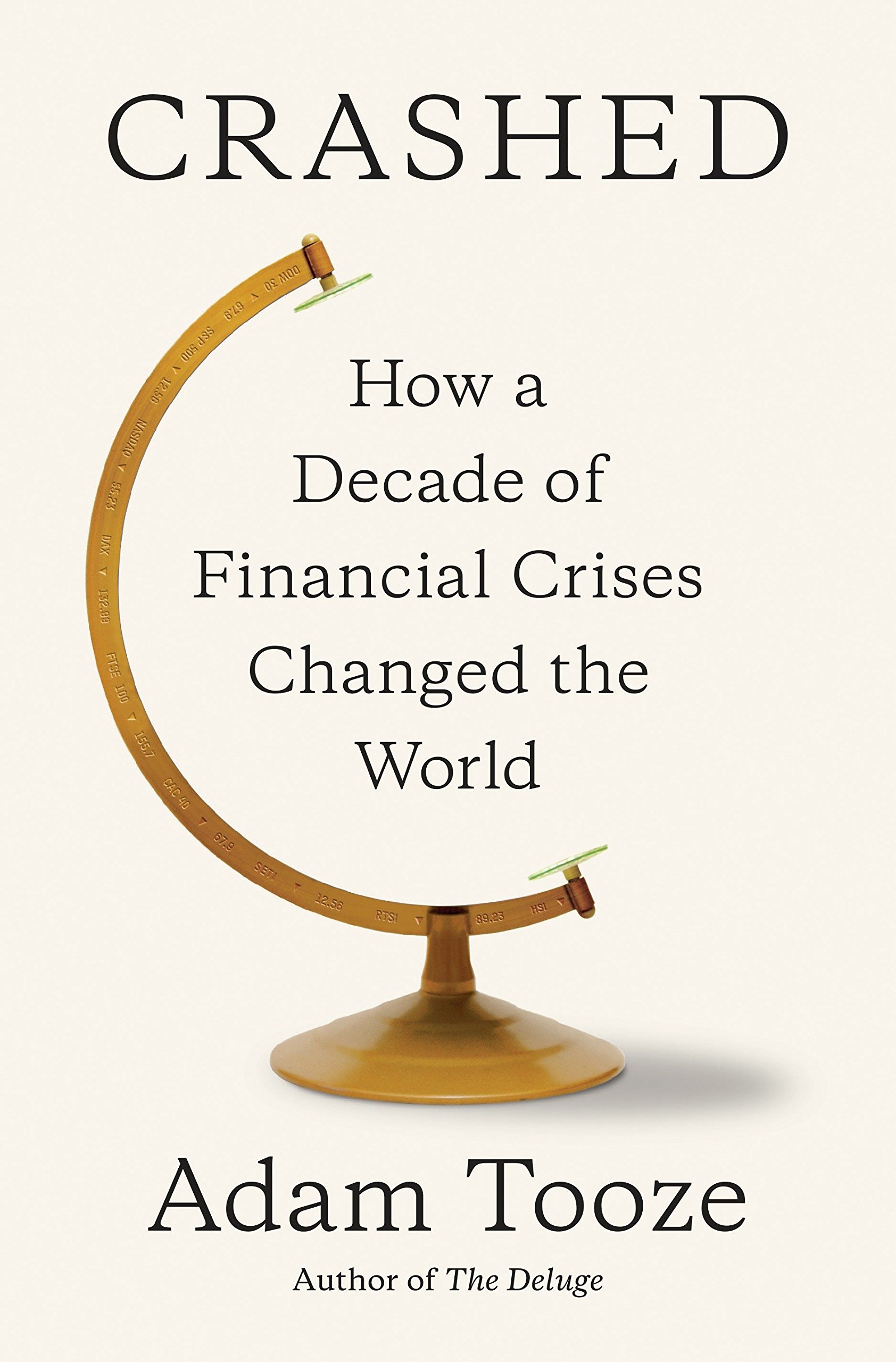 Webinar
We are delighted to have Adam Tooze, Cathryn and Shelby Cullom Davis Professor of History at Columbia University, join us for our final webinar of our webinar series on the Global Financial Crisis and its aftermath.
Professor Adam Tooze teaches and researches widely in the fields of twentieth-century and contemporary history. From a start in modern German history with a special focus on the history of economics and economic history his interests have widened to take in a range of themes in political, intellectual and military history, across a canvass stretching from Europe across the Atlantic. His most recent book was Crashed: How a Decade of Financial Crises Changed the World (2018).
We have been reading and discussing Crashed throughout this webinar series. In this final webinar we will therefore
hear a very short presentation by Adam Tooze on the book and recent developments that the book does not cover
Jointly discuss the remaining chapters (23 - 25) of the book
Discuss the book as a whole
Discuss missing chapters (Turkey crisis, Italy crisis, the future of the Eurozone etc.)
We therefore invite you all to join us for our final webinar.
Suggested reading: Crashed: How a Decade of Financial Crises Changed the World
Recording
You must login to see recordings from this webinar.
Time & Date
Start: November 20 2018, 14:00*
Duration: 75 minutes
*Time is displayed in your local time zone (Africa/Abidjan).
Project Organizers


Sergio Castellanos-Gamboa
For questions, the Project Organizers.