Workshop on development planning: Latin American insights and theories.
November 4 - 6 2019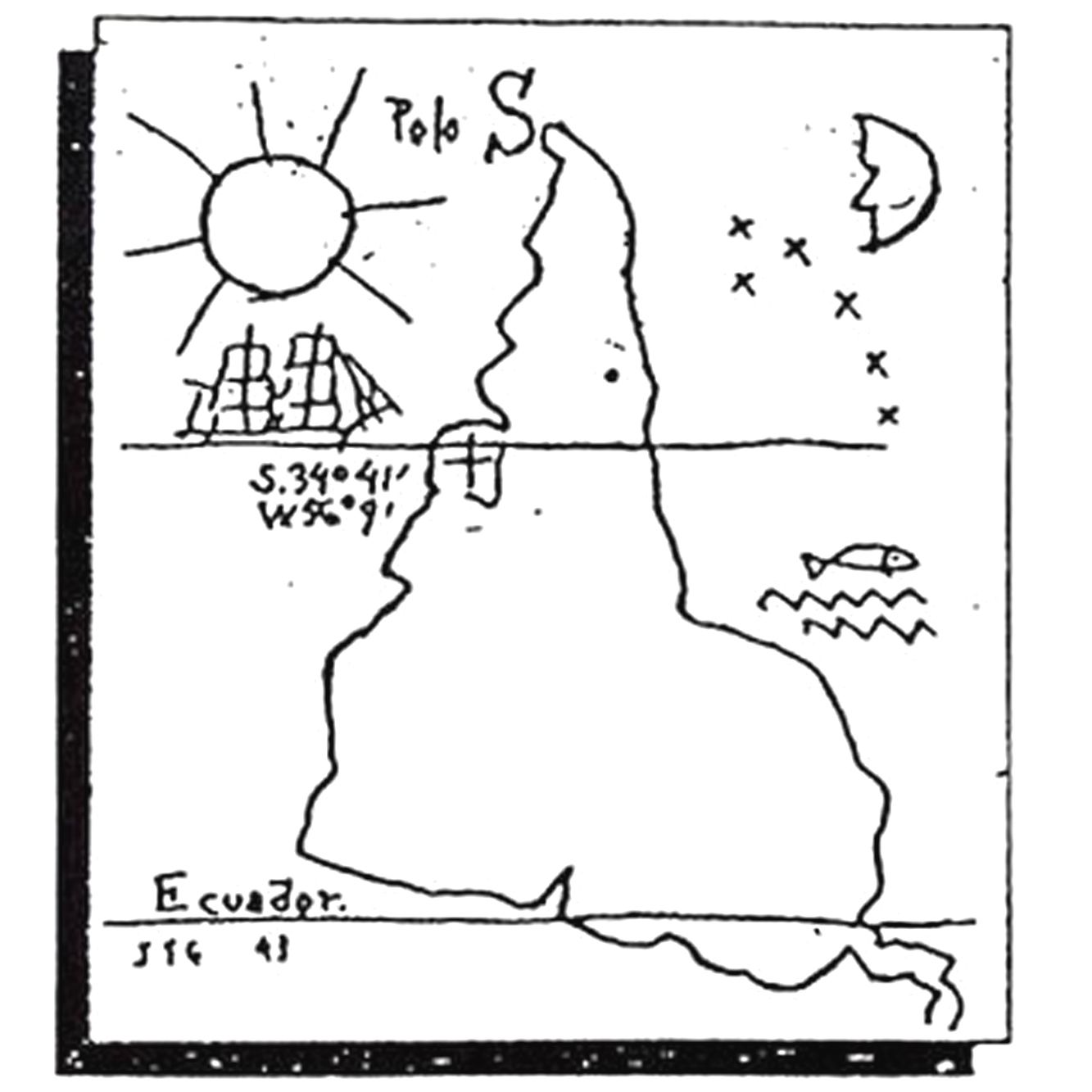 Workshop
Latin America has historically been a region where economic thinkers conceived theories that challenged status quo and the dominant theories developed in core countries. However, these ideas have mostly remained at the margin of our discipline, whose agenda and predominant approaches are still those developed in certain so called elite or prestigious institutions from core countries. Furthermore, when we argue in favor of new economic thinking, in Latin America we know that this does not mean to neglect existing approaches that can contribute to rethink contemporary capitalism. There is no doubt that these approaches need to be updated but, at the same time, we know that many great scholars are undertaking that job but their huge efforts are not seen by young and senior scholars in core countries, not even in other peripheries.
Summing up, our project emerges from a diagnosis that identifies: 1) the richness of multiple approaches developed in Latin America that aim not only to better understand the region, but actually to provide a wider and more coherent understanding of contemporary global capitalism, and 2) that these approaches are still overlooked in all the other regions.
Hence, this project is aimed at spreading Latin American economic (and political and social) ideas, and integrate them to the discussions that are taking place in other parts of the world.
The workshop will be focused on the following approaches:
• Latin American Structuralism: The founders of structuralism conceived a systemic, multidimensional and dynamic approach. They applied it to the study of the increases of labor productivity and distribution of income generated in the central societies and their effects on peripheral countries (Di Filippo, 2009). There are two central points that qualifies the Latin American Structuralist approach (Bielschowsky, 2000). The first one is related to the method including: (i) a historical structuralist approach based on the relationship between the centre and periphery; (ii) the analysis of the external insertion; (iii) the analysis of the internal conditions (growth, technological progress and the relation between them and employment and income distribution) and (iv) the analysis of the requirements and possibilities of the state action. The second point is the fact that all the ideas were "historically determined", being possible to order them according to the main prescriptions depending of the stage: (i) 50's and the industrialization of Latin American countries, (ii) 60's and the reforms to unclog the industrialization, (iii) 70's and the reorientation of development models towards the social homogenization and pro-export industrialization, (iv) 80's and overcoming the problem of external indebtedness and (v) 90's and the productive transformation with equity.
Senior Mentor: Gabriel Porcile (CEPAL). Junior Mentor: Danilo Spinola (YSI).
• Dependency Theory: Dependency theory is not a unified and coherent stream of thought but rather a set of concerns shared by a whole group of authors or a family of theories born in the late sixties and early seventies (Palma, 1987; Astarita, 2010). As such, we can find Latin American Structuralist (for example, Celso Furtado, Fernando Henrique Cardoso), Marxist (Theotonio Dos Santos, Ruy Mauro Marini), African (Samir Amin) and other kinds of Dependency scholars. It starts from Latin American Structuralists' recognition that the world has an asymmetric structure (that is, core and peripheral countries) but abandons their hopes regarding the possibility of the periphery to engage in a linear pattern to develop. On the contrary, Dependency theorists claim that those asymmetric relations are not contingent, but rather conceive that the underdevelopment of some parts of the world is the direct result of their subjection to developed countries and vice versa. In other words, the development of certain parts of the world is explained by their exploitation of other countries through different mechanisms (among which we can highlight monopoly power, labor force super exploitation and imperialism). As a result, underdevelopment could not be overcome through the introduction of a bunch of economic policies such as those proposed by the standard development theories
Senior Mentor: Marisa Silva Amaral (IERI-UFU). Junior Mentor: Ingrid Harvold Kvangraven (YSI).
• Capital's differentiation and the emergence of intellectual/innovation monopolies: In a nutshell, as it was initially presented by Levín (1997), monopolizing innovation's capacity can be conceived as a lasting source of power relations between individual capitals. Capital's differentiation is a dual process since the technological enhancement of a portion of total social capital massively reduces, at the same time, the remaining individual capital. A planning relation is originated in the subordination of those remaining capitals to the "enhanced capital". This picture of a semi-planned capitalism is put into motion with innovation circuits as creative planning substructures whose results reconfigure accumulation subsystems throughout time. They are the source of power relations as well as the responsible for capitalism long term dynamics and restructuring processes. To understand underdeveloped economies, in a context of differentiated capital working in an essentially global process of capital accumulation, Juan Iñigo Carrera (2007, 2016) focuses on the distribution of ground rent and introduces and alternative form of capital differentiation, with still some common traits with that of Levin (1997), between small and normal capitals.
Senior Mentor: Juan Martín Graña (CEPED-IIE-UBA/CONICET). Junior Mentor: Cecilia Rikap (YSI).
Senior and young researchers from Latin America, that are specialist on these approaches, will lecture on each of them.
Wrap up keynote session: "Latin American political and economic development" by Alfredo Saad Filho (SOAS).
Targeted young scholars:
PhD and master students that are writing their masters or PhD. thesis on topics that could benefit from the approaches that will be discussed in the workshop. Accommodation will be provided for all participants presenting their projects. Additionally, will also provide partial travel stipends to selected young scholars.
Diversity (in terms of gender, nationalities, affiliations, ideas) will be specifically taken into account as a criteria for the selection process.
The workshop will be open to every young scholar aiming to attend, even if they do not present their work.
How to apply:
Deadline May 10th
Young scholars will be invited to present a brief version of their research project. To do so, they will apply by writing a 800 words research project describing their topic and research interests and questions (I could be a paper or chapter thesis, but we will also consider projects at an earlier stage, such as research questions or proposals) and why (and how) they think this workshop could help them with that research. In addition, they will have to provide a 500 words letter of motivation explaining why would they like to attend the workshop and how their work will be benefited by their participation. Selected young scholars will have 30 minutes to present their projects and receive personal feedback.
Apply here: https://forms.gle/bnf73i27M2YuGhFo7
Time & Date
Start: November 4 2019
End: November 6 2019
Presenters
Danilo Spinola
Birmingham, United Kingdom
Cecilia Rikap
London, United Kingdom
Ingrid Harvold Kvangraven
Local partners
Working groups
States and Markets

Latin America

Complexity Economics

Economic Development

History of Economic Thought
Project Organizers






Ingrid Harvold Kvangraven
For questions, the Project Organizers.