Study Group on Feminist Epistemology
December 2018 - March 2019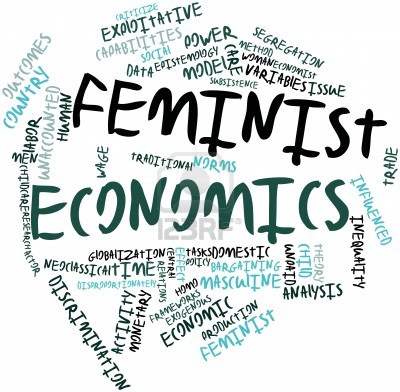 Custom inperson
Description
Aim
The efforts surrounding this proposition of Gender and Economics, Philosophy of Economics and History of Economic Thought Working Groups is to foster the discussion of both philosophical themes surrounding gender economic studies and the possible implications of gender perspectives within the epistemology of economics (e.g the building of homoeconomicus). This project will contain one Webminar and online reading group's sessions.
Description
Since both subjects are outside the regular scope of study of most economists, the project will start with a general introduction in the format of a Webminar. Here we will invite professor Zdravka Todorova (Wright State University - http://www.wright.edu/~zdravka.todorova/) to make an open introductory session on Feminist Economics. The reading group schedule and texts will be settled in this first meeting. This Webminar will be recorded, so anyone that desires to join us later can have contact with this general introduction.
In this reading group, based on texts and topics suggested both by organizers and participants, we intend to organize discussions through online-conference. The idea is that someone will be responsible for presenting general comments on the paper in order to
enhance the discussion. The length of this phase will depend on the number of texts and topics that the participants choose, bu the initial idea are 5 reading group's meeting.
Structure
Phase 1: Webminar with professor Zdravka Todorova
Start: 18 December 2018 – 14:30 (CET)
Phase 2: Reading group activities
10 January 2019 – 14:30 (CET)
24 January 2019 – 14:30 (CET)
07 February 2019 – 14:30 (CET)
21 February 2019 – 14:30 (CET)
07 March 2019 – 14:30 (CET)
UPCOMING EVENTS
PAST EVENTS
Working groups
Philosophy of Economics

History of Economic Thought

Gender and Economics
Project Organizers



For questions, the Project Organizers.