Long Term Impacts of the Global Financial Crisis: Ten Years On
January 3 2019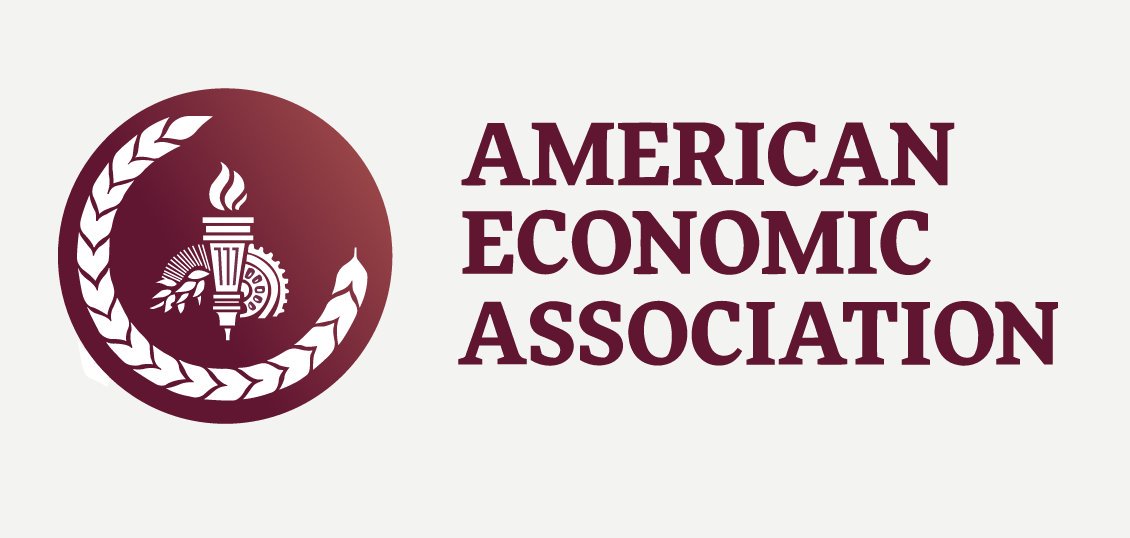 Workshop
Young Scholars Initiative (YSI) ASSA Pre-Conference Workshop at the Annual Conference of the International Confederation of Associations for Pluralism in Economics (ICAPE) Atlanta, Georgia, January 3, 2019.
​
The global financial crisis of 2008 was a transformative event not only in the world economy, but also in the world of economic policy. Facing this apparently unprecedented crisis, governments had to innovate their policy responses to contain it. But the long-term consequences of these policies were often overlooked or only a secondary concern. Ten years after the crisis, we can look back retrospectively to examine its impact on economic policy thinking and the economies themselves, and decipher what can be learned about policy design, policy choices and the impact on societies around the world
​
This YSI ASSA pre-conference workshop will explore the long-term impact of the global financial crisis from various perspectives. It aims to bring together young researchers and senior experts working on issues of Financial Stability, Economic Development, Innovation, Inequality and Economic History. It will serve as a forum for the exchange of ideas, research agendas, and networking at one of the biggest gathering of pluralist economics associations (ICAPE), on the eve of the largest congregation of economists, the Annual Meeting of the Allied Social Science Association (ASSA). To facilitate this, we encourage young academic researchers as well as researchers working in relevant policy organizations to apply.
​
The workshop seeks to explore/examine how the global financial crisis of 2008 and the policy responses to it have affected the global economy
Has it permanently changed the way policy is formed and how the economy works? How has it affected the policy-making apparatus and decision-making? Have the changes, been significant or superficial? Have there been unintended consequences? Have any changes already been undone?
Did the crisis impact economies in the Global North and South differently, and if yes, how so? Has the global policy response taken the particularities of developing countries into account, and if so, how? To what extent did the crisis lead to an opening up of policy space for developing economies, for example through the G20, and what impact has this had on policy-making globally?
Does the policy response to the crisis facilitates the creation of a just economy and society? Or are there new constraints that stand in the way of domestic policies being effectively designed and implemented?
The pre-conference will consist of 4 thematic workshops (1.5 hrs each) and a social event on January 3, 2019. The themes of the workshops will be:
​
Workshop I: Reform of the Global Finance and Economic System after the Crisis
​
Workshop II: Financialization and Distribution after the Global Financial Crisis (led by Ramaa Vasudevan, Colorado State University)
​
Workshop III: Globalization, Financialization, and Innovation
​
Workshop IV: Innovations in Policy
​
Application: Admission is on the basis of a motivation letter (300 words) and a curriculum vitae. Your letter of motivation should mention why your research or work is related to the theme of the workshop and how you will benefit from it.
​
Accommodation will be provided for all successful applicants. Limited travel stipends are also available.
​
Kindly note that admission to the pre-conference does not extend towards admission to the ASSA conference, i.e. if pre-conference participants who would like to attend the main conference will need to register for the main conference separately. Eligibility Criteria: for applicants working in academia – no more than 7 years should pass since receiving MA or PhD degree or an equivalent; for applicants working in public sector organizations – no more than 7 years should pass since receiving a university diploma (either BA or MA or PhD or an equivalent).
​
Collaborators: YSI working groups (Financial Stability, Economic Development, Innovation, Inequality, Economic History), ICAPE, ASSA.
​
About YSI The Young Scholars Initiative (YSI) is a volunteer-led student network that provides resources to further the understanding of economics and allied social sciences. It is a program of the Institute of New Economic Thinking (INET), and was established with the objective of fostering conversations among young scholars in economics and related fields. With over 6000 members globally, it serves as a foundation for a new generation of thinkers – an open environment for thought and inquiry.
Please submit your application here.
Deadline: Tuesday December 18th if you need accommodation and a travel stipend. If you don't need financial support, please feel free to apply after the deadline.
For more information you can reach the organizers at fs@youngscholarsinitiative.org or development@youngscholarsinitiative.org.
Time & Date
Start: January 3 2019
End: January 3 2019
Working groups
Economic Development

Financial Stability

Economics of Innovation
Project Organizers

Ingrid Harvold Kvangraven


For questions, the Project Organizers.