YSI Pre-Olivera Conference for Young Scholars
July 10 2019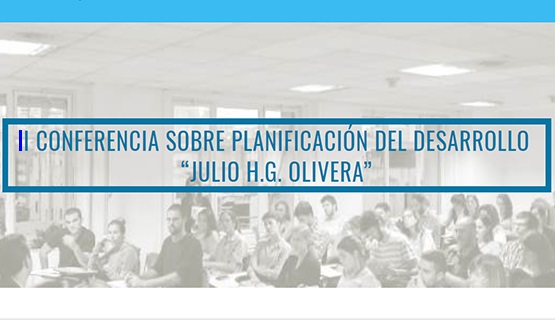 Pre-Conference
This project URL is missing an event ID, and event data cannot be displayed.

This can happen when using an outdated project URL from a previous stage in the project creation process.

If you are unable to locate the updated URL, send an email to websupport@youngscholarsinitiative.org and explain the issue (and make sure to include a link to this project).
Working groups
States and Markets

Gender and Economics

Urban and Regional Economics

Economics of Innovation

Latin America

Complexity Economics

Financial Stability

Inequality

Keynesian Economics
Project Organizers







Patricia Andrade de Oliveira e Silva

Adriano dos Reis Miranda Laureno Oliveira

For questions, the Project Organizers.