Pre-conference workshop and WG panel at the 28th IAFFE Conference
June 26, 13:00 - 29, 18:00 2019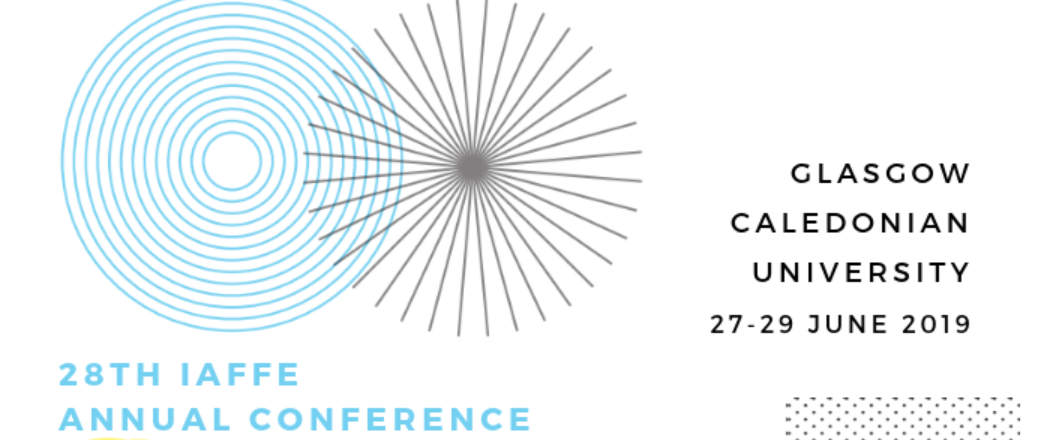 Workshop
The YSI Gender WG together with IAFFE is organizing the pre-conference workshop for young scholars at the 28th IAFFE Conference. The workshop is designed to provide an opportunity for young scholars working on themes related to gender and economics to meet senior feminist scholars, present their work and discuss it in a forum which brings together young and senior scholars from around the world.
The workshop will begin with a keynote speech introducing Feminist Economics, that will be followed by small group thematic workshops, in which young scholars will be able to discuss their works with senior scholars.
Thematic groups will be oriented to cover the following areas:
care economics,
labour market,
philosophy/history of feminist economic thought,
development and inequality,
macro
Young scholars are invited to submit their work to be presented and discussed in the pre-conference workshop according to the following criteria:
Master's students- thesis research proposal or chapter from thesis
PhD students- thesis research proposal or chapter from thesis
Early career scholar- research paper (draft version welcome)
Researches at the most advanced stage will be included in a YSI panel during the conference. Young scholars whose work will be selected to be presented will be required to serve as discussants for other presenters.
Some travel grants will be available for young scholars who want to participate in the workshop and the conference.
Time & Date
Start: June 26 2019, 13:00
End: June 29 2019, 18:00
Local partners
Project Organizers


For questions, the Project Organizers.