CCP Frankfurt conference debrief and intro to FMI research initiative & FMI
March 28 2019, 15:00 - 16:00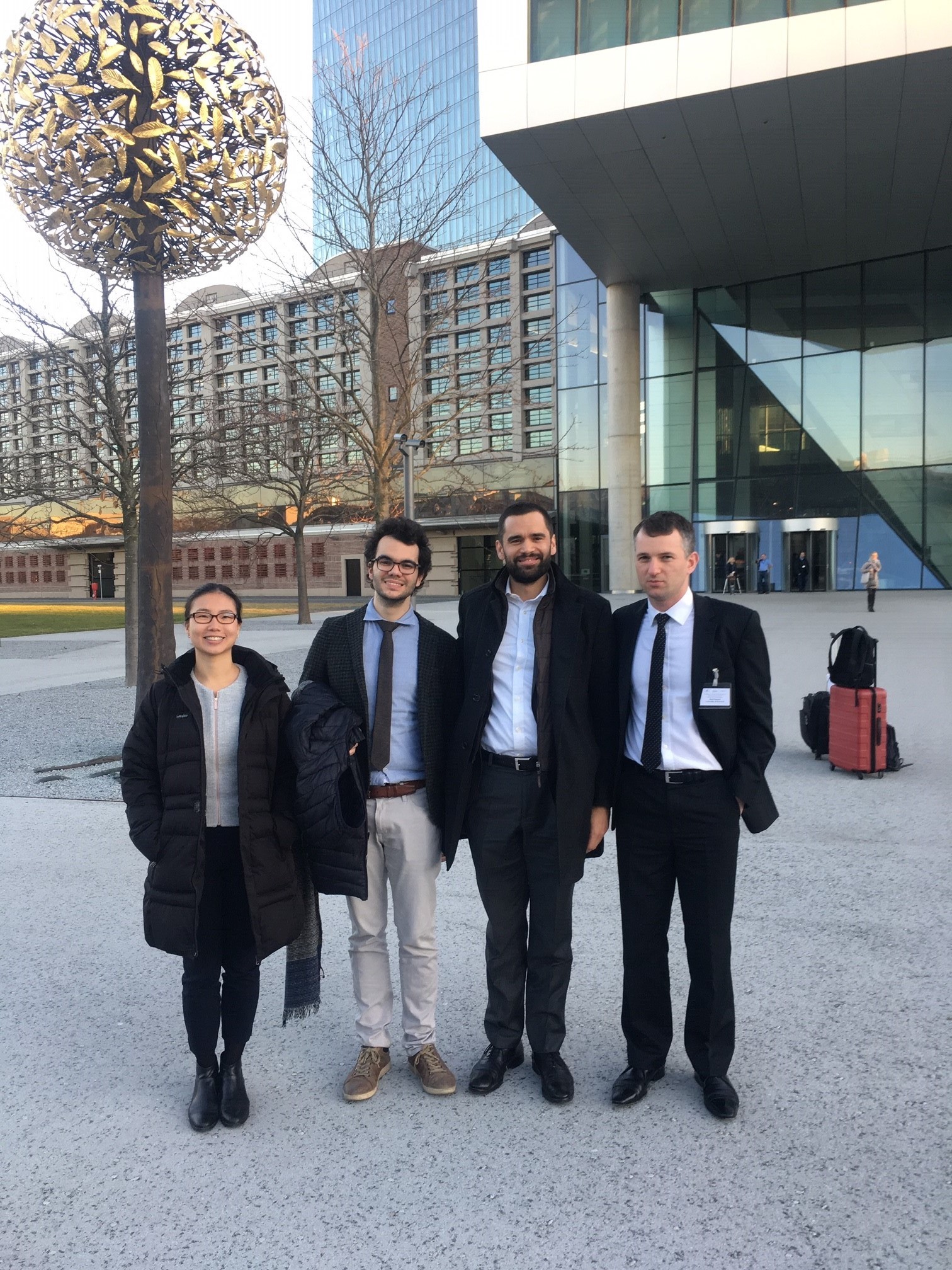 Webinar
All,
Today Bazil Sansom, economist post doc research associate at Mathematics Institute at Warwick University is going to provide you with a debrief on the recent CCP conference Wed. 27. Feb. 2019 in Frankfurt by BuBa, ECB and Fed Chicago. Kiko Gerhardt Kalterherberg, FMI Research Initiative organizer will start by providing a brief intro to the current state of the FMI research initiative as well as into FMI. Tune in to get to know us and some of the reasons, why FMI* research matters these days! For questions, just drop us a message.
Jay and Kiko
*Financial Market Infrastructure
Recording
You must login to see recordings from this webinar.
Time & Date
Start: March 28 2019, 15:00*
Duration: 60 minutes
*Time is displayed in your local time zone (Africa/Abidjan).
Working groups
Financial Stability

Finance, Law, and Economics
Project Organizers
Gerhardt "Kiko" Kalterherberg
For questions, the Project Organizers.