Inclusive Institutions and Long-term Economic Development
September 18 - 19 2019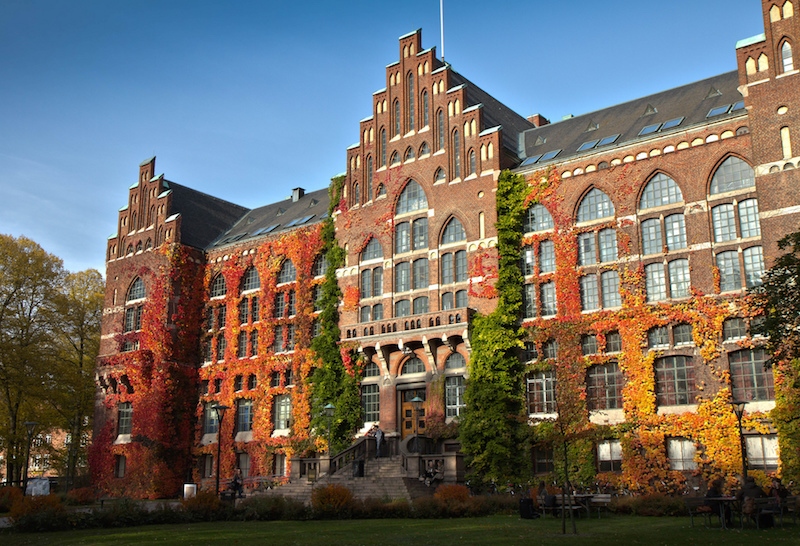 Workshop
"Inclusive Institutions and Long-term Economic Development" workshop before the 6th annual WINIR Conference (19-21 Sept 2019, Lund, Sweden) on "Institutions for Inclusive Societies - Global & comparative perspectives".
This workshop primarily would be a stage for the young scholars to present their work. This includes papers dealing with questions of long-term development and/or inequality; questions on state capacity, taxation, role of state and role of public investments in economic development; as well as questions on globalizations, such as lessons learned from previous waves of globalization; and the effect of globalization on the standards of living and capabilities of people globally.
As many now question whether globalization is compatible with inclusive societies, we must ask what can be learnt from the institutional changes involved in terms of economic development. We must also ask if inclusive institutional strategies such as a renewed role of the welfare state can play an active role in contemporary societies.
Our aim is to provide more time for discussion in which everyone participates, to make the workshop more lively and engaging while also get some feedback from established scholars from Geoffrey M. Hodgson Professor in Management, Loughborough University London and from Tobias Axelsson Senior lecturer at Department of Economic History Lund University.
Time & Date
Start: September 18 2019
End: September 19 2019
Local partners
Project Organizers

For questions, the Project Organizers.