Green New Deal and its place in the history of progressive economic policy
November 10 2019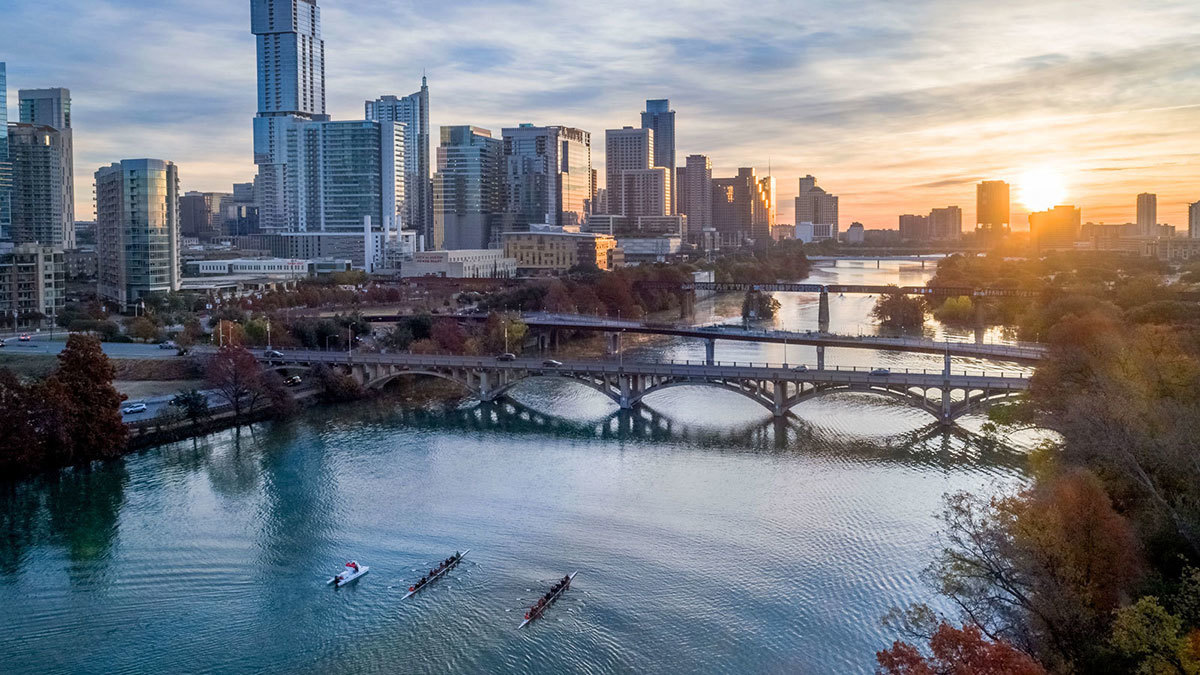 Preconference
New Deal policies are "coming back". This statement underlines two important aspects of the potential resurgence of progressive economic policy we witness today. First, the political and economic situation, though in many aspects different, showcases important similarities to that of the beginning of the 20th century. Second, although the current "Green New Deal" proposal addresses many issues absent from the original version, it holds on to the same principles. And although both of these statements carry a significant credibility, invite further scrutiny in the academic context. First, as a political label such as "Green New Deal" gains traction, it tends to create an impression of singularity, while there is a diversity of economic proposals that are attached to it. Furthermore, while New Deal policies have been recognised as the progressive economic policy package for today, this package is not the only existing option. To that extent, the field of progressive economic policy would greatly benefit from an exercise in historical mapping. In this pre-conference event, a group of senior and young scholars will discuss the Green New Deal and its historical significance.
The goal of the preconference will be to open potential ways of approaching the subject that could be further pursued in the discussions during the conference itself.
Time & Date
Start: November 10 2019
End: November 10 2019
Presenters
Thomas Ferguson
Professor
Local partners
University Avenue, Austin
Working groups
Finance, Law, and Economics
Project Organizers

For questions, the Project Organizers.