Financing Africa's Development
YSI Workshop @ ITUC (AFL-CIO)
April 13 2020, 09:00 - 15:00
Washington, United States
IMPORTANT: Due to growing concerns around the coronavirus, this workshop will be postponed.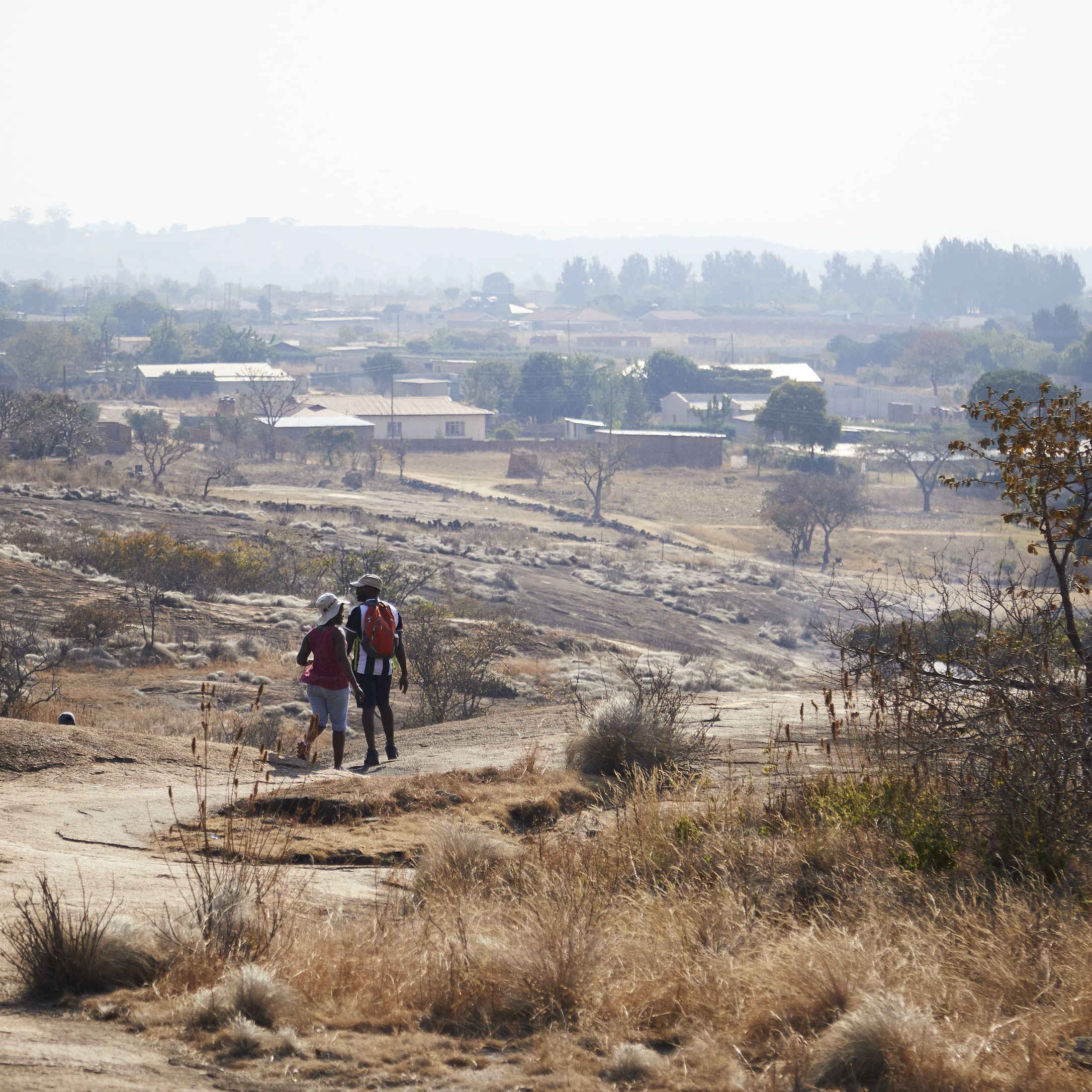 Workshop
Deadline to apply for travel stipends: 8 March, 2020. If you will need to apply for a visa, apply by February 23 for earlier notice.
This workshop will include lectures by and discussion with senior level experts in the field.
Overview
The literature on how to finance Africa's development long centered around Foreign Direct Investment (FDI). To attract FDI, it was argued, Africa needs to sway the international community with financial liberalisation. In later years, the debates changed. Scholars explored the possibilities of external debt for development financing, with the discussion shifting to domestic debt in the mid-2000s. Domestic debt, however, is expected to crowd out financing when countries face liquidity constraints and repayments undermine investment. The dearth of consistent long-term financing continues to inhibit sustainable and demand-enhancing growth.
These shifts in the literature leave many questions unanswered. Is the continent's development to be financed through equity (net assets) or debt? What other financing possibilities are out there? Could they cover the continents needs? With the recent rise in remittances, are we observing a change in the dynamic of the continent's financial development? What may be the role of state development banks? The historical cooperation between public and private financial institutions to deliver development has hardly been acknolwedged (Amsden, 2001; Mazzucato, 2013), and the financing of development has taken an increasingly complex form, involving the interaction of both domestic and foreign interests (Minsky, 1996).
About this workshop
In light of the above developments in the literature and the need for sustainable development in Africa, this workshop aims to explore the following themes:
The long-term impact of financing Africa out of its infrastructure deficit.
Forms and sources of finance available to achieve innovation-led growth and enhance technological capabilities on the African continent.
Trends in domestic and international financial flows and their shifting relevance to financial development and inclusion.
The politics of international finance and the role of International Financial Institutions (IFIs) in Africa's development.
Navigating debt, financial crises and other vulnerabilities in African countries.
This workshop seeks to bring together researchers, scholars and policy makers from to discuss approaches to financing the long-standing and urgent development needs of the continent. The discussions will be led by leading scholars and practitioners of development finance in Africa. This will be followed by questions, interrogations and comments from members of the Working Group, with the aim of equipping these young scholars with adequate tools for providing policy advice.
How to Attend
Anyone with an interest in the topic is encouraged to apply. Workshop participants are also invited to the INET Conference that will follow on 14-15 April, ahead of the IMF and World Bank Meetings on 16-18 April. Interested participants residing outside the DC area may request to be considered for partial travel support and/or accommodation. In your application, please attach your CV and motivation, and elaborate on how your work and your interests align with the goals of the workshop, and the partner organization.
Time & Date
Start: April 13 2020, 09:00
End: April 13 2020, 15:00
Local partners
Project Organizers

Petronella Munyaradzi Munhenzva


For questions, the Project Organizers.