Feminist Approaches to Economics: Current Discussions Within the Field
YSI Workshop @ The National Press Club
April 13 2020, 00:00 - 15:30
Washington, United States
IMPORTANT: Due to growing concerns around the coronavirus, this workshop will be postponed.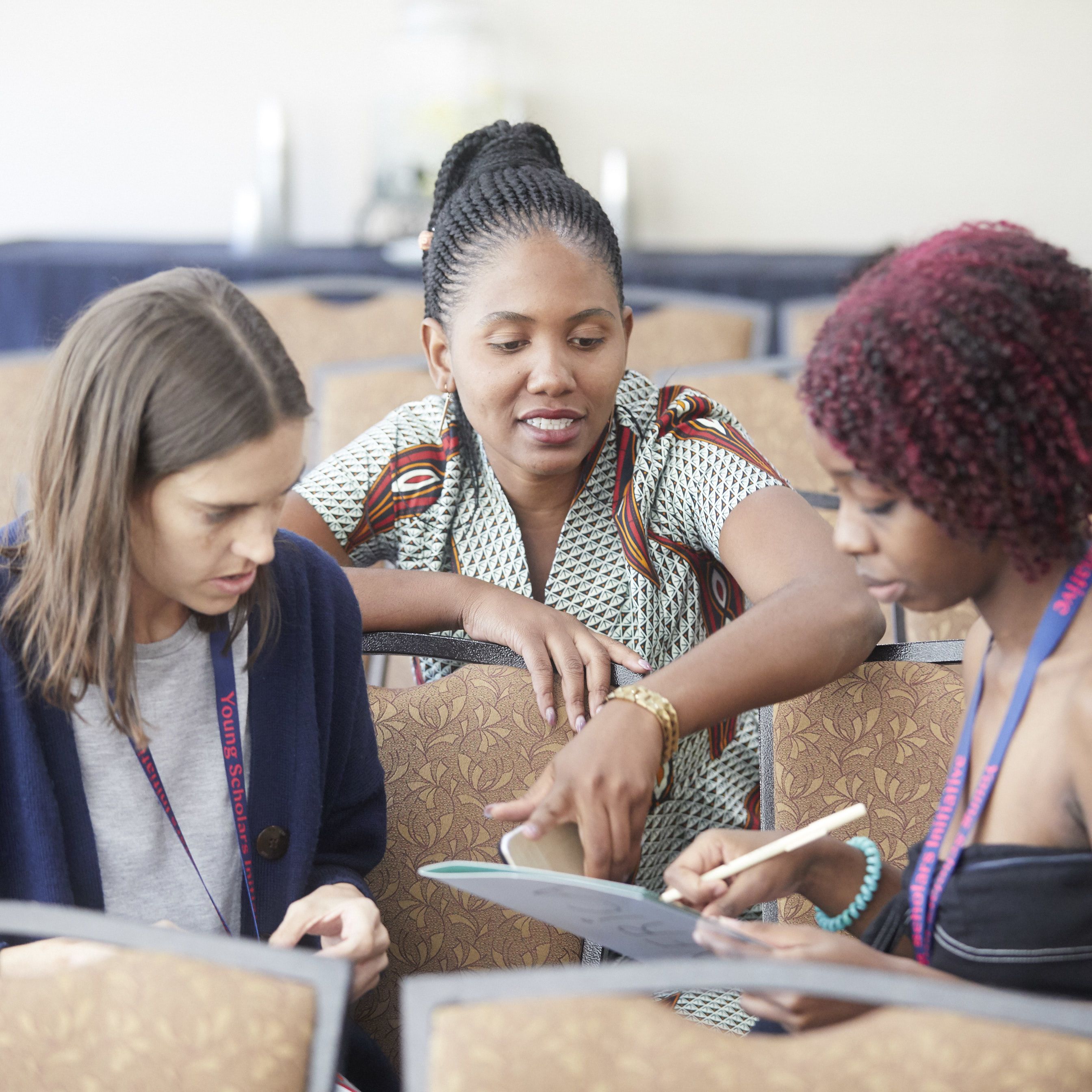 Workshop
Although you can no longer apply for travel support, you may still apply to participate.
Apply!
Apply before: 3/9/20, 03:29
This workshop will include lectures by and discussion with senior level experts in the field.
Overview
Feminist economics offers a way to reimagine what it means to think like an economist. By offering new perspectives, it not only challenges the predominant economic models, but also offers pointed revisions. Today's key research topics in feminist economics include Gender Aware Macro Modelling; Time and Income Poverty; Gender Inequality in the Labour Market; Informal Markets; Women's Reproductive and Economic Empowerment; Gender Perspectives in the History of Economic Thought, Feminist Approaches to Methodology Issues. In this workshop, we will discuss the contributions of these new approaches, allowing participants to gain a better understanding of them, and to appreciate their contribution to the renewal of the economics discipline.
About the Gender and Economics Working Group
The Gender and Economics working group works together to conduct in-depth analysis of gender issues in the socio-economic domain. We maintain a critical, transnational, and interdisciplinate perspecitve. With economics and the social sciences, our interests range widely, covering topics such as labor, climate, human rights, finance, welfare, migration, and inequality. And in each of these areas, we explore not just gender, but also race, class, sexuality, disability, age and other conditions that may result in discrimination and/or segregation in economic and social life.
How to Attend
Anyone with an interest in the topic is encouraged to apply. Workshop participants are also invited to the INET Conference that will follow on 14-15 April, ahead of the IMF and World Bank Meetings on 16-18 April. Interested participants residing outside the DC area may request to be considered for partial travel support and/or accommodation. In your application, please attach your CV and motivation, and elaborate on how your work and your interests align with the goals of the workshop, and the partner organization.
Time & Date
Start: April 13 2020, 00:00
End: April 13 2020, 15:30
Presenters
Kate Bahn
Director of Labor Market Policy
Caren Grown
Senior Director Gender
Project Organizers


For questions, the Project Organizers.