New Challenges to Civil Rights in the Digital Era
YSI Workshop @ ACLU
April 13 2020, 09:00 - 15:00
Washington, United States
IMPORTANT: Due to growing concerns around the coronavirus, this workshop will be postponed.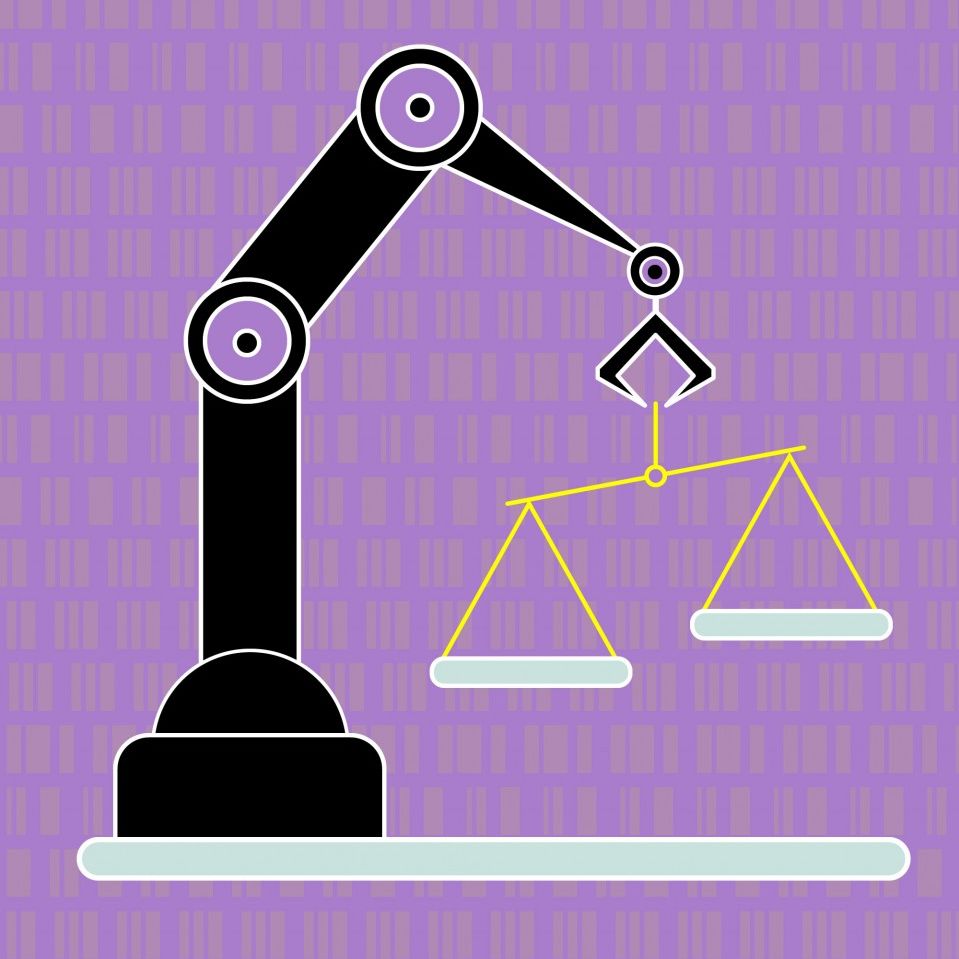 Workshop
Deadline to apply for travel stipends: 8 March, 2020. If you will need to apply for a visa, apply by February 23 for earlier notice.
This workshop will feature paper presentations by young scholars and policymakers, as well as a discussion with a senior level expert in the field.
Overview
During the 1990's and the first decade of the 2000's there was a hope that the rapid development of the internet and new communication technology would empower and free individuals from repressive and authoritarian regimes. The internet promised an open space, where anonymity of interaction prevented censorship or unfair discrimination and guaranteed open and free exchange.
At the outset of the third decade of the millenium tables have turned. There is a growing fear that the implementation of new digital technologies are putting civil rights and constitutional protections to the test. The internet allows government and commercial actors to closely track individuals and anonymity has turned to absolute exposure. Discriminatory practices are harder to address when performed by invisible algorithms and based on apparently neutral predictive assessments. The very technologies that were supposed to set us free, now open the possibility for new modes of control through markets in personal data, algorithmic prediction of behavior and data based mass surveillance.
This workshop will discuss the newly emerging markets for data and prediction and how to regulate them in order to preserve civil liberty, equality for the law and the right to privacy.
Workshop Submission
This interdisciplinary workshop invites young scholars to submit work on
Markets and civil rights
Markets and ethics
Societal and ethical implications of new markets for data and predictions, new technologies or new data driven business models
Innovation, social change and ethics
Ethical algorithms
States, markets and public-private partnerships
How to (or not) to regulate
New data driven forms of governance
Relevant regional developments calling for attention
How to Attend
Anyone with an interest in the topic is encouraged to apply. Those applying to present should also include an abstract and working paper in their application.
Workshop participants are also invited to the INET Conference that will follow on 14-15 April, ahead of the IMF and World Bank Meetings on 16-18 April. Interested participants residing outside the United States may apply for partial travel support. In your application, please attach your CV and motivation, and elaborate on how your work and your interests align with the goals of the workshop, and the partner organization.
Time & Date
Start: April 13 2020, 09:00
End: April 13 2020, 15:00
Presenters
Mads Vestergaard
Copenhagen, Denmark
Local partners
15th Street Northwest, Washington
Project Organizers


For questions, the Project Organizers.