Industrial Strategy for the 21st century
Industrial Strategy Workshop @ IADB
October 13 2020
Washington, United States
Science and Politics of Industrial Strategy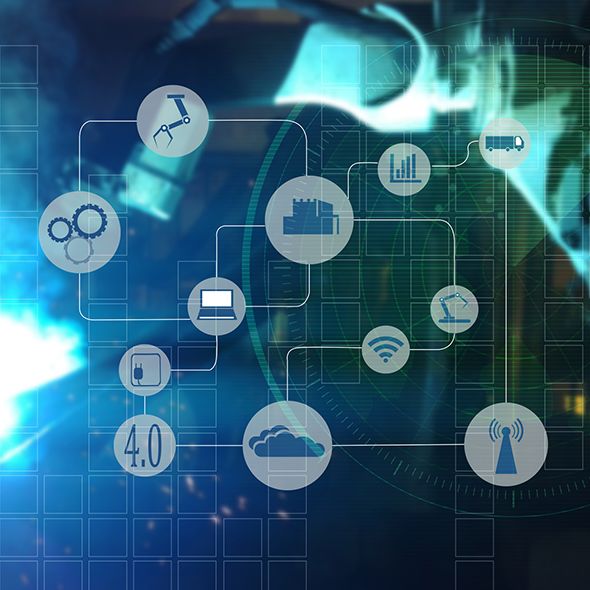 Workshop
Deadline to register: 8 August, 2020. If you will need to apply for a visa, apply by July 23 for earlier notice.
This workshop will include lectures by and discussion with senior level experts in the field.
Overview
In past decades, industrial strategy has received only marginal attention from academics and policy-makers in most advanced nations. But recently, interest has revived! The imminent climate crisis is forcing nation states to determine how they may respond, and collaborate, in this critical time. This puts the Global South, where nations have experimented with industrial strategy more widely (and often successfully), in a position to offer insight.
This workshop aims to integrate these collective experiences with the academic discourse to get a fresh look at the opportunities and challenges. We will explore two main areas of industrial strategy:
The intersection of industrial strategy and innovation policy, specifically as it applies to the climate crisis.

What role should the state play in the development of novel technologies? Which policies are most effective to support nascent industries around these technologies? How can we harness innovation policy to achieve climate and economic goals simultaneously?

Scientific and policy tools for implementation and evaluation.

Which instruments are best suited to pursue industrial strategy? Which scientific tools can we use to predict and assess the effects of such a strategy on a complex system like the economy? How can policy makers deal with the informational and computational problems involved?
This way, this workshop will provide a space for an exchange of ideas on the future of industrial policy and its particular relevance in the 21st century.
How to Attend
Anyone with an interest in the topic is encouraged to apply. Workshop participants are also invited to the INET Conference that will follow on 14-15 April, ahead of the IMF and World Bank Meetings on 16-18 April. Interested participants residing outside the DC area may request to be considered for partial travel support and/or accommodation. In your application, please attach your CV and motivation, and elaborate on how your work and your interests align with the goals of the workshop, and the partner organization.
Time & Date
Start: October 13 2020
End: October 13 2020
Local partners
Project Organizers

For questions, the Project Organizers.