The Political Economy of Health Economics
YSI Workshop @ National Press Club
April 13 2020, 09:00 - 15:00
Washington, United States
IMPORTANT: Due to growing concerns around the coronavirus, this workshop will be postponed.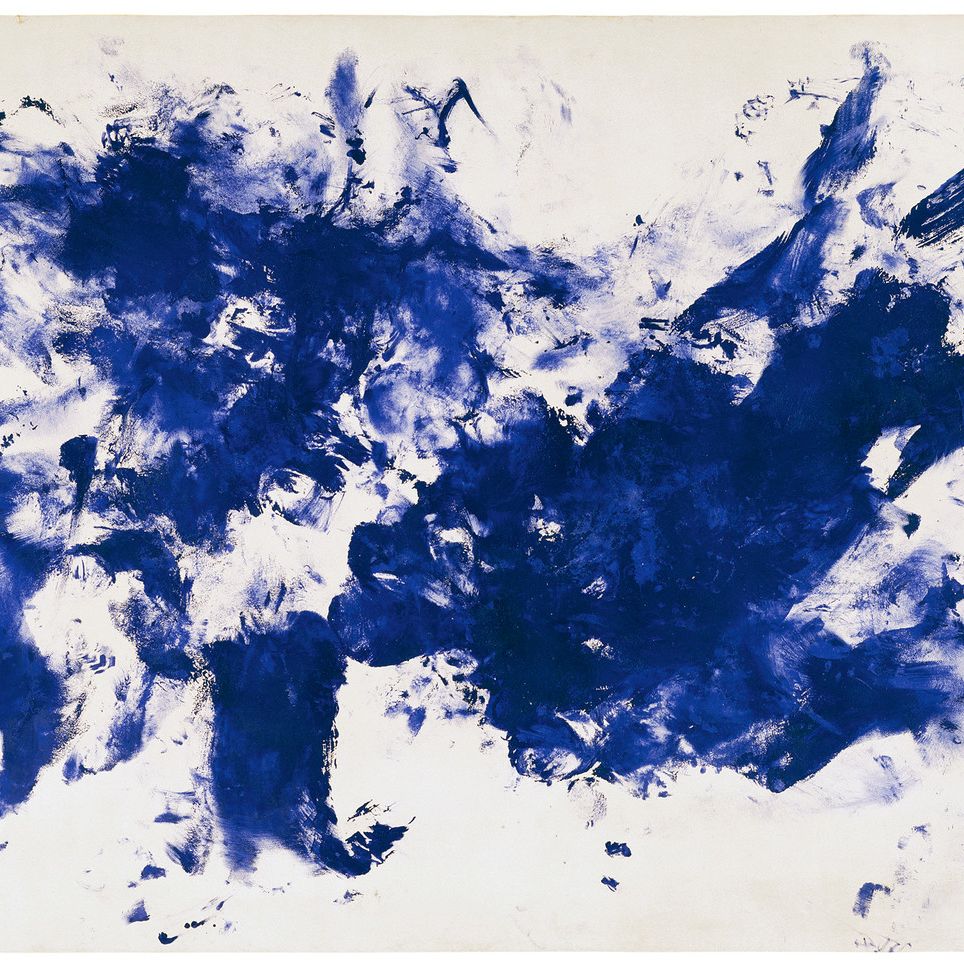 Workshop
Deadline to apply for travel stipends: 8 March, 2020. If you will need to apply for a visa, apply by February 23 for earlier notice.
This workshop will include lectures by and discussions with experts in the field.
Speakers
Prof. Bill Lazonick, Emeritus Professor in Economics "The political economy of the US pharmaceutical drug industry: opiods and regulatory failures"
Dr. Chinazo Cunningham, physician and researcher, Prof of Medicine at Einstein/Montefiore "The effects of medical cannabis among adults with chronic pain who take opioids"
Dr. Adam Orens, economist "The intersection of medical and adult use cannabis legalization"
Overview
New drug epidemics like the current opioid crisis have become a major part of the debate on corporate control over health practitioners and policymakers. The conversations are shifting into new territory. Former illegal drugs, like marijuana, have surfaced from the dark spaces of illegality and more colorful countercultures to become a viable option for health care treatments and legal revenues.
This workshop will gather researchers in public health, economics and law, and European advocates for drug-policy reforms (from academia to civil society) to develop a deeper understanding of our new political economy of health.
Young scholars in public policy, law, economics, sociology, history working on the below topics are especially encouraged to join us.
the roots of the contemporary U.S. opioid crisis
the relationship between medical cannabis and opioids from a public health perspective
the economic consequences of medical cannabis legalization
How to Attend
Anyone with an interest in the topic is encouraged to apply. Presenting is optionnal.
Workshop participants are also invited to the INET Conference that will follow on 14-15 April, ahead of the IMF and World Bank Meetings on 16-18 April.
Interested participants residing outside the DC area may request to be considered for partial travel support and/or accommodation. In your application, please attach your CV and motivation, and elaborate on how your work and your interests align with the goals of the workshop, and the partner organization.
Questions ?
Write to Laurène Tran - laurene.tran@gmail.com
Time & Date
Start: April 13 2020, 09:00
End: April 13 2020, 15:00
14th Street Northwest, Washington
Project Organizers
For questions, the Project Organizers.