YSI COVID-19 Webinar Series
YSI COVID-19 Webinar Series
March 2020 - October 2020
In this series, we provide an overview of the effects of the COVID-19 crisis, and the immediate crisis responses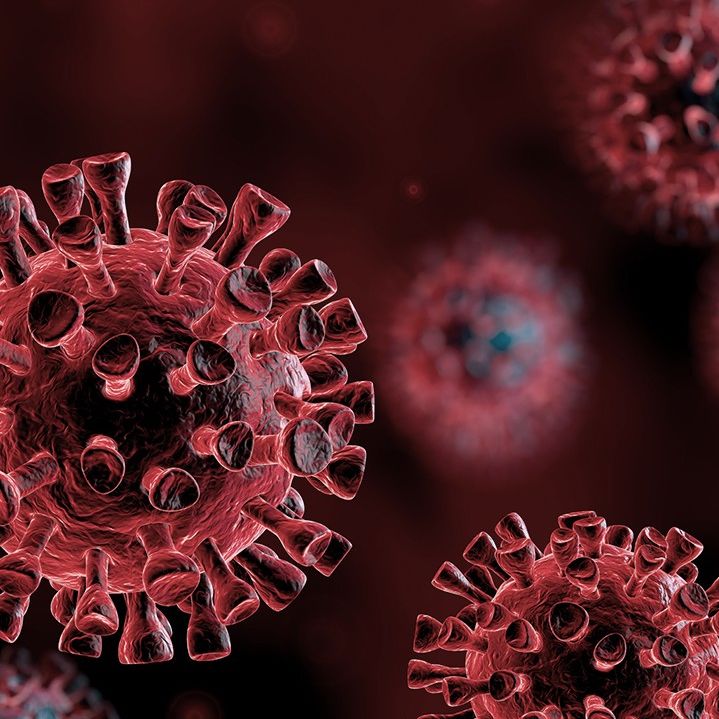 Webinar Series
Description
YSI COVID-19 Series
It has become clear that the current global pandemic is as much of a health as it is an economic crisis. WIthin the history of world health crises this pandemic seems to be as pivotal as were leprosy, plague and smallpox, that all made irreversible effects on the evolution of modern society.
In this series, we want to
Provide an overview of the effects of the COVID-19 crisis, and the immediate crisis responses,
Anticipate how our socio-economic realities will be affected in the medium and long run,
Identify possible openings for economic thinking and positive societal transformation.
We will likely adopt an eclectic approach and try to involve scholars across regions, disciplines and theoretical standpoints. Some of the possible topics we could cover include the FED response, macroeconomic policy response, erosion of civil rights, effects on emerging markets, effects on reaching sustainability threshold, effects on global supply chains, the role of the pharmaceutical industry, and the future of work.
In addressing these topics, we will implement diverse online formats. Some of the meetings will involve traditional webinar presentations while others will involve roundtables and open forums.
UPCOMING EVENTS
PAST EVENTS
Working groups
Finance, Law, and Economics
Project Organizers


For questions, the Project Organizers.
YSI Webinar
Andrew Sheng: New Data, New Systemic Analyses for Novel Pandemic Crises
The COVID-19 crisis is stress-testing not just economies, but our economic paradigms and analytical tools. The 2008 crisis revealed that financial systems are networks, and COVID-19 showed how viral contagion and conventional tools (monetary creation) plus lockdowns can bring on recession, depression or conflict. Current single-minded focus on flows and monetary creation to deal with financial crises have ignored second-order effects of social inequality, balance sheet fragility, the rise of Precariat, gig economy and job/income vulnerabilities and social/political polarization exposed by the lockdown. Our current statistical system has good data on financial institutions and large corporations, but little data on small businesses and Precariat and how they are linked and interact. So central bank "whatever it takes" helicopter money will save the Big Boys, but ignores the effective transmission channel to the masses. We may end up exactly like post-2008: concentration is worsened as the 1% knows how to capture QE. We have to do this differently.
This is a whole-of-society effort where we need the young to re-image the future, understand the data of the vulnerable, offer novel solutions and re-connect the whole. Andrew Sheng invites YSI scholars to crowd-study the financial condition of those most vulnerable to lockdown, drawing upon diverse data sources to build a more composite picture of how different systems are inter-connected, interdependent with contingent reflexivities. Post-COVID economy and society is bound to be different, while reconstruction of post-COVID economics will require conscience, imagination, and input from the young.
Recording
You must login to see recordings from this webinar.
Time & Date
Start: April 17 2020, 14:00*
Duration: 90 minutes
*Time is displayed in your local time zone (Africa/Abidjan).
Presenters
Andrew Sheng
Distinguished Fellow, Asia Global Institute, The University of Hong Kong