YSI COVID-19 Webinar Series
YSI COVID-19 Webinar Series
March 2020 - October 2020
In this series, we provide an overview of the effects of the COVID-19 crisis, and the immediate crisis responses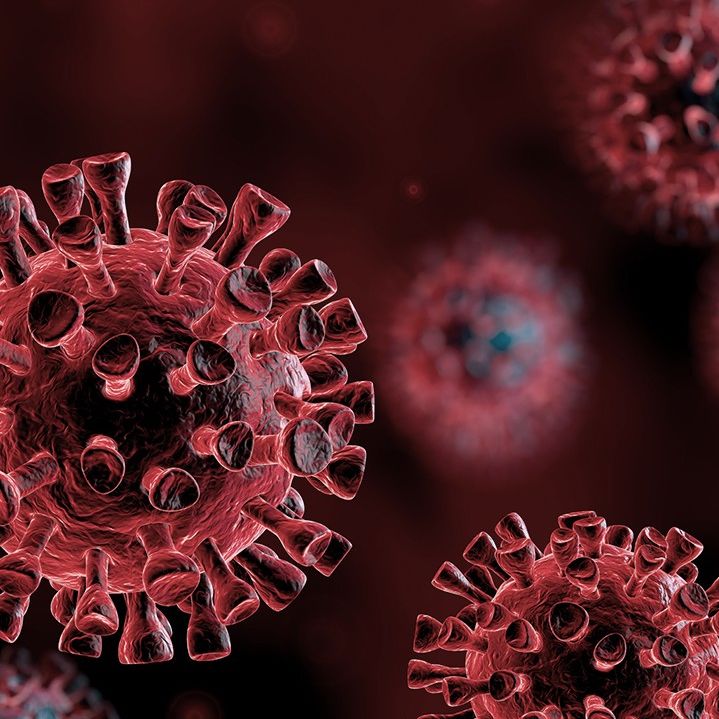 Webinar Series
Description
YSI COVID-19 Series
It has become clear that the current global pandemic is as much of a health as it is an economic crisis. WIthin the history of world health crises this pandemic seems to be as pivotal as were leprosy, plague and smallpox, that all made irreversible effects on the evolution of modern society.
In this series, we want to
Provide an overview of the effects of the COVID-19 crisis, and the immediate crisis responses,
Anticipate how our socio-economic realities will be affected in the medium and long run,
Identify possible openings for economic thinking and positive societal transformation.
We will likely adopt an eclectic approach and try to involve scholars across regions, disciplines and theoretical standpoints. Some of the possible topics we could cover include the FED response, macroeconomic policy response, erosion of civil rights, effects on emerging markets, effects on reaching sustainability threshold, effects on global supply chains, the role of the pharmaceutical industry, and the future of work.
In addressing these topics, we will implement diverse online formats. Some of the meetings will involve traditional webinar presentations while others will involve roundtables and open forums.
UPCOMING EVENTS
PAST EVENTS
Working groups
Finance, Law, and Economics
Project Organizers


For questions, the Project Organizers.
YSI Webinar
COVID19 and Climate Change
For several years Geoff Mann has been thinking about the political-economic and geopolitical futures that might emerge in world subject to extreme climate change (especially in collaboration with Joel Wainwright). While the urgency of the climate challenge has not diminished, the coronavirus pandemic, and the wide range of responses on the part of various states and national economies, has obviously taken centre stage. Some are even calling it a "dress rehearsal" for a climate change — if, for example, global ecology were to pass some threshold or tipping point. I am not sure the parallels are so clear, but COVID-19 definitely provides a new lens, and new material, with which to take account of where we might be headed. This discussion will begin with an introduction to the ideas presented in Geoff's book,Climate Leviathan, with some more recent updated reflections, and then turn to the lessons the pandemic might (or might not) have to teach us about how to prepare for life an increasingly hot planet.
Recording
You must login to see recordings from this webinar.
Time & Date
Start: May 1 2020, 16:00*
Duration: 120 minutes
*Time is displayed in your local time zone (Africa/Abidjan).
Presenters
Felipe Tavares
Rio de Janeiro, Brazil
Geoff Mann
Professor at Simon Fraser University