The Political Economy of the COVID-19 Crisis in Latin America
YSI COVID-19 Seminar Series
May 29 2020, 18:00 - 20:00
We will host Professor Numa Mazat to analyze the political economy of the COVID-19 crisis in Latin America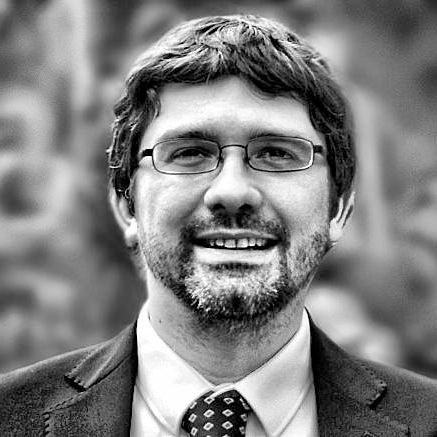 Webinar
The current crisis associated to the COVID-19 pandemic has already led to an unprecedent health and economic crisis in Latin America. The region has recently experienced a period of economic slowdown and political turmoil. The new pandemic will probably have long-term consequences on the already precarious social and economic situation in Latin America. On top of that, the different previous political context of each Latin American country has shaped the heterogenous responses to the virus that have been observed regionwide. Latin America has also recently undergone growing geopolitical tensions since the traditional acceptance of American leadership has been challenged by the rising influence of China in the region. Under these new circumstances, the COVID-19 pandemic will probably contribute to escalate the dispute over geopolitical influence in Latin America and the outcome seems very uncertain.
In order to analyze the political economy of the current crisis and the likely geopolitical and geoeconomical consequences in Latin America, the Economic Development WG and the Latin America WG will organize a second joint webinar on the political economy of the COVID-19 Crisis in Latin America. This webinar is part of the webinar series on economic consequences of Covid19 in developing and emerging economies, an initiative launched by the Economic Development WG. In this meeting, we will host Professor Numa Mazat. He is Professor of Development Economics in the Institute of Economics at Federal University of Rio de Janeiro, Brazil. He received his PhD in 2013 from the Federal University of Rio de Janeiro. He was a visiting scholar at Columbia University (2013/2014) and an external consultant to the Brazilian Institute for Applied Economic Research (IPEA) and the CGEE/ECLAC. He has recent published, in co-authorship with Carlos Medeiros, the chapter "Geopolitics, Geoeconomics, and Development Strategies in the New Millennium" in the book "Development in Latin America Critical Discussions from the Periphery" (Palgrave-Macmillian).
Recording
You must login to see recordings from this webinar.
Time & Date
Start: May 29 2020, 18:00*
Duration: 120 minutes
*Time is displayed in your local time zone (Africa/Abidjan).
Presenters
Numa Mazat
Professor of Development Economics, Institute of Economics at Federal University of Rio de Janeiro (IE-UFRJ)
Working groups
Latin America

Economic Development
Project Organizers


For questions, the Project Organizers.