The Economic Consequences of Covid-19 in Latin America
YSI Webinar series on the COVID-19
May 2020 - August 2020
The EDWG and LAWG launch their coverage of the Covid-19 economic consequences in developing economies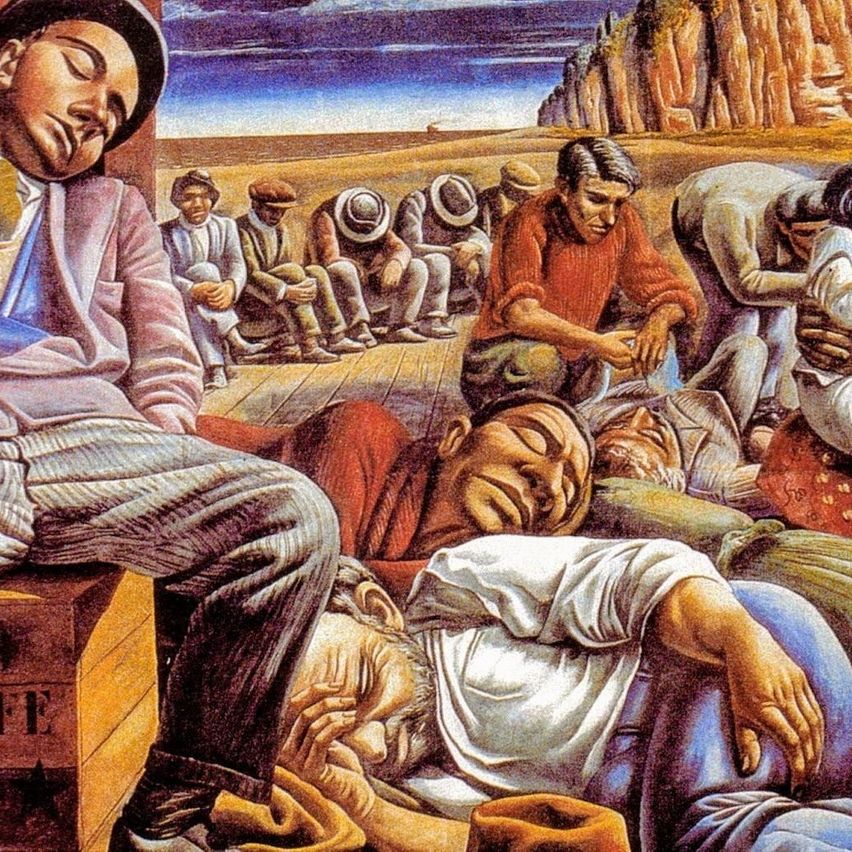 Webinar Series
Description
The Covid19 pandemic is a crisis of an unprecedented scale and nature. The measures imposed to mitigate the spread of COVID-19 are already beginning to tool on economic system across most of the economic. The impact is likely to be particularly severe for the developing economies, in particular for Latin America. This impact, however, are likely to vary according to the capacity and willingness of governments to provide fiscal stimulus. As a matter of fact, capital outflows to hegemonic countries (relaunching "flight to quality" episodes), along with the fall of exports (in quantities) and terms of trade (prices), has put the Balance of Payments of these economies in a precarious situation. Although the FED has lowered the interest rates and recreated the swap line for a number of foreign Central Banks (thereby, acting as a push factor of capital towards the peripheral countries), it, as has been evidence from the recent episodes of exchange rates devaluations affecting the developing world, is not expected to be enough.
In order to analyze these different aspects of the likely economic impact of the measures undertaken to mitigate the spread of the pandemic, the Economic Development and the Latin America WG is launching a webinar series on economic consequences of Covid19 in the region.
The first event with Matias Vernengo is available here: https://ysi.ineteconomics.org/project/5ea21729e03df84054462ebf/event/5ea225a3e03df840544632a2
The second episode hosting Numa Mazat can be accessed here: https://ysi.ineteconomics.org/project/5ec29b134450c86ec067dc49/event/5ec2b71f4450c86ec067e486
UPCOMING EVENTS
PAST EVENTS
Working groups
Latin America

Economic Development

Financial Stability
Project Organizers





For questions, the Project Organizers.
YSI Webinar
The fragility of the Colombian economy in times of coronavirus
Our next episode of the webinar series will host Prof. Diego Guevara from Bogotà, who will share us some thoughts on the fragility of the Colombian economy in the wake of the pandemic.
Diego Alejandro Guevara Castañeda is Assistant Professor in Macroeconomics at the National University of Colombia (Universidad Nacional de Colombia, UNAL), from which he also holds a Ph.D. in Economics. He carries out research mainly in Heterodox Macroeconomics, Financialization, SFC Modelling and History of Economic Thought. He was visiting professor at the International Business Administration Europa-Universität Viadrina, visiting student at the University of Limerck and he worked for the Colombian Ministry of Communications. In addition, he taught also at the Universidad Catolica de Colombia, the University of Sabana and the Pontifical Javeriana University. He is editor of Cuadernos de Economía (https://revistas.unal.edu.co/index.php/ceconomia/index) and columnist of El Espectador.
Fasianos, Apostolos and Guevara, Diego and Pierros, Christos, Have We Been Here Before? Phases of Financialization within the 20th Century in the United States (June 27, 2016). Levy Economics Institute, Working Papers Series No. 869, Available at SSRN: https://ssrn.com/abstract=2801088 or http://dx.doi.org/10.2139/ssrn.2801088
Guevara, Diego and Martínez, Manuel. La fragilidad de la economía colombiana en tiempos de coronavirus Blog El Espectador (April 7, 2020). Available at: https://www.elespectador.com/coronavirus/la-fragilidad-de-la-economia-colombiana-en-tiempos-de-coronavirus-articulo-913397/
Recording
You must login to see recordings from this webinar.
Time & Date
Start: July 21 2020, 16:00*
Duration: 120 minutes
*Time is displayed in your local time zone (Africa/Abidjan).
Presenters
Diego Alejandro Guevara Castañeda
Assistant Professor in Macroeconomics, UNAL