The Economic Consequences of Covid-19 in Latin America
YSI Webinar series on the COVID-19
May 2020 - August 2020
The EDWG and LAWG launch their coverage of the Covid-19 economic consequences in developing economies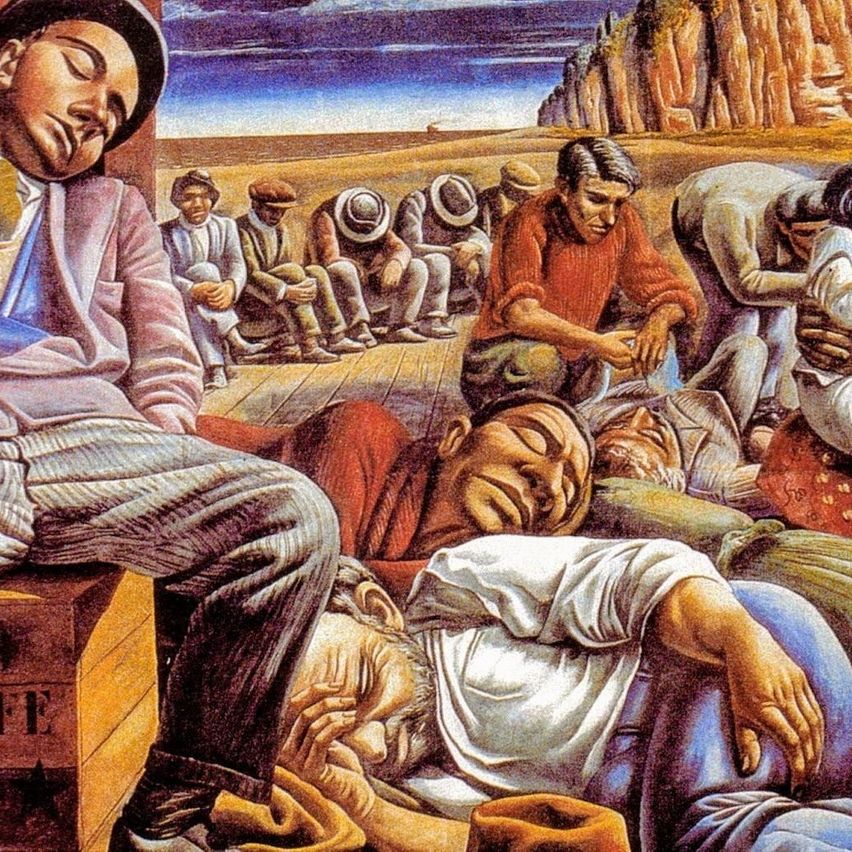 Webinar Series
Description
The Covid19 pandemic is a crisis of an unprecedented scale and nature. The measures imposed to mitigate the spread of COVID-19 are already beginning to tool on economic system across most of the economic. The impact is likely to be particularly severe for the developing economies, in particular for Latin America. This impact, however, are likely to vary according to the capacity and willingness of governments to provide fiscal stimulus. As a matter of fact, capital outflows to hegemonic countries (relaunching "flight to quality" episodes), along with the fall of exports (in quantities) and terms of trade (prices), has put the Balance of Payments of these economies in a precarious situation. Although the FED has lowered the interest rates and recreated the swap line for a number of foreign Central Banks (thereby, acting as a push factor of capital towards the peripheral countries), it, as has been evidence from the recent episodes of exchange rates devaluations affecting the developing world, is not expected to be enough.
In order to analyze these different aspects of the likely economic impact of the measures undertaken to mitigate the spread of the pandemic, the Economic Development and the Latin America WG is launching a webinar series on economic consequences of Covid19 in the region.
The first event with Matias Vernengo is available here: https://ysi.ineteconomics.org/project/5ea21729e03df84054462ebf/event/5ea225a3e03df840544632a2
The second episode hosting Numa Mazat can be accessed here: https://ysi.ineteconomics.org/project/5ec29b134450c86ec067dc49/event/5ec2b71f4450c86ec067e486
UPCOMING EVENTS
PAST EVENTS
Working groups
Latin America

Economic Development

Financial Stability
Project Organizers





For questions, the Project Organizers.
YSI Webinar
Innovation and spontaneous policies during the COVID19 crisis in Costa Rica
In this new episode of the Webinar series on the consequences of COVID-19 in Latin America we will host professor Jeffrey Orozco Barrantes, who will discuss with us about Costa Rica's policy responses and challenges for innovation.
Jeffrey Orozco Barrantes is an economist from the University of Costa Rica. Master's degree in Economic Policy with emphasis on international trade from the National University and a PhD in Planning and Development with emphasis on Innovation Economics from Aalborg University in Denmark. Professor at the International Center for Economic Policy for Sustainable Development, CINPE, at the National University. Currently, he has a research and teaching agenda on innovation systems and sustainable development. He has participated as a consultant or as a researcher in multiple projects both with national entities and with international organizations and universities. He has been general director of the International Centre for Economic Policy for Sustainable Development at the UNA. He has also been Executive Director of the Permanent Commission of Self-Management Cooperatives. He served as advisor to cooperatives both in CONACOOP and INFOCOOP. He has a wide range of publications both in books and in national and international journals. He is currently the coordinator of the General Secretariat of Globelics (Global Network for Economics of Learning, Innovation, and Competence Building Systems)
Recording
You must login to see recordings from this webinar.
Time & Date
Start: August 19 2020, 17:00*
Duration: 90 minutes
*Time is displayed in your local time zone (Africa/Abidjan).