UNCTAD Summer School 2020
UNCTAD YSI Summer School 2020
August 15 2020, 12:00 - 12:01
A Weeklong Virtual Program on On Globalization and Development Strategies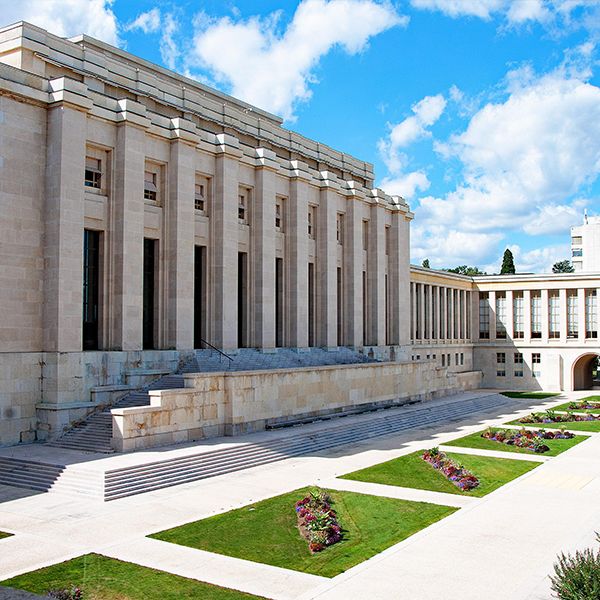 Summer School
UNCTAD Summer School 2020
From the Transformation of Economics to Economic Transformation: Pathways to a Better Future
The Young Scholars Initiative of the Institute for New Economic Thinking (YSI) and United Nations Conference on Trade and Development (UNCTAD) are hosting a virtual Summer School from 15-23 August, 2020.
Over the course of a weeklong program, the school covers the following themes:
International trade and competitiveness
Monetary policy, inflation targeting and central bank independence
Flobal economic restructuring
Fiscal policy and structural reforms
Future of work
Economic discrimination and intersectionality
Green new deal
Rethinking the neoliberal order
How to Join
Sessions are held every day at 2-5pm CEST, from 15-23 August, 2020. To listen to any session, follow the corresponding link the program and choose to join anonymously.
Missed a session?
Recordings of past sessions are available via the same links in the program.
Speakers include:
Richard Kozul-Wright (Moderator)
Jayati Gosh (Keynote)
Ha-Joon Chang
Fiona Tregenna
Nurlan Jahangirli (Moderator)
Mary O'Sullivan
Matias Vernengo
Juliet Schor
Juan Carlos Moreno Brid
Diana Barrowclough (Moderator)
Jan Kregel
Orsola Costantini (Moderator)
Nelson Barbosa
Juefen Li (Moderator)
Kevin Gallagher
Justin Yifu Lin
Arkebe Oqubay
Naila Kabeer
Surbhi Kesar (Moderator)
Rhonda Sharpe
Elissa Braunstein
Ipek Ikkaracan
Guy Standing
Piergiuseppe Fortunato (Moderator)
Deborah James
Quinn Slobodian
Grace Blakeley (Moderator)
Gerry Epstein
Rob Davies
Best,
The Organizing Team
Recording
No recording available.
Time & Date
Start: August 15 2020, 12:00*
Duration: 1 minutes
*Time is displayed in your local time zone (Africa/Abidjan).
Project Organizers


For questions, the Project Organizers.