After Libra, Digital Yuan and COVID-19: Central Bank Digital Currencies
YSI Webinar
August 13 2020, 13:00 - 14:00
Webinar with Professor Douglas W. Arner on Central Bank Digital Currencies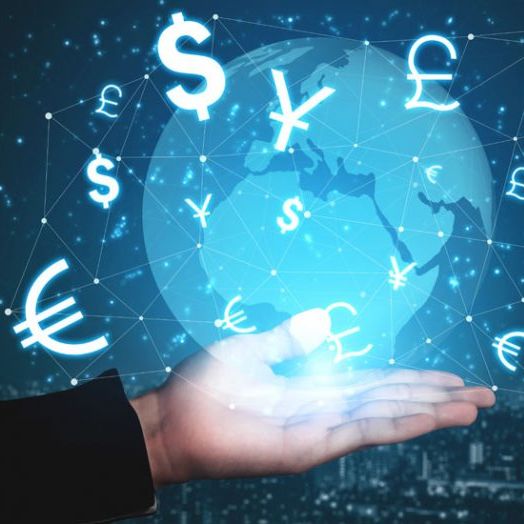 Webinar
The COVID-19 pandemic and crisis of 2020 has spurred electronic payments in ways never before seen. In this webinar, the presenter, Professor Douglas Arner, asks the question: In the context of the crisis and beyond, what role can technology play in improving the effectiveness of money and payment systems. The webinar particularly considers the policy issues and choices associated with cryptocurrencies, stablecoins and sovereign (central bank) digital currencies. The presenter will show how the catalysts reshaping monetary and payment systems around the world – Bitcoin,Libra, China's DCEP, COVID-19 – challenge regulators and give rise to different levels of disruption.
The full paper is available here: https://ssrn.com/abstract=3622311
Speaker's bio:
Douglas W Arner is the Kerry Holdings Professor in Law at the University of Hong Kong (HKU); Director of the Faculty of Law's LLM in Compliance and Regulation; and Project Coordinator of a major five-year project funded by the Hong Kong Research Grants Council Theme-based Research Scheme, titled "Enhancing Hong Kong's Future as a Leading International Financial Centre". He is a member of the Hong Kong Financial Services Development Council, an Executive Committee Member of the Asia Pacific Structured Finance Association, and a Senior Visiting Fellow of Melbourne Law School. Douglas served as head of the HKU Department of Law from 2011 to 2014 and as Co-Director of the Duke University-HKU Asia-America Institute in Transnational Law from 2005 to 2016. From 2006 to 2011 he was the Director of HKU's Asian Institute of International Financial Law, which he co-founded in 1999 along with the LLM in Corporate and Financial Law (of which he serves as Director). He has published 15 books and more than 120 articles, chapters and reports on international financial law and regulation, including most recently Reconceptualising Global Finance and its Regulation (Cambridge 2016, with Ross Buckley and Emilios Avgouleas).
Recording
You must login to see recordings from this webinar.
Time & Date
Start: August 13 2020, 13:00*
Duration: 60 minutes
*Time is displayed in your local time zone (Africa/Abidjan).
Presenters
Douglas W. Arner
Professor in Law at the University of Hong Kong
Working groups
Finance, Law, and Economics

Financial Stability
Project Organizers




For questions, the Project Organizers.