The 4th Price of Money and Theories of Inflation
The Price Level and the Inflation Rate
March 2021 - June 2022
In this Webinar Series we will invite scholars to present and discuss different perspectives and theories of the price level inflation.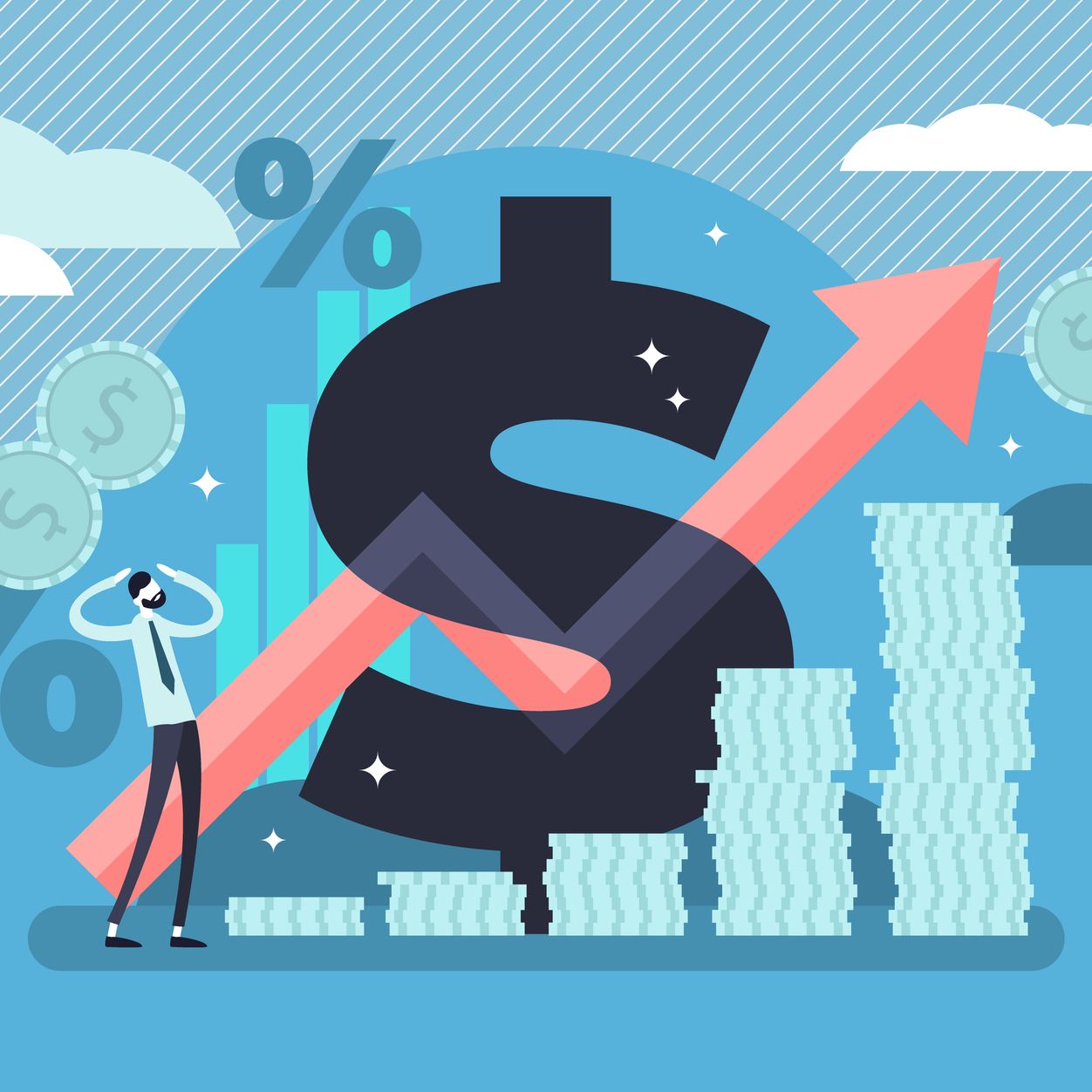 Webinar Series
Description
The fourth price of money is the price level — the price of money in terms of commodities or goods. We call it the fourth price because Perry Mehrling's Money View tends to emphasize three other prices of money: par, interest rates, and exchange rates.
Getting a handle on inflation — an increase in the price level — has been a challenge for economists across different historical episodes. Today, inflation is again at the forefront of policy debate. While some advanced economies have been struggling to bring inflation back, some emerging economies are still struggling to tame it.
In this Webinar Series we will invite scholars to present different perspectives and theories of inflation. The format consists of a 25-30 minutes presentation of one speaker followed by questions from the audience and discussion.
UPCOMING EVENTS
PAST EVENTS
Project Organizers



For questions, the Project Organizers.
YSI Webinar
The Great Demographic Reversal with Charles Goodhart and Manoj Pradhan
Are we heading into a future with higher inflation, higher interest rates and less inequality?
That is what Charles Goodhart and Manoj Pradhan propose in their book 'The Great Demographic Reversal: Ageing Societies, Waning Inequality, and an Inflation Revival'. Goodhart and Pradhan propose that the underlying forces of demography and globalisation will shortly reverse multi-decade global trends of lower inflation, lower interest rates, and more inequality.
"Whatever the future holds", the authors argue, "it will be nothing like the past". Deflationary headwinds over the last three decades have been primarily due to an enormous surge in the world's available labour supply, owing to very favourable demographic trends and the entry of China and Eastern Europe into the world's trading system. This book demonstrates how these demographic trends are on the point of reversing sharply, coinciding with a retreat from globalisation. The result? Ageing can be expected to raise inflation and interest rates, bringing a slew of problems for an over-indebted world economy, but is also anticipated to increase the share of labour, so that inequality falls.
This webinar is a conversation with the authors about their book, their claims, and their theory of the price level and inflation.
About the authors:
Charles Goodhart is Emeritus Professor of Banking and Finance at the London School of Economics. Charles previously was a monetary economist at the Bank of England, becoming a Chief Adviser in 1980.
Manoj Pradhan is the founder of Talking Heads Macro, an independent macroeconomic research firm. Manoj was previously Managing Director at Morgan Stanley and led the Global Economics team there.
Recording
You must login to see recordings from this webinar.
Time & Date
Start: April 17 2021, 16:00*
Duration: 60 minutes
*Time is displayed in your local time zone (Africa/Abidjan).
Presenters
Charles Goodhart
Prof. Emeritus - London School of Economics
Manoj Pradhan
Founder of the research firm Talking Heads Macro