The 4th Price of Money and Theories of Inflation
The Price Level and the Inflation Rate
March 2021 - June 2022
In this Webinar Series we will invite scholars to present and discuss different perspectives and theories of the price level inflation.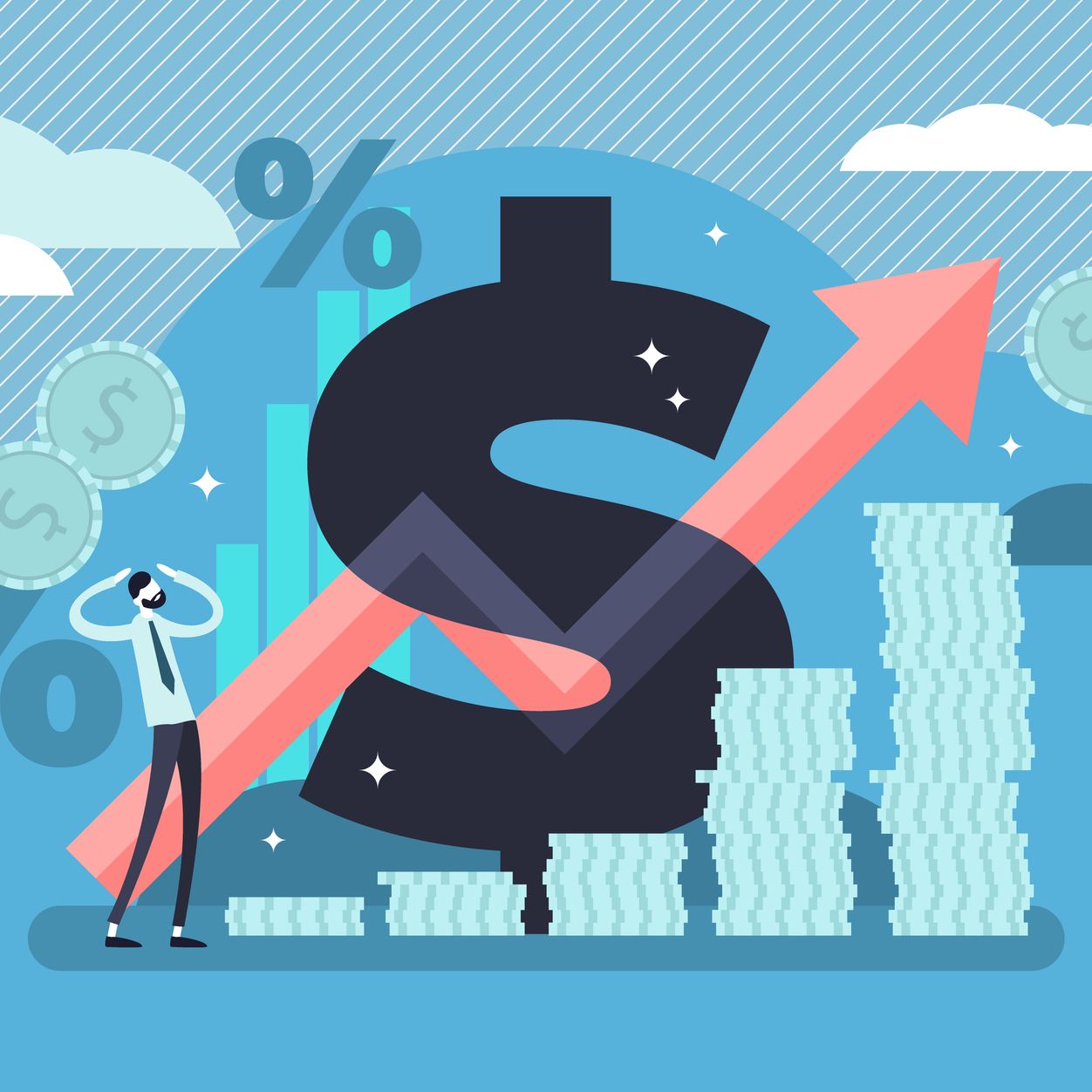 Webinar Series
Description
The fourth price of money is the price level — the price of money in terms of commodities or goods. We call it the fourth price because Perry Mehrling's Money View tends to emphasize three other prices of money: par, interest rates, and exchange rates.
Getting a handle on inflation — an increase in the price level — has been a challenge for economists across different historical episodes. Today, inflation is again at the forefront of policy debate. While some advanced economies have been struggling to bring inflation back, some emerging economies are still struggling to tame it.
In this Webinar Series we will invite scholars to present different perspectives and theories of inflation. The format consists of a 25-30 minutes presentation of one speaker followed by questions from the audience and discussion.
UPCOMING EVENTS
PAST EVENTS
Project Organizers



For questions, the Project Organizers.
YSI Webinar
Reading Group Recurring Meeting
This week, we're discussing chapter 5 of "The Great Demographic Reversal" by Charles Goodhart and Manoj Pradhan.
The title of the chapter is: "The Resurgence of Inflation."
Our weekly standing video meeting time is 9 am Eastern Time (America/New York) every Saturday.
On April 17th at 12 am Eastern time, the authors will join us for a webinar.
See our Discord server for ongoing discussion: https://discord.gg/yD8psxqe3x
Recording
You must to see recordings from this webinar.
Time & Date
Start: April 10 2021, 13:00*
Duration: 60 minutes
*Time is displayed in your local time zone (Africa/Abidjan).