The 4th Price of Money and Theories of Inflation
The Price Level and the Inflation Rate
March 2021 - June 2022
In this Webinar Series we will invite scholars to present and discuss different perspectives and theories of the price level inflation.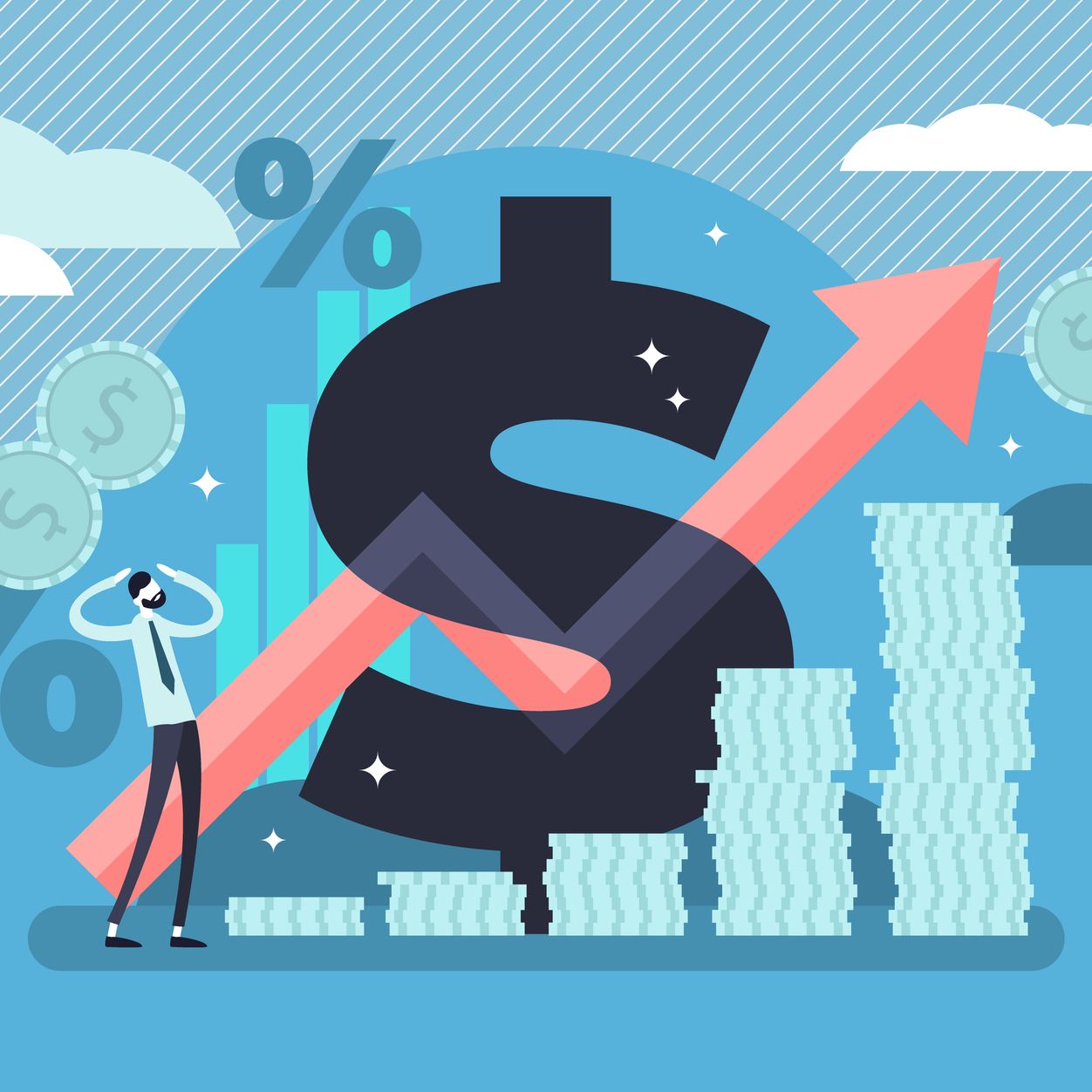 Webinar Series
Description
The fourth price of money is the price level — the price of money in terms of commodities or goods. We call it the fourth price because Perry Mehrling's Money View tends to emphasize three other prices of money: par, interest rates, and exchange rates.
Getting a handle on inflation — an increase in the price level — has been a challenge for economists across different historical episodes. Today, inflation is again at the forefront of policy debate. While some advanced economies have been struggling to bring inflation back, some emerging economies are still struggling to tame it.
In this Webinar Series we will invite scholars to present different perspectives and theories of inflation. The format consists of a 25-30 minutes presentation of one speaker followed by questions from the audience and discussion.
UPCOMING EVENTS
PAST EVENTS
Project Organizers



For questions, the Project Organizers.
YSI Webinar
Hicks — "A Suggestion for Simplifying the Theory of Money"
This our weekly discussion of the price level as it relates to Perry Mehrling's money view. The price level is the average price of goods in terms of money or, equivalently, the price of money in terms of goods. But what determines the price level? Why is the price level important? And how does it fit into the money view?
This week, we are reading John Hicks' famous 1935 essay "A Suggestion for Simplifying the Theory of Money" in which he asks why people—in choosing to forgo consumption in the present—would ever choose to hold "barren money" instead of interest-bearing assets that provide a positive return. This question, of course, is related to liquidity. But where does the price level fit in?
From Perry Mehrling's "The Monetary Education of John Hicks" (2017):
Says Hicks himself in an essay written for a 1982 collection of his monetary essays: "I have, to this day, a much higher opinion of 'Simplifying' than of any other of these early papers; I would still stand by what I said in it, so far as it goes." What Hicks rejected was not what he himself said, but rather what others subsequently made of what he said. He continues: "So in the end I had to go back to 'Simplifying', and to insist that its message was a Declaration of Independence, not only from the 'free market' school from which I was expressly liberating myself, but also from what came to pass as Keynesian economics" (1982, 8-9).
Our weekly standing Zoom meeting time is 12 pm Eastern Time (America/New York) every Thursday.
See our Discord server for ongoing discussion: https://discord.gg/NPuN9xPjBF
Recording
You must login to see recordings from this webinar.
Time & Date
Start: September 16 2021, 16:00*
Duration: 60 minutes
*Time is displayed in your local time zone (Africa/Abidjan).