Rethinking Innovation: The State, Markets, and Society in Times of Upheaval
Rethinking Innovation Conference
September 24 - 26 2021
Joint Conference with IIPP discussing the Political Economy of Innovation and Technology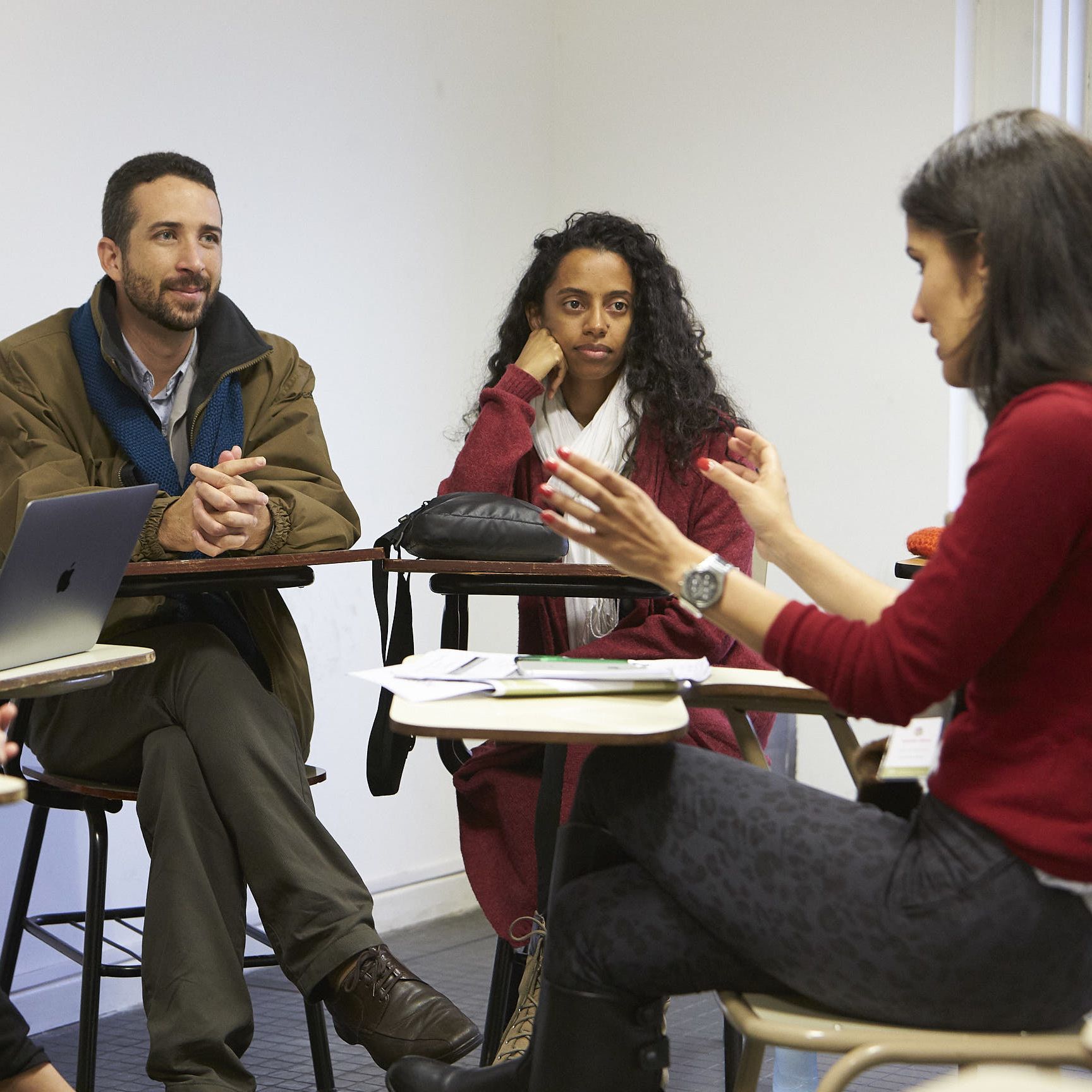 Workshop
Our registration for non-presenting participants is now open.
COVID-19 UPDATE: This event will now be taking place digitally
There was no blueprint for responding to the Covid-19 pandemic. In the face of a tragically deadly virus and the threat of unparalleled economic collapse, states around the world embarked on a variety of measures to protect citizens - wielding novel financial, industrial, and regulatory instruments, and steering markets to develop digital technologies and pharmaceutical interventions in rapid time. As we write, there are few obvious lessons from the crisis that shook the world in 2020 and laid clear the fault lines in our economies, but one thing is clear: innovation is not only critical for addressing collective challenges - it is also political.
This conference will bring in new voices and identify underdeveloped areas of research around key pillars of innovation policy. Our paper sessions, where young scholars will present, each address elements of innovation processes: state capacity; finance; governance; industrial capacity; structural change; and governance. We also have four exciting panels with leading scholars exploring how we decolonise technological progress, navigate serendipity in the digital realm, harness state capacity, and democratise innovation policy. We will also be joined for two keynote events - a welcome event with Mariana Mazzucato, and a discussion between Dr Antonio Andreoni and Professor Hochstetler on the green transition and innovation policy. Advancing new research in these areas will help to develop the next generation of inclusive and transformative innovation policies.
Over three days, we will bring together early career researchers from across economics and the social sciences, as well as practitioners in public policy and economics, to submit research papers to present and develop with a view to submission for a Conference Publication.
We now invite non-presenting participants to register to join us via Zoom at the conference using this link: https://forms.gle/LQ2EAELHirwedtZi9
You will receive details of how to join the sessions one day in advance at the latest.
Submissions
We are committed to improving the diversity of voices within innovation and political economy thinking. Therefore, we are particularly looking to invite non-OECD, Black, and other voices currently marginalised in academia. We welcome applications from early career academic researchers (PhD and postdoctoral researchers), as well as practitioners whose work involves grounded research, for example from trade unions.
Time & Date
Start: September 24 2021
End: September 26 2021
Presenters
Mariana Mazzucato
Professor
Local partners
Project Organizers



For questions, the Project Organizers.