CfP Inequality WG Session @ 23rd Annual Conference of the AHE
YSI Session @ AHE
June 30 2021, 23:00 - 23:01
Inequality WG CfP @ 23rd Annual Conference of the AHE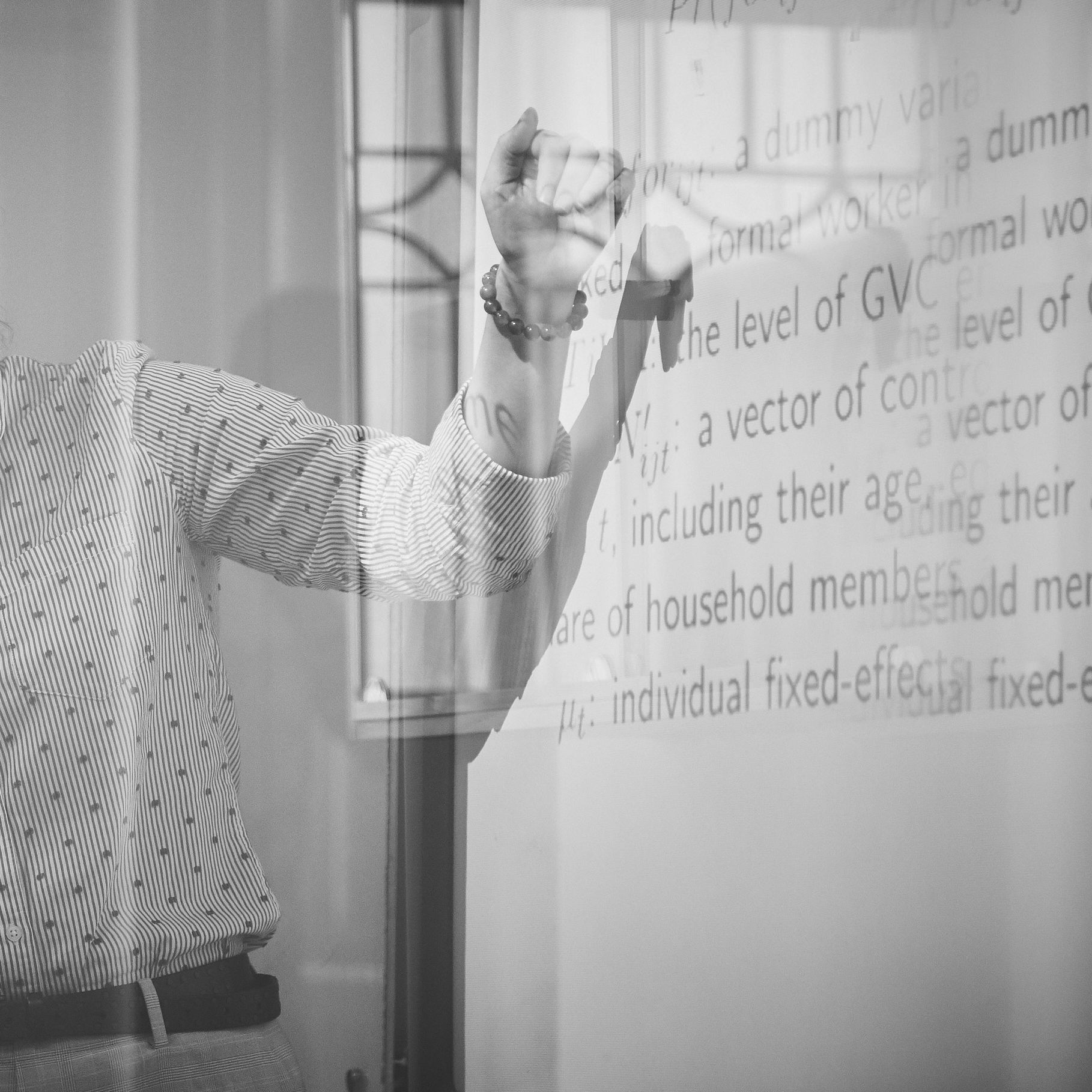 CfP@23rd AHE Annual Conference
Dear all,
The YSI Inequality Working Group happily announces a special session to be held during the 23rd Annual Conference of the Association for Heterodox Economics (AHE) ("Structural Inequalities Uncovered - the Contributions of Heterodox
Economics in Tackling Racial and Gender Inequality").
We invite young scholars (PhD and MSc students) to submit working papers for discussion. Selected participants will have the opportunity to present a paper and get feedback from a senior mentor in the area.
Location and Date: online (Zoom platform) on Fridays throughout July 2021
In a context of supply and demand shocks caused by the COVID-19 pandemic, the well-documented effects of inequality, and the divergences in our societies have been exacerbated. The unprecedented economic contraction, the increase in unemployment, and the nefarious trends of increasing precarization have impacted unequally countries and individuals, and contributed to augment gender and racial inequalities. In this context, current institutions and policy tools have been insufficient and research that pragmatically deals with "Structural Inequalities" are of key importance.
This Call for Papers invites proposals on any topic including (but not restricted to):
• Racial inequality,
• Gender inequality,
• Impacts of the Covid-19 Pandemic,
• Climate Inequality
• Citizenship Inequality
Proposals on the following areas related to poverty and inequality are also particularly welcomed:
• Political economy
• Urban Studies
• Sociology
• History
We especially encourage submissions from scholars who are underrepresented in Economics, such as women, people of colour, and people from the Global South.
Submit an abstract (no more than 300 words) by 30th April 2021.
Membership and Registration:
There are no registration fees for attending the conference. All participants are required to become AHE members or renew their membership to attend the presentation sessions. The plenaries are open for general attendance.
Instructions to become an AHE member can be found here
For further questions do not hesitate to contact us: inequality@youngscholarsinitiative.org
Conference webpage
here
Join
You must attend to join.
Time & Date
Start: June 30 2021, 23:00*
Duration: 1 minutes
*Time is displayed in your local time zone (Africa/Abidjan).
Project Organizers

Maria Cristina Barbieri Góes
For questions, the Project Organizers.