The Community Board | A recap and a look ahead
Discussion w/ Outgoing Community Board (CRC)
March 27 2021, 17:00 - 18:00
Two outgoing Community Board members discuss their report, and offer thoughts for their successors to consider.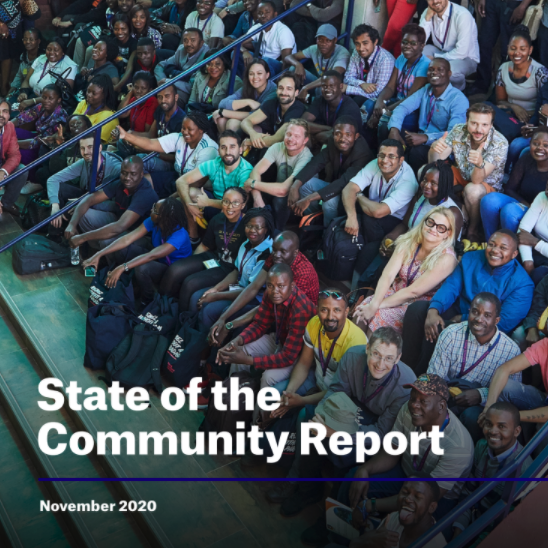 Webinar
The outgoing YSI Community Board (formerly Community Report Committee) and the YSI Management team present the State of the Community Report, review responsibilities of the Board, and discuss possible future areas of focus for community development
From 2016-2020, Asgeir B. Torfason, Maria C. Schweinberger, Melissa Vergarez Fernandez, Marcos Reis and Danilo Spinola served on the YSI Community Board, then known as the CRC. In this capacity they guided many important developments of our community structures and governance processes. Together with the YSI Management team, this work is outlined in the State of the Community Report, which was prepared for the YSI Plenary.
Asgeir Torfason
Asgeir served as the chairman of the YSI Community Board (CRC) from 2016 until the YSI Plenary in 2020. Asgeir is a member of the Icelandic Fiscal Council, Fellow at Gothenburg Research Institute.
Danilo Spinola
Danilo was member of the YSI Community Board (CRC) between 2016-2020 and has now been chosen to stay on as chairman to the new board, which the community will elect in the spring of 2021. Danilo is a senior Lecturer at Birmingham City Business School as well as the former coordinator of the YSI's Complexity Economics Working Group.
We will discuss
The State of the Community Report (view here) and body of work of the outgoing Community Board
The responsibilities of the Community Board
Possible areas for community development
Details about the election process
Questions and answers about the upcoming election
Why attend?
You are interested in nominating yourself for the community board, or
You want to be fully informed on the board's role before casting your vote, or
You'd like to know more about how the YSI Community is governed.
Recording
You must login to see recordings from this webinar.
Time & Date
Start: March 27 2021, 17:00*
Duration: 60 minutes
*Time is displayed in your local time zone (Africa/Abidjan).
Presenters
Asgeir B. Torfason
Reykjavík, Iceland
Danilo Spinola
Birmingham, United Kingdom
Working groups
Philosophy of Economics

Inequality

Financial Stability

Economic Development

History of Economic Thought

Behavior and Society

Economics of Innovation

Africa

Complexity Economics

Cooperatives

East Asia

Economic History

Finance, Law, and Economics

Gender and Economics

Keynesian Economics

Latin America

Political Economy of Europe

Sustainability

States and Markets

Urban and Regional Economics

South Asia
Project Organizers

For questions, the Project Organizers.