Finance, Law and Economics Working Group Mandate 2021
FLE Working Group Mandate 2021
April 9 2021, 15:00 - 16:00
Discussion on the FLE Working Group Mandate 2021.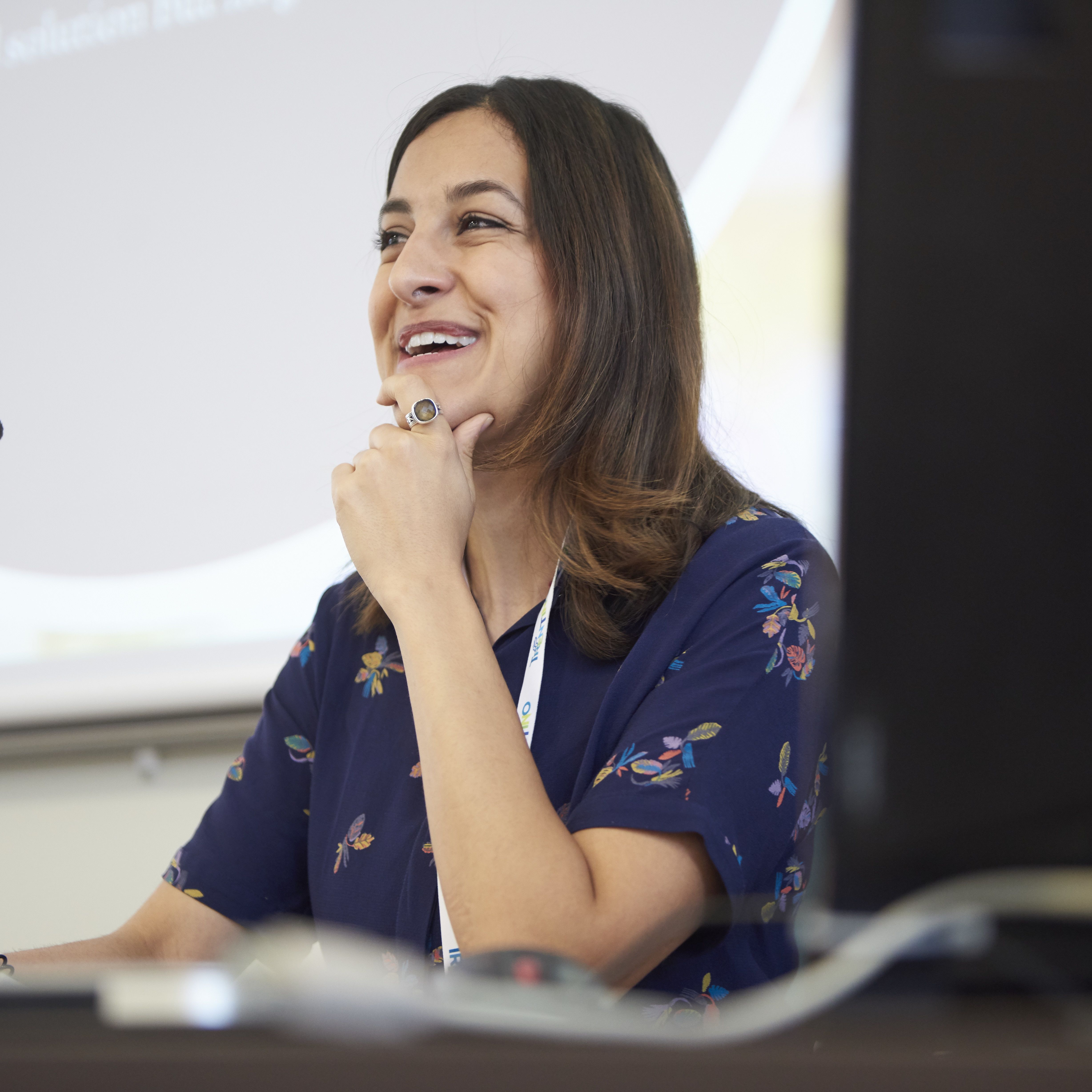 Webinar
Dear FLE Members,
Join us on 9 April 2021 at 17:00 CET to collaborate on the 2021 Mandate of our working group!
The Mandate comprises projects, questions and topics we want to focus on for this year. So bring your ideas and be part of shaping the direction of the FLE Working Group.
We look forward to seeing you!
Best Wishes,
Christina, Limia & Luisa
Recording
No recording available.
Time & Date
Start: April 9 2021, 15:00*
Duration: 60 minutes
*Time is displayed in your local time zone (Africa/Abidjan).
Presenters
Christina Mosalagae
Metropolitan City of Turin, Italy
Luisa Scarcella
Antwerp, Belgium
Limia Trifena
United Kingdom
Working groups
Finance, Law, and Economics
Project Organizers



For questions, the Project Organizers.