Women's work in South Asia
YSI Webinar- Inaugration by Jayati Ghosh
April 2021 - June 2021
This would be a weekly seminar series. Renowned scholars in the field would be invited to discuss on female employment in South Asia.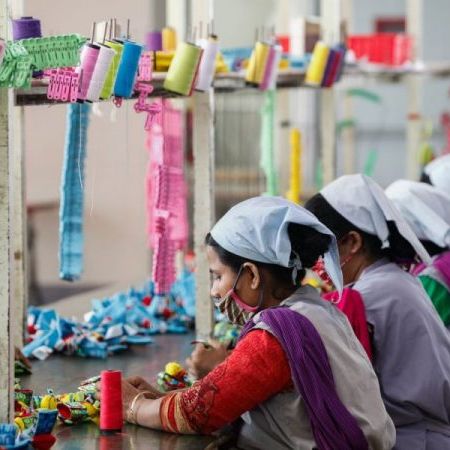 Webinar Series
Description
Gender equality in employment is a Sustainable Development Goal which is to be achieved in South Asia.
South Asia's average female employment levels are less than 30 percent in 2019. Given these dwindling figures, it becomes pertinent to understand and explore the topic. Hence, a series of webinar is being launched inviting renowned scholars in the field to enlighten us on the area of female employment in South Asia and its various facets. Additionally, it would also build a network of researchers working in this area.
UPCOMING EVENTS
PAST EVENTS
Project Organizers
For questions, the Project Organizers.