Expanding the frontiers of economics: Evidence from South Asia
YSI South Asia Webinar on 'economic (hu)men'
April 2021 - April 2022
The series aims to explore the meaning of 'economic (hu)men' with an interdisciplinary lens.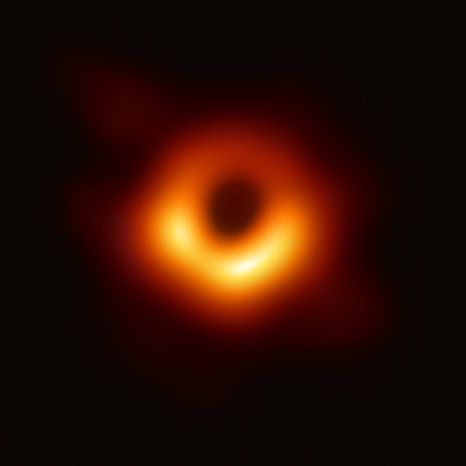 Webinar Series
Description
This project aims to organise series of special sessions on emerging areas of research in Economics. By synthesising theoretical assumptions of sociology, psychology, anthropology and political sciences, a new generation of researchers are rediscovering the principles which govern the actions and interaction among 'economic (hu)man'.
We aim to organise monthly lectures. In this series, we hope to ensure inclusivity across different schools of thoughts and across genders.
Format:
The presentation(s) will be typically 20 min long, followed by 10 minutes comments by the discussant and 15 min Q & A.
UPCOMING EVENTS
PAST EVENTS
Project Organizers
For questions, the Project Organizers.
YSI Webinar
Fighting the Pandemic: Policy Plurality and Response Performance
This session will discuss the recent paper written by Suborna Barua, Rubaiyat Shaimom Chowdhury and Sonia Rezina, titled, "One year of fighting the Covid-19 Pandemic: An analysis of policy plurality and response performance of emerging economies".
The speaker for the Session: Suborna Barua
Abstract
Emerging economies face resource availability and allocation constraints in responding to the COVID-19 pandemic. Understanding the policy responses of emerging economies could offer insights about their ability to sustain downturns and lead the future global economy. We carry out a detailed examination of the policy responses using data from the International Monetary Fund's Policy Tracker database for 25 selected emerging economies and evaluate them using a novel Intensity-Coverage framework at the world, regional, and income levels. Findings suggest that the portfolio and coverage of the policy tools adopted are larger despite limited resources, while having a bias toward fiscal stances. Poorer economies rely more on fiscal measures, unlike the richer ones.
About the speaker
Suborna Barua is Associate Professor of International Business at the University of Dhaka. He also works as a Sessional Lecturer at Federation University Australia and a part-time Research Fellow at Bangladesh Institute of Capital Market. With 15 years of blended experience in teaching, research and consulting, Dr. Barua regularly publishes top journals on finance, environment and sustainable development issues. His research and consultancies involve multinational corporations and development institutions including the World Bank and UNDP. Dr. Barua obtained his PhD from Federation University Australia and BBA and MBA in Finance from the University of Dhaka, Bangladesh.
Recording
You must login to see recordings from this webinar.
Time & Date
Start: August 8 2021, 12:30*
Duration: 60 minutes
*Time is displayed in your local time zone (Africa/Abidjan).
Presenters
Suborna Barua
Dr. Associate Professor