ICA-YSI Young Scholars Workshop at the ICA World Congress in Seoul
YSI and ICA workshop for Young Scholars
November 28 2021, 16:30 - 19:30
A workshop for Young and Emergent scholars in the co-operative sector to collaborate at the ICA World Congress Research Conference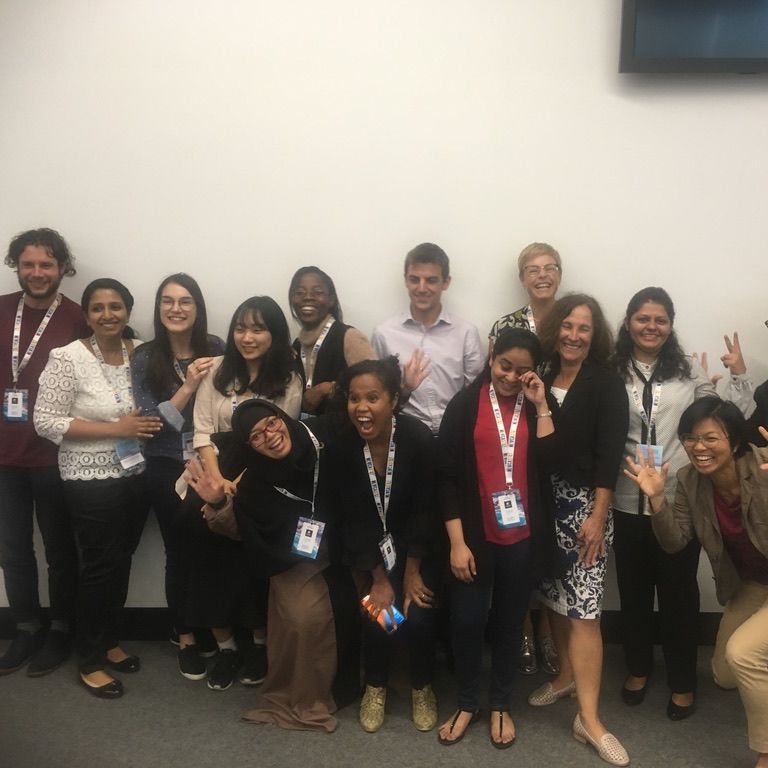 Workshop
Click on this button to apply to participate!
The ICA World Congress Research Conference is an opportunity to bring researchers in the cooperative sector together to share resources and provide an opportunity to foster new connections for potential future collaborations. For young and emergent scholars in this field, this is an invaluable opportunity to connect with others who face similar challenges in conducting research in this growing inter-disciplinary field and one that is growing more urgent as we try to address the challenges posed by traditional economic thought.
The Young Scholars Program has been a collaborative venture between YSI and the ICA for over 5 years. Together, we have organized workshops on 4 continents and have brought together over 100 scholars that have used the network to further their research. This year, we will hold a 2-3 hour workshop for young scholars to share in their varied experiences in the field. The workshop will be a hybrid online and in-person workshop with various discussion topics and a panel of senior practitioners and scholars to provide some guidance.
The discussion topics and panel will reflect the interest of the participants which will be gathered through the application process.
Time & Date
Start: November 28 2021, 16:30
End: November 28 2021, 19:30
Local partners
Project Organizers

For questions, the Project Organizers.