Financing The Future
3 Part YSI Webinar Series
June 2021 - August 2021
Extractive monetary systems cannot sustain us. Is it possible to redesign money to better suit us all?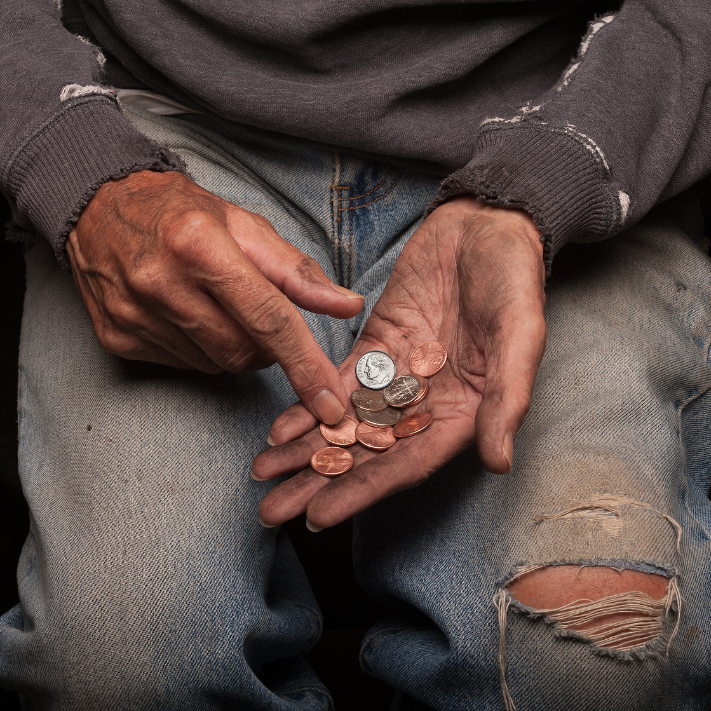 Webinar Series
Description
When money creation is an extractive practice, how do 8 Billion people receive their fair share?
This 3 part webinar series will examine the process of adding new money to fiat producing economies. Viewers will be introduced to the concept of Currency Plurality with Dr. Georgina M. Gomez, editor of the collective volume "Monetary Plurality in Local, Regional, and Global Economies." Traditional fiat systems rely on unending growth to sustain the value of their currencies, but this has created a system of extraction where wealth flows out of 1 population, or country, and into another. As our world grows ever more connected, the likelihood that this method can sustain us is rapidly diminishing, and new solutions may come from past traditions in issuing complementary currencies for the needs of the modern world.
Following this, Prof. James A. Robinson (co-author of "Why Nations Fail" and "The Narrow Corridor") will take on on a crash course in inclusive/exclusive institutions and reveal how extractive institutions find their way into our society, and the longterm dangers they pose to our civilizations. This talk will be supplemented with excerpts from "A History of Banking in the United States" by Murray N. Rothbard, where we will examine the origins of the US Dollar and its history of exclusion and economic imperialism. Building on the previous discussion of currency plurality, the session will end with a discussion on how we might be able to build a complementary global currency that would fit the mold of an "inclusive institution."
The final session will conclude with Distinguished Fellow of the Asia Global Institute, Andrew Sheng, who will provide a commentary of the effects caused by our antiquated method treating our modern problems. The systems that have brought us to where we are rely heavily on consumption, inequality, and do not fit our needs. If our species is to endure prosperously, what must change? Host Michael Cosh will then present his project "The Human Capital Network" as a potential solution: engineering a global complementary currency based on inclusive and accessible principles. The concepts presented will then be assessed by Mr. Sheng, and the audience, to see if we as an academic collective can take what we've learned and design a better means of Financing The Future.
This is a open discussion between the YSI community, and we invite everyone to submit your questions and concerns in text-chat during each session. The final fifteen minutes of each webinar will be dedicated to answering/addressing community questions and concerns.
UPCOMING EVENTS
PAST EVENTS
Working groups
Finance, Law, and Economics
Project Organizers

For questions, the Project Organizers.