Dissecting capitalism: Its past, present and future
YSI South Asia Webinar on Capitalism
October 2021 - December 2021
This series aims to explore the tenets of capitalism over the fabric of time and examine its influence on the global economy and social classes.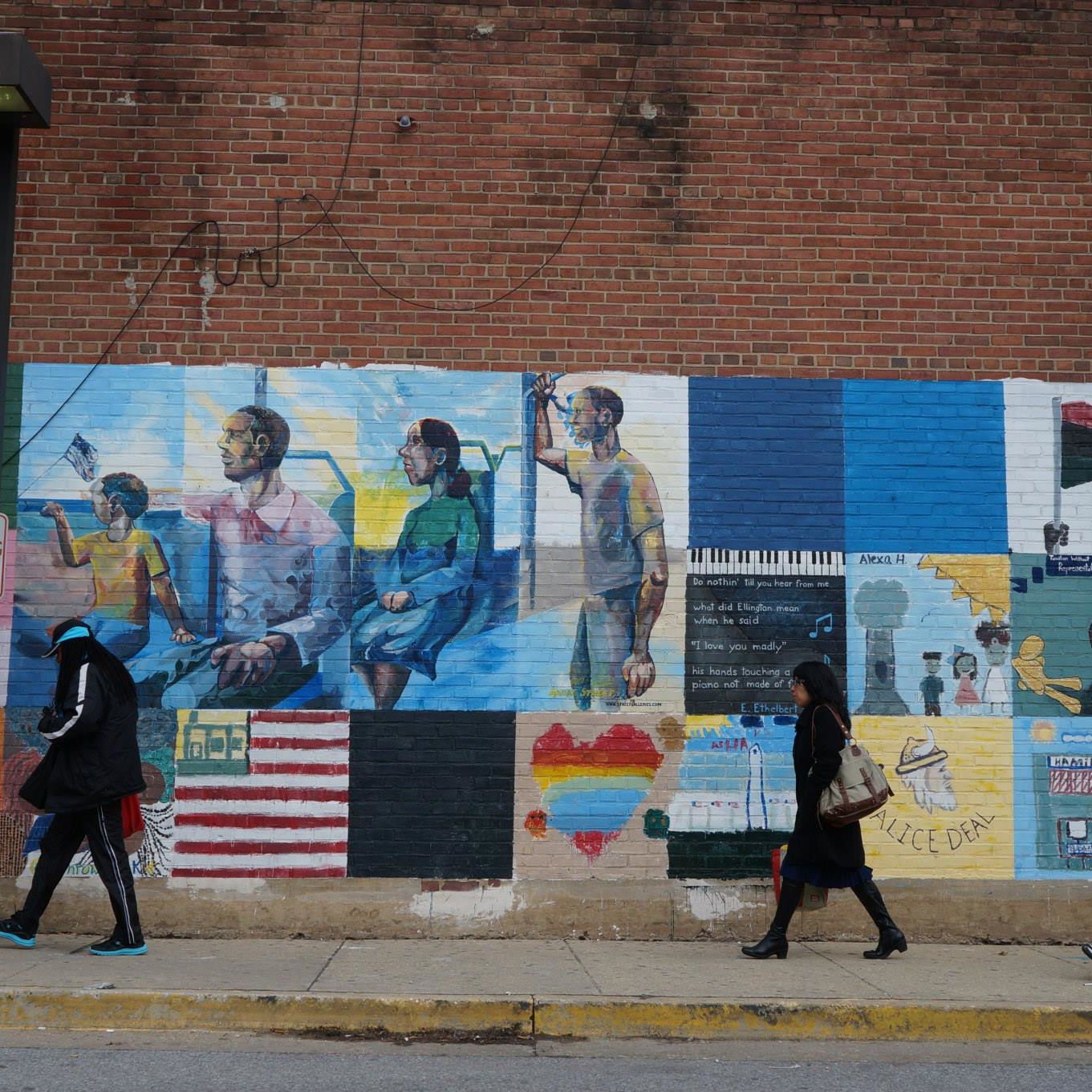 Webinar Series
Description
This project aims to organize a webinar series on the dominant ideology/economic system - capitalism. In our living memory, the financial crisis was first to remind us of the limitations of existing socio-economic system built upon the capitalistic foundations. With the beginning of the 2020s and the emergence of the COVID-19 pandemic, there is a change in the general consensus amongst economists and social scientists regarding capitalism. During this once in a century pandemic, the financial markets have continued their historic rise, in the presence of rising poverty, inequality and systemic disarray around the world. The dominant socio-economic system is somewhat failing to respond adequately to any large-scale crisis. As a result, the strengths and limitations of capitalism are questioned more than ever.
It has become a common point of discussion whether the current capitalist society is the best economic system for all. Another point of discussion is the reforms needed for capitalism to ensure socio-economic welfare or great thinkers and philosophers like Karl Marx right about the doom of capitalism.
With several channels of discussion on various platforms amongst people of all backgrounds, it has been a common phenomenon to make the attempt to "rethink" or "dissect" capitalism in order to analyse the gaping flaws of capitalism in its present form and to suggest means of reform and transformation. This webinar series brings together distinguished scholars of economics, philosophy, social policy and law to dissect capitalism with their unique theoretical and empirical lenses.
Format:
The presentation(s) will be typically 45 minutes long, followed by 20-40 minutes of discussion and Q&As.
UPCOMING EVENTS
PAST EVENTS
Project Organizers
For questions, the Project Organizers.
YSI Webinar
Globalization as a Threat to Democracy
The introductory session of the webinar series will feature Professor Daniel W. Bromley, whose lecture will be based upon his latest book: Possessive Individualism: A Crisis of Capitalism
Abstract
The principle of comparative advantage stands as one of the most enduring theoretical claims of contemporary economics. The practical application of this claim supports a regime of international trade that is now characterized as globalization. While most economists praise this situation and comment on the enormous gains in human "welfare", the empirical reality is that globalization weakens the ability of national governments to confront uniquely local economic problems under the need to remain "competitive" in the global economy.
Within trading countries, the presence of winners and losers from globalization weakens traditional civic bonds that hold nation-states together. Inequality of opportunities and outcomes further undermine collective commitments. Individuals then respond by a retreat into self-interested possessive individualism. While foreign military threats tend to strengthen the bonds of citizenship, economic threats from globalization weaken community bonds. As governments lose control of economic policy, political anger is magnified. Soon, authoritarian leaders emerge claiming that only a strong central authority figure can fix the problems, and this causes democratic norms to give way to authoritarian tendencies.
This lecture will divulge on why globalization is a threat to democratic coherence.
Speaker's Bio
Daniel W. Bromley is Anderson-Bascom Professor of Applied Economics (emeritus) at the University of Wisconsin-Madison. His work focuses on institutional economics, the philosophical foundations of economics, environmental policy, and international development. He served 44 years as the editor of the journal *Land Economics*. He is listed in Who's Who in Economics, and is a fellow of several professional societies. He was a Visiting Professor at Humboldt University in Berlin from 2009-2014. In 2011 he was awarded a generous prize from the Alexander von Humboldt Foundation in Germany in recognition of his contributions to economics in Germany and the European Community. In 2016 he received the Veblen-Commons Award from the Association for Evolutionary Economics.
He has written over a 150 journal papers and book chapters, and he has written or edited seventeen books—including: (1) Institutions and the Environment, (2) Vulnerable People, Vulnerable States: Redefining the Development Challenge, (3) Sufficient Reason: Volitional Pragmatism and the Meaning of Economic Institutions, (4) Economics, Ethics, and Environmental Policy: Contested Choices. His most recent book is Possessive Individualism: A Crisis of Capitalism.
Format
Prof. Daniel W. Bromley will be speaking for the first 45 minutes. We will then be holding a Q&A Session.
This session is part of the larger project:
Dissecting Capitalism: Its past, present and future
This series aims to explore the tenets of capitalism over the fabric of time and examine its influence on the global economy and social classes.
Recording
You must login to see recordings from this webinar.
Time & Date
Start: November 8 2021, 13:00*
Duration: 90 minutes
*Time is displayed in your local time zone (Africa/Abidjan).
Presenters
Daniel W. Bromley
Professor