Dissecting capitalism: Its past, present and future
YSI South Asia Webinar on Capitalism
October 2021 - December 2021
This series aims to explore the tenets of capitalism over the fabric of time and examine its influence on the global economy and social classes.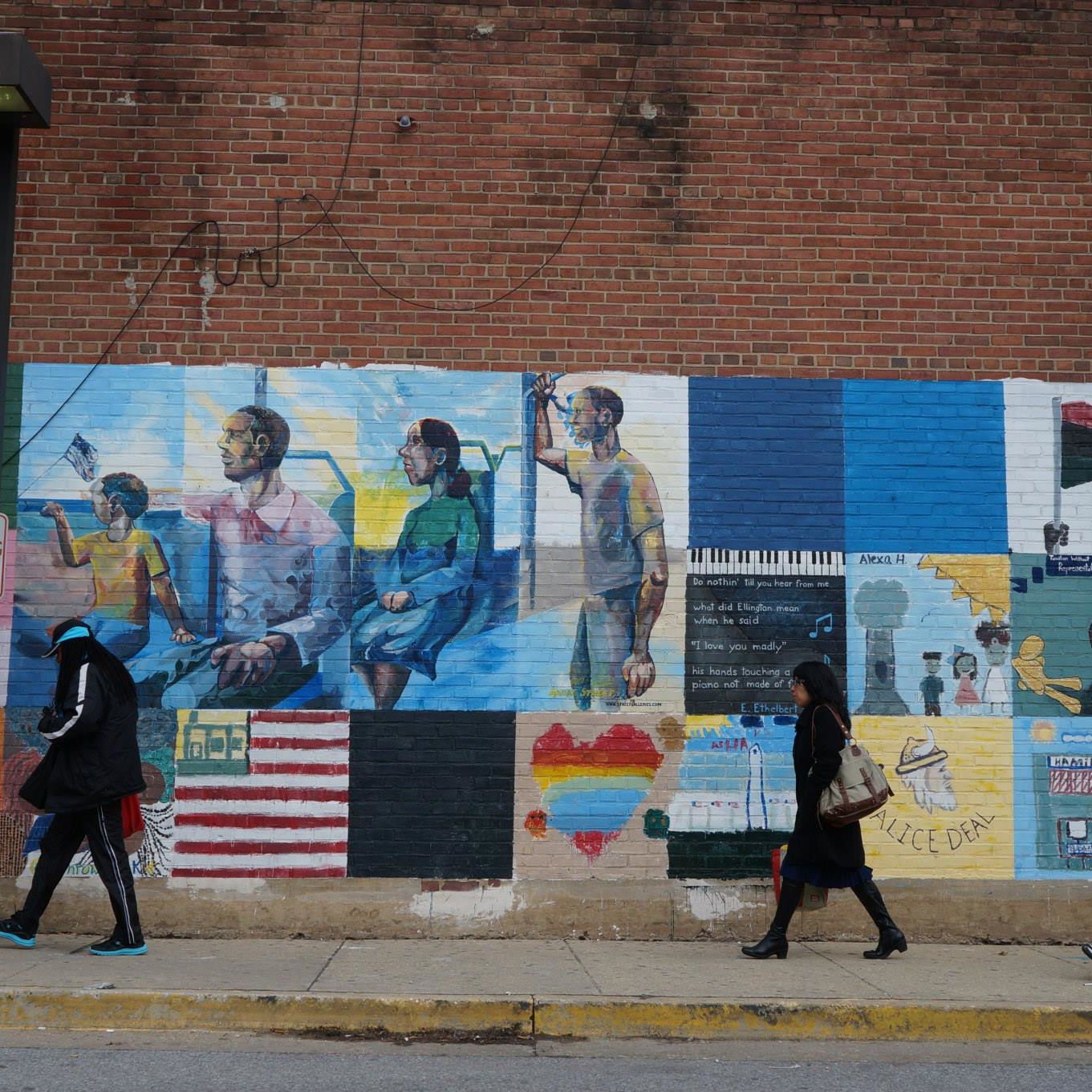 Webinar Series
Description
This project aims to organize a webinar series on the dominant ideology/economic system - capitalism. In our living memory, the financial crisis was first to remind us of the limitations of existing socio-economic system built upon the capitalistic foundations. With the beginning of the 2020s and the emergence of the COVID-19 pandemic, there is a change in the general consensus amongst economists and social scientists regarding capitalism. During this once in a century pandemic, the financial markets have continued their historic rise, in the presence of rising poverty, inequality and systemic disarray around the world. The dominant socio-economic system is somewhat failing to respond adequately to any large-scale crisis. As a result, the strengths and limitations of capitalism are questioned more than ever.
It has become a common point of discussion whether the current capitalist society is the best economic system for all. Another point of discussion is the reforms needed for capitalism to ensure socio-economic welfare or great thinkers and philosophers like Karl Marx right about the doom of capitalism.
With several channels of discussion on various platforms amongst people of all backgrounds, it has been a common phenomenon to make the attempt to "rethink" or "dissect" capitalism in order to analyse the gaping flaws of capitalism in its present form and to suggest means of reform and transformation. This webinar series brings together distinguished scholars of economics, philosophy, social policy and law to dissect capitalism with their unique theoretical and empirical lenses.
Format:
The presentation(s) will be typically 45 minutes long, followed by 20-40 minutes of discussion and Q&As.
UPCOMING EVENTS
PAST EVENTS
Project Organizers
For questions, the Project Organizers.
YSI Webinar
Compressed Capitalism and Late Development in India
We are delighted to announce that this session of the webinar series will feature Prof. Dr. Anthony P. D'Costa , whose lecture will draw upon his book, Changing Contexts and Shifting Roles of the Indian State, and his research article, Capitalist Progress and Moral Economy: Sustaining Employment in India's Handloom Sector.
To reduce confusion for non-YSI participants: The event will take place on Friday November 12, 11 pm Pacific Time, which is Saturday November 13, 12:30 pm Indian Standard Time.
Abstract
The economic reforms initiated three and a half decades ago are often heralded as the beginning of a "new' India and the unleashing of massive capitalist development potential. This is not untrue as many indicators of business, technology, and growth rates would confirm. However, what this narrative excludes is the vast swath of India that is untouched by these changes in any meaningful way, even if official reports of declining poverty are to be believed. An alternative approach to understanding India's development dynamics is to position it in the wider capitalist dynamic of the late twentieth century and suggest that late entry to capitalism entails a set of dynamics in India and generally in the Global South that departs significantly from the classical capitalist transition. Using the concept of compressed capitalism with close affinity to but not equated with uneven and combined development, I show that new technologies, mature capitalists, a relatively well-developed state co-exist with dispossession and displacement of people and the persistence of petty commodity production. The resulting inequality (and wealth polarization) in India in an expanding economy is thus not an anomaly but a reflection of systemic late capitalist dynamics that is beset with a development cul-de-sac.
Speaker Bio
Anthony P. D'Costa is an Eminent Scholar in Global Studies and Professor of Economics at the University of Alabama in Huntsville. In the last thirty years, he has taught at the University of Melbourne as Chair and Professor of Contemporary Indian Studies, at the Copenhagen Business School as the A.P. Moller-Maersk Professor of Indian Studies, National University of Singapore, and the University of Washington as Professor of Comparative International Development. He has written on the political economy of steel, auto, IT, and handloom industries covering India, Japan, China, and South Korea on the themes of capitalism and globalization, state, economic nationalism, development, innovations, industrial restructuring, employment challenges, international migration of professionals, and wealth and inequality. He has written or edited a dozen books, published numerous book chapters and journal articles, and lectured widely. He has received numerous fellowships, including the Fulbright-Hays, American Institute of Indian Studies, and Abe from the Japan Foundation, contributed to the research effort of multilateral organizations, and served on numerous academic and professional committees.
Format
Prof. Anthony P. D'Costa will be speaking for the first 45 minutes. We will then be holding a Q&A Session.
This session is part of the larger project:
Dissecting Capitalism: Its past, present and future
This series aims to explore the tenets of capitalism over the fabric of time and examine its influence on the global economy and social classes.
Recording
You must login to see recordings from this webinar.
Time & Date
Start: November 13 2021, 07:00*
Duration: 90 minutes
*Time is displayed in your local time zone (Africa/Abidjan).
Presenters
Anthony P. D'Costa
Professor