Dissecting capitalism: Its past, present and future
YSI South Asia Webinar on Capitalism
October 2021 - December 2021
This series aims to explore the tenets of capitalism over the fabric of time and examine its influence on the global economy and social classes.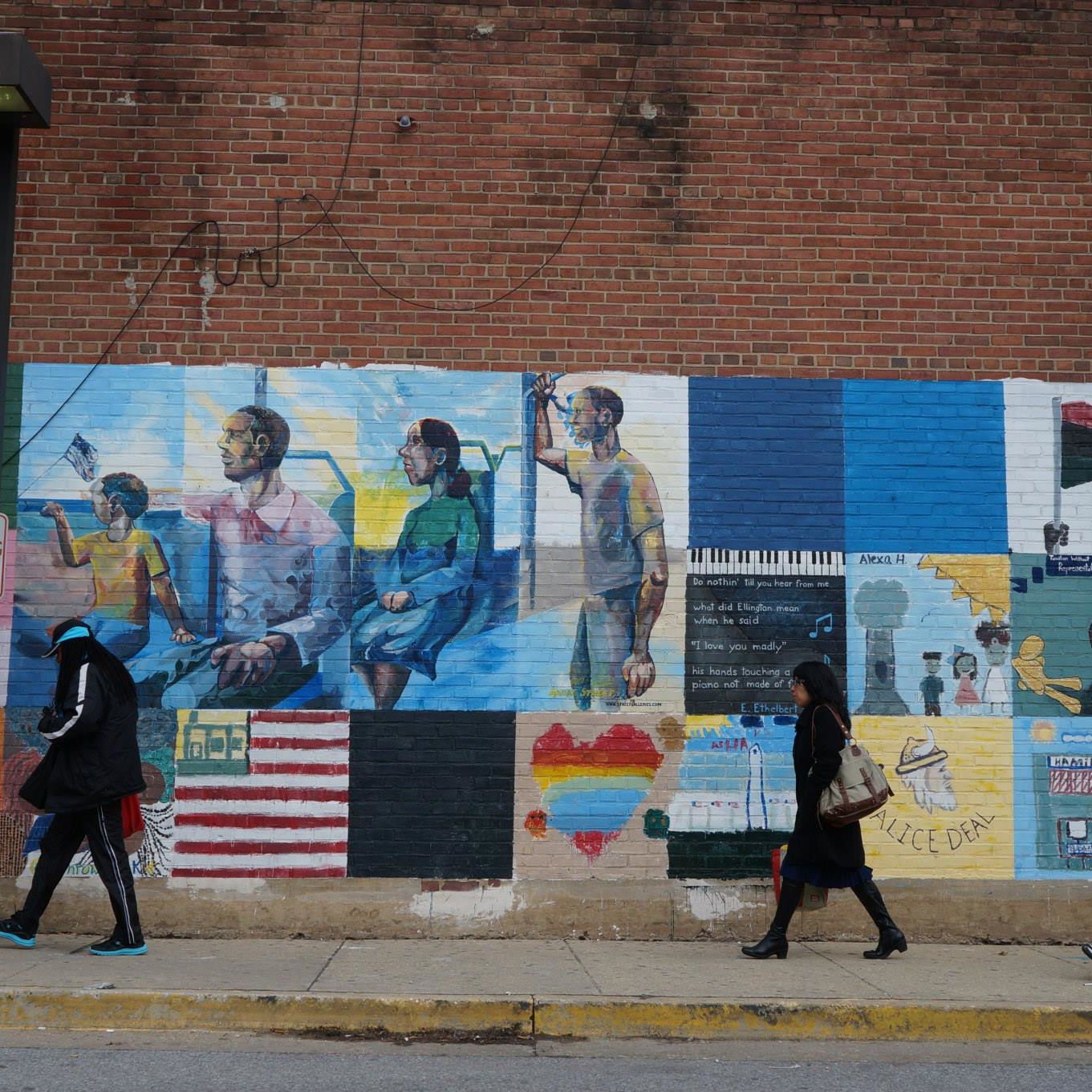 Webinar Series
Description
This project aims to organize a webinar series on the dominant ideology/economic system - capitalism. In our living memory, the financial crisis was first to remind us of the limitations of existing socio-economic system built upon the capitalistic foundations. With the beginning of the 2020s and the emergence of the COVID-19 pandemic, there is a change in the general consensus amongst economists and social scientists regarding capitalism. During this once in a century pandemic, the financial markets have continued their historic rise, in the presence of rising poverty, inequality and systemic disarray around the world. The dominant socio-economic system is somewhat failing to respond adequately to any large-scale crisis. As a result, the strengths and limitations of capitalism are questioned more than ever.
It has become a common point of discussion whether the current capitalist society is the best economic system for all. Another point of discussion is the reforms needed for capitalism to ensure socio-economic welfare or great thinkers and philosophers like Karl Marx right about the doom of capitalism.
With several channels of discussion on various platforms amongst people of all backgrounds, it has been a common phenomenon to make the attempt to "rethink" or "dissect" capitalism in order to analyse the gaping flaws of capitalism in its present form and to suggest means of reform and transformation. This webinar series brings together distinguished scholars of economics, philosophy, social policy and law to dissect capitalism with their unique theoretical and empirical lenses.
Format:
The presentation(s) will be typically 45 minutes long, followed by 20-40 minutes of discussion and Q&As.
UPCOMING EVENTS
PAST EVENTS
Project Organizers
For questions, the Project Organizers.
YSI Webinar
Designing a Pro-Market Social Protection System: A Literature Review
This session of the webinar series will feature Prof. Dr. Einar Øverbye, whose talk will center around his chapter in the Oxford Handbook of the Welfare State, titled Disciplinary Perspectives.
Abstract
A worry that public welfare may serve as a disincentive to thrift is older than the welfare state. Whether or not this worry is well founded, how large eventual negative efficiency effects may be, or whether negative effects are offset by even larger (and usually more subtle) positive efficiency effects, is the core theme in the economic debate on welfare states. The basic underlying question is about economic efficiency, be it on a micro or macro level.
The disincentive argument is simple and straightforward: if people get paid for doing nothing, it may reduce their motive to do something. The counterarguments are usually more subtle. For example, the notion that unemployment insurance acts as a Keynesian automatic stabilizer, since expenditures go up (and stimulate demand) in hard times and decrease (and make public spending contract) in good times. Another counter-argument holds that unemployment benefits allow the unemployed to search longer for optimal work, securing a better fit between the buyers and sellers of labour.
These are two of a series of arguments about possible positive efficiency effects of welfare states. A rule-based welfare state - by dampening social conflicts and fostering predictability - can also create a more stable environment for investors. This may attract long-term capital satisfied with modest but safe returns, rather than "buccaneer capitalists" hoping for a quick- win-and-then-out-again profit. Some also see a welfare state as a strategy to get interest groups to accept open markets, by offering them social protection if they should end up as losers (Katzenstein, Garrett, Rodrik). Within this line of thought, a rule-based welfare state can be conceptualized as a credible commitment device through which anticipated winners of economic globalization dampen resistance among anticipated losers, and hence maintain an international competitive pressure on domestic producers to stay efficient (Moene).
Further arguments to explore concerns positive externalities related to investments in human capital and health (Becker); the ability of mandatory protection systems to overcome market failures in insurance markets (Hayek, Barr); avoid free-rider problems (Friedman); and having fewer disincentive effects than the de facto counterfactual alternatives - which tend to be occupational welfare plus informal systems, rather than market-based individual insurance schemes.
However, with regard to all of the above, the devil is in the design. Getting the incentive structure right within mandatory systems is a challenge. Clientilistic-type welfare states that can change abruptly due to the ideological or idiosyncratic whims of a ruler are unlikely to foster good incentives, predictability and economic growth (Banerjee & Duflo, Acemoglu). It is possible to design mandatory welfare systems that are superior to private alternatives, but it is also possible to design mandatory welfare systems that are more dysfunctional than private alternatives.
Speaker Bio
Einar Øverbye is Professor in International Social Welfare and Health Policy at Oslo Metropolitan University, Norway. He has worked in the field of social and health policies since 1986.
Some relevant publications include: Disciplinary perspectives on welfare states (Oxford Handbook on the Welfare State, forthcoming); Dilemmas when implementing conditional cash transfers: Lessons for Ghana and the rest of us (with Jones Danquah, forthcoming in International Social Security Review 2022); The Evolution of Social Welfare Systems in Europe 1883-2013: From limited to broad coverage, and from fragmented to integrated systems, in An Analysis for An Equitable and Sustainable Welfare System [in China], Bejiing: Development Research Center of the State Council of the People's Republic of China 2015, ISBN 978-7-5001-4185-3; Extending social security in developing countries: A review of three main strategies. International Journal of Social Welfare 2005 (4) p. 305-314.
Format
Prof. Einar Øverbye will be speaking for the first 45 minutes. We will then be holding a Q&A Session.
This session is part of the larger project:
Dissecting Capitalism: Its past, present and future
This series aims to explore the tenets of capitalism over the fabric of time and examine its influence on the global economy and social classes.
Recording
You must login to see recordings from this webinar.
Time & Date
Start: November 18 2021, 13:30*
Duration: 90 minutes
*Time is displayed in your local time zone (Africa/Abidjan).