Dissecting capitalism: Its past, present and future
YSI South Asia Webinar on Capitalism
October 2021 - December 2021
This series aims to explore the tenets of capitalism over the fabric of time and examine its influence on the global economy and social classes.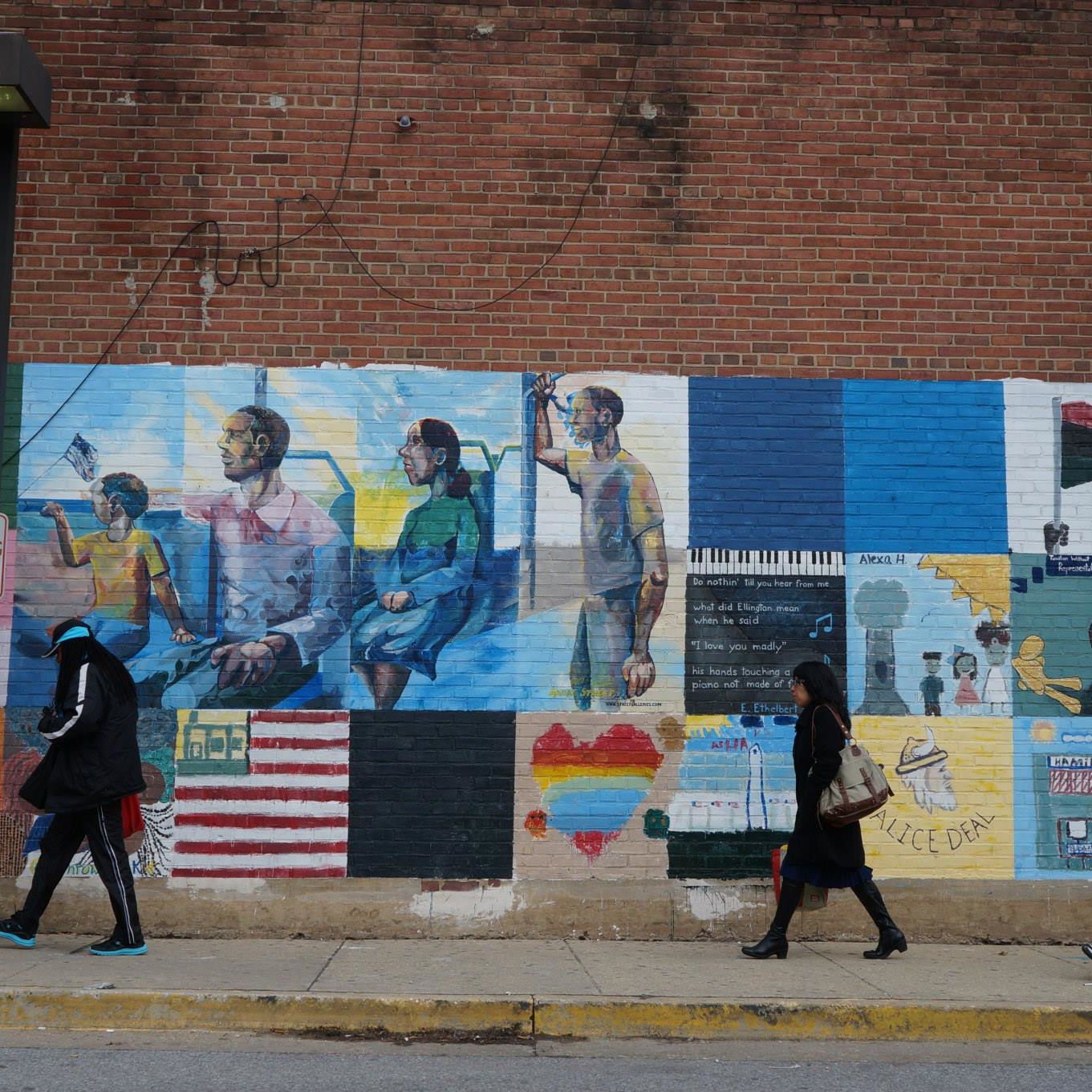 Webinar Series
Description
This project aims to organize a webinar series on the dominant ideology/economic system - capitalism. In our living memory, the financial crisis was first to remind us of the limitations of existing socio-economic system built upon the capitalistic foundations. With the beginning of the 2020s and the emergence of the COVID-19 pandemic, there is a change in the general consensus amongst economists and social scientists regarding capitalism. During this once in a century pandemic, the financial markets have continued their historic rise, in the presence of rising poverty, inequality and systemic disarray around the world. The dominant socio-economic system is somewhat failing to respond adequately to any large-scale crisis. As a result, the strengths and limitations of capitalism are questioned more than ever.
It has become a common point of discussion whether the current capitalist society is the best economic system for all. Another point of discussion is the reforms needed for capitalism to ensure socio-economic welfare or great thinkers and philosophers like Karl Marx right about the doom of capitalism.
With several channels of discussion on various platforms amongst people of all backgrounds, it has been a common phenomenon to make the attempt to "rethink" or "dissect" capitalism in order to analyse the gaping flaws of capitalism in its present form and to suggest means of reform and transformation. This webinar series brings together distinguished scholars of economics, philosophy, social policy and law to dissect capitalism with their unique theoretical and empirical lenses.
Format:
The presentation(s) will be typically 45 minutes long, followed by 20-40 minutes of discussion and Q&As.
UPCOMING EVENTS
PAST EVENTS
Project Organizers
For questions, the Project Organizers.
YSI Webinar
Why poverty is more than a lack of income: Thoughts from China
We are extremely lucky to have Prof. Dr. Robert Walker, who will be discussing on our understanding of poverty beyond income.
Abstract
Because economists, especially developmental economists, have been so important in shaping discussions about poverty, it has long been measured, and sometimes conceptualised, simply as a lack of income in relation to needs. Times change, and poverty is increasingly being thought about in multidimensional terms, both within policy and academic circles. However, there is little conceptual basis for the choice of dimensions that are measured. Moreover, policy attention remains largely focussed on the people in poverty who need to be helped and are often thought to be the cause of the problem. The political reality is different. Poverty exists because those who are not poor do not care about poverty or the people who experience it. Political attention needs to focus on the prosperous middle class. China has eradicated absolute poverty only to find that relative poverty remains. This talk considers whether the Chinese middle-class care enough about relative poverty to have anything done about it and concludes that it does not. And the reasons seem to have as much to do with psychology as with economics.
Biography
Robert Walker is Professor at the Institute of Social Management/School of Sociology, Beijing Normal University under China's 'High Level Foreign Talents' programme. He is Professor Emeritus at the University of Oxford where he is also Emeritus Fellow of Green Templeton College and 2021 Shorenstein Fellow, Harvard University. He was formerly Professor of Social Policy at the University Nottingham and before that Professor of Social Policy Research, Loughborough University where he was Director of the Centre for Research in Social Policy. He is a Fellow of the Royal Society of Arts and of the Academy of Social Sciences and was awarded an MBE by HM Queen Elizabeth II in 2012 for his services to social policy research. In 2020 he was nominated for a Friends of China award by the Chinese Ministry of Education. His research interests are eclectic but include poverty, social security, children's studies, media presentation, policy evaluation and research methodology.
Format
Prof. Walker will be speaking for the first 45 minutes. We will then be holding a Q&A Session.
This session is part of the larger project:
Dissecting Capitalism: Its past, present and future
This series aims to explore the tenets of capitalism over the fabric of time and examine its influence on the global economy and social classes.
Recording
You must login to see recordings from this webinar.
Time & Date
Start: December 9 2021, 13:30*
Duration: 90 minutes
*Time is displayed in your local time zone (Africa/Abidjan).