Dissecting capitalism: Its past, present and future
YSI South Asia Webinar on Capitalism
October 2021 - December 2021
This series aims to explore the tenets of capitalism over the fabric of time and examine its influence on the global economy and social classes.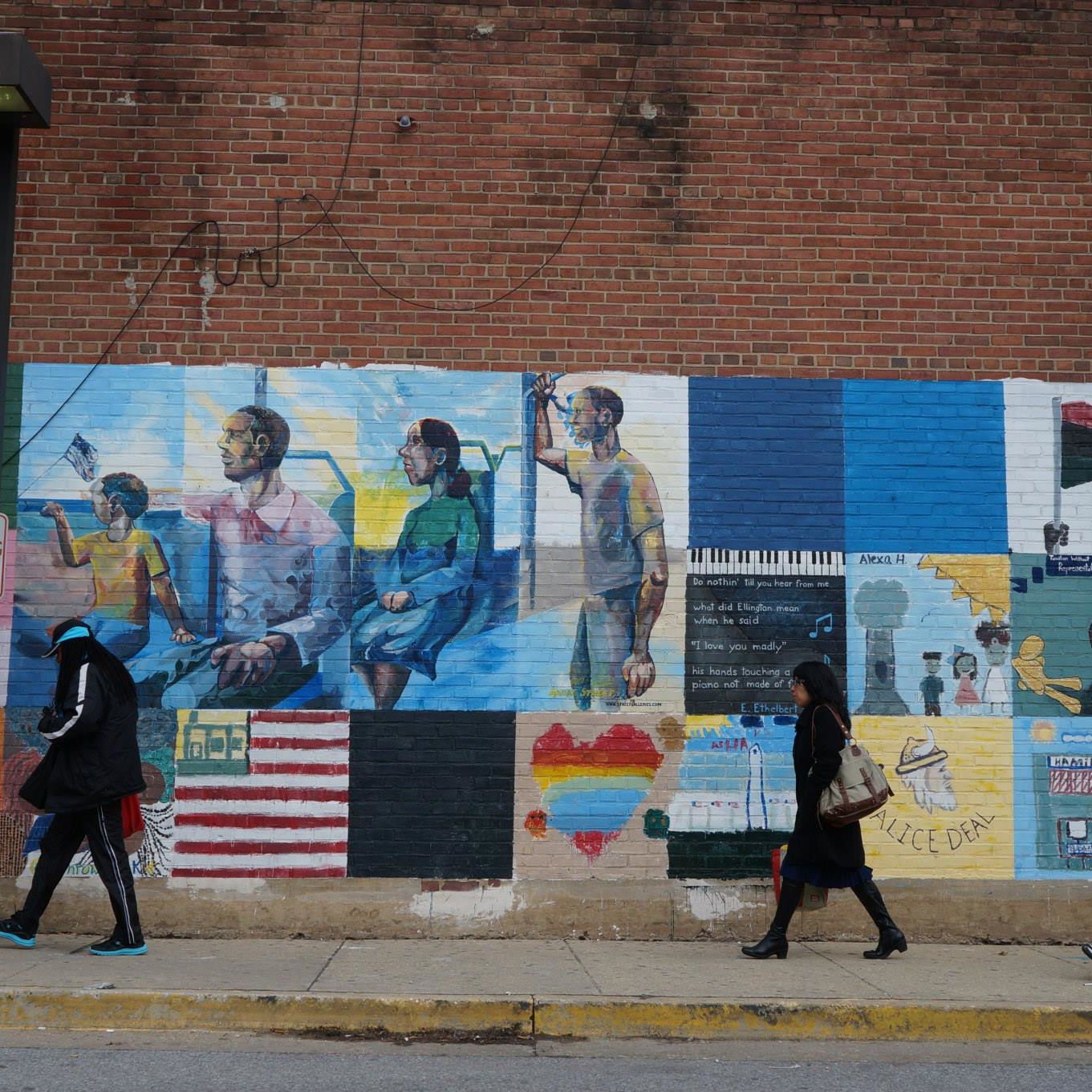 Webinar Series
Description
This project aims to organize a webinar series on the dominant ideology/economic system - capitalism. In our living memory, the financial crisis was first to remind us of the limitations of existing socio-economic system built upon the capitalistic foundations. With the beginning of the 2020s and the emergence of the COVID-19 pandemic, there is a change in the general consensus amongst economists and social scientists regarding capitalism. During this once in a century pandemic, the financial markets have continued their historic rise, in the presence of rising poverty, inequality and systemic disarray around the world. The dominant socio-economic system is somewhat failing to respond adequately to any large-scale crisis. As a result, the strengths and limitations of capitalism are questioned more than ever.
It has become a common point of discussion whether the current capitalist society is the best economic system for all. Another point of discussion is the reforms needed for capitalism to ensure socio-economic welfare or great thinkers and philosophers like Karl Marx right about the doom of capitalism.
With several channels of discussion on various platforms amongst people of all backgrounds, it has been a common phenomenon to make the attempt to "rethink" or "dissect" capitalism in order to analyse the gaping flaws of capitalism in its present form and to suggest means of reform and transformation. This webinar series brings together distinguished scholars of economics, philosophy, social policy and law to dissect capitalism with their unique theoretical and empirical lenses.
Format:
The presentation(s) will be typically 45 minutes long, followed by 20-40 minutes of discussion and Q&As.
UPCOMING EVENTS
PAST EVENTS
Project Organizers
For questions, the Project Organizers.
YSI Webinar
Beyond False Dilemmas in Economic Policy
This session of the webinar series will feature Dr. Sanjay G. Reddy. He will be discussing false dilemmas in economic policy.
Abstract
The aspirations of the people of the developing countries for improved living standards seems to make continued, indeed increased, economic growth a necessity. At the same time, the growth process that is present in many countries is economically, socially, and ecologically inadequate if not harmful (for instance, because the growth that is taking place is often "jobless", and because it is often accompanied by ecological devastation). How should we think about the resulting conundrum and how to overcome it? What are the roles of national policies and of international arrangements in resolving the dilemma? How can sensible international arrangements help to foster and sustain suitable national policies? Being "for or against" growth, markets or globalization proves conceptually inadequate, when the question is instead one of what forms of growth, markets or globalization one should seek. I will describe the economic arguments for "dissolving" rather than resolving this false dilemma, and sketch the shape of an alternative.
Biography
Sanjay G. Reddy is an Associate Professor of Economics at The New School for Social Research.
For more please visit his personal webpage.
Format
Dr. Reddy will be speaking for the first 45 minutes. We will then be holding a Q&A Session.
This session is part of the larger project:
Dissecting Capitalism: Its past, present and future
This series aims to explore the tenets of capitalism over the fabric of time and examine its influence on the global economy and social classes.
Recording
You must login to see recordings from this webinar.
Time & Date
Start: December 10 2021, 14:30*
Duration: 90 minutes
*Time is displayed in your local time zone (Africa/Abidjan).
Presenters
Sajay G. Reddy
Dr. Associate Professor