Visions of Sustainable Economies - a Book Club
Book Club: Sacred Economics
September 2021 - January 2022
A bi-weekly discussion group.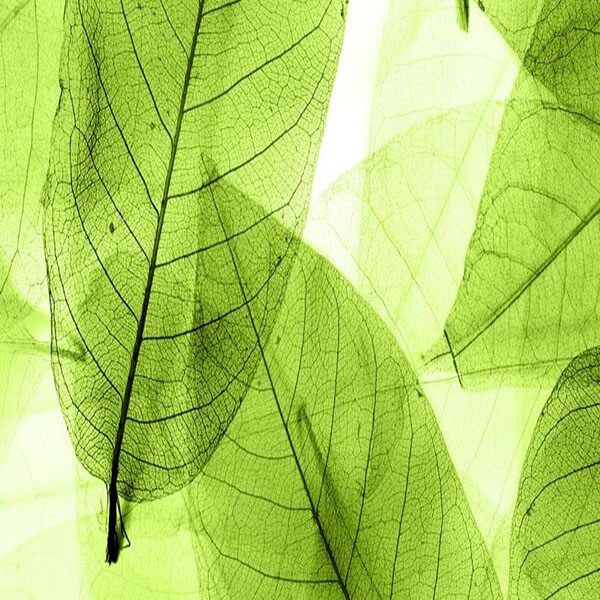 Webinar Series
Description
Join us to read the late David Graeber's The Dawn of Everything!
"A dramatically new understanding of human history, challenging our most fundamental assumptions about social evolution—from the development of agriculture and cities to the origins of the state, democracy, and inequality—and revealing new possibilities for human emancipation.
For generations, our remote ancestors have been cast as primitive and childlike—either free and equal innocents, or thuggish and warlike. Civilization, we are told, could be achieved only by sacrificing those original freedoms or, alternatively, by taming our baser instincts. David Graeber and David Wengrow show how such theories first emerged in the eighteenth century as a conservative reaction to powerful critiques of European society posed by Indigenous observers and intellectuals. Revisiting this encounter has startling implications for how we make sense of human history today, including the origins of farming, property, cities, democracy, slavery, and civilization itself.
Drawing on pathbreaking research in archaeology and anthropology, the authors show how history becomes a far more interesting place once we learn to throw off our conceptual shackles and perceive what's really there. If humans did not spend 95 percent of their evolutionary past in tiny bands of hunter-gatherers, what were they doing all that time? If agriculture, and cities, did not mean a plunge into hierarchy and domination, then what kinds of social and economic organization did they lead to? The answers are often unexpected, and suggest that the course of human history may be less set in stone, and more full of playful, hopeful possibilities, than we tend to assume.
The Dawn of Everything fundamentally transforms our understanding of the human past and offers a path toward imagining new forms of freedom, new ways of organizing society. This is a monumental book of formidable intellectual range, animated by curiosity, moral vision, and a faith in the power of direct action."
SCHEDULE
Thursday Feb 17 at 1-2pm ET
Chapters 1-4 (pg 1-163)
Thursday March 3 at 1-2pm ET
Chapters 5-8 (pg 164-327)
Thursday March 17 at 1-2pm ET
Chapters 9-12 (pg 328-526)
Previous books:
Sacred Economics: Money, Gift and Society in the Age of Transition - By Charles Eisenstein
Sacred Economics traces the history of money from ancient gift economies to modern capitalism, revealing how the money system has contributed to alienation, competition, and scarcity, destroyed community, and necessitated endless growth. Today, these trends have reached their extreme—but in the wake of their collapse, we may find great opportunity to transition to a more connected, ecological, and sustainable way of being.
This book is about how the money system will have to change—and is already changing—to embody this transition. A broadly integrated synthesis of theory, policy, and practice, Sacred Economics explores avant-garde concepts of the New Economics, including negative-interest currencies, local currencies, resource-based economics, gift economies, and the restoration of the commons. Author Charles Eisenstein also considers the personal dimensions of this transition, speaking to those concerned with "right livelihood" and how to live according to their ideals in a world seemingly ruled by money. Tapping into a rich lineage of conventional and unconventional economic thought, Sacred Economics presents a vision that is original yet commonsense, radical yet gentle, and increasingly relevant as the crises of our civilization deepen.
A Small Farm Future: Making the Case for a Society Built Around Local Economies, Self-Provisioning, Agricultural Diversity and a Shared Earth -
"In a groundbreaking debut, farmer and social scientist Chris Smaje argues that organizing society around small-scale farming offers the soundest, sanest and most reasonable response to climate change and other crises of civilisation—and will yield humanity's best chance at survival.
Drawing on a vast range of sources from across a multitude of disciplines, A Small Farm Future analyses the complex forces that make societal change inevitable; explains how low-carbon, locally self-reliant agrarian communities can empower us to successfully confront these changes head on; and explores the pathways for delivering this vision politically.
Challenging both conventional wisdom and utopian blueprints, A Small Farm Future offers rigorous original analysis of wicked problems and hidden opportunities in a way that illuminates the path toward functional local economies, effective self-provisioning, agricultural diversity and a shared earth.
Perfect for readers of both Wendell Berry and Thomas Piketty, A Small Farm Future is a refreshing, new outlook on a way forward for society—and a vital resource for activists, students, policy makers, and anyone looking to enact change."
UPCOMING EVENTS
PAST EVENTS
Project Organizers
For questions, the Project Organizers.
YSI Webinar
The Dawn of Everything - Part 2
Chapters 5-8 (pg 164-327)
Recording
No recording available.
Time & Date
Start: March 3 2022, 18:00*
Duration: 60 minutes
*Time is displayed in your local time zone (Africa/Abidjan).