Gender and Economics Working Group Annual Mandate Meeting: Come join us!
Gender and Economics WG mandate meeting
February 14 2022, 15:00 - 16:00
Open brainstorm session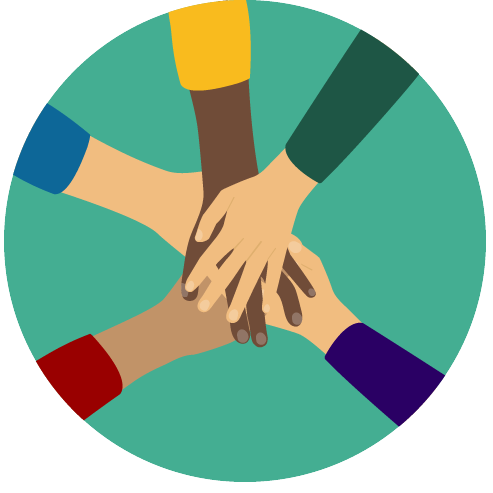 Open meeting
The YSI Gender and Economics Working Group is currently working on its mandate for 2022 and deciding on what projects to undertake this year. We are eager to hear your ideas and to have more people joining the organizing team!
So, come join us on Monday, February 14th at 10am ET/4 pm CET to brainstorm together.
Please note that this meeting is open for everyone to attend: it doesn't matter if you haven't attended any of our activities in a while (or ever!), we will be happy to welcome you and let you know what we have been up to in 2021.
If this time does not work for you, please feel free to email any of the coordinators with your ideas and we will be in touch with you soon!
Image credit: Wikimedia Commons, licensed under the Creative Commons Attribution-Share Alike 4.0 International license.
Recording
No recording available.
Time & Date
Start: February 14 2022, 15:00*
Duration: 60 minutes
*Time is displayed in your local time zone (Africa/Abidjan).
Project Organizers
For questions, the Project Organizers.