Crises in capitalism or crises of capitalism - Current issues and transform
YSI @ AHE 2022
July 6 - 8 2022
Panel discussion on reframing economic crises. Focus on gender and Global South policies.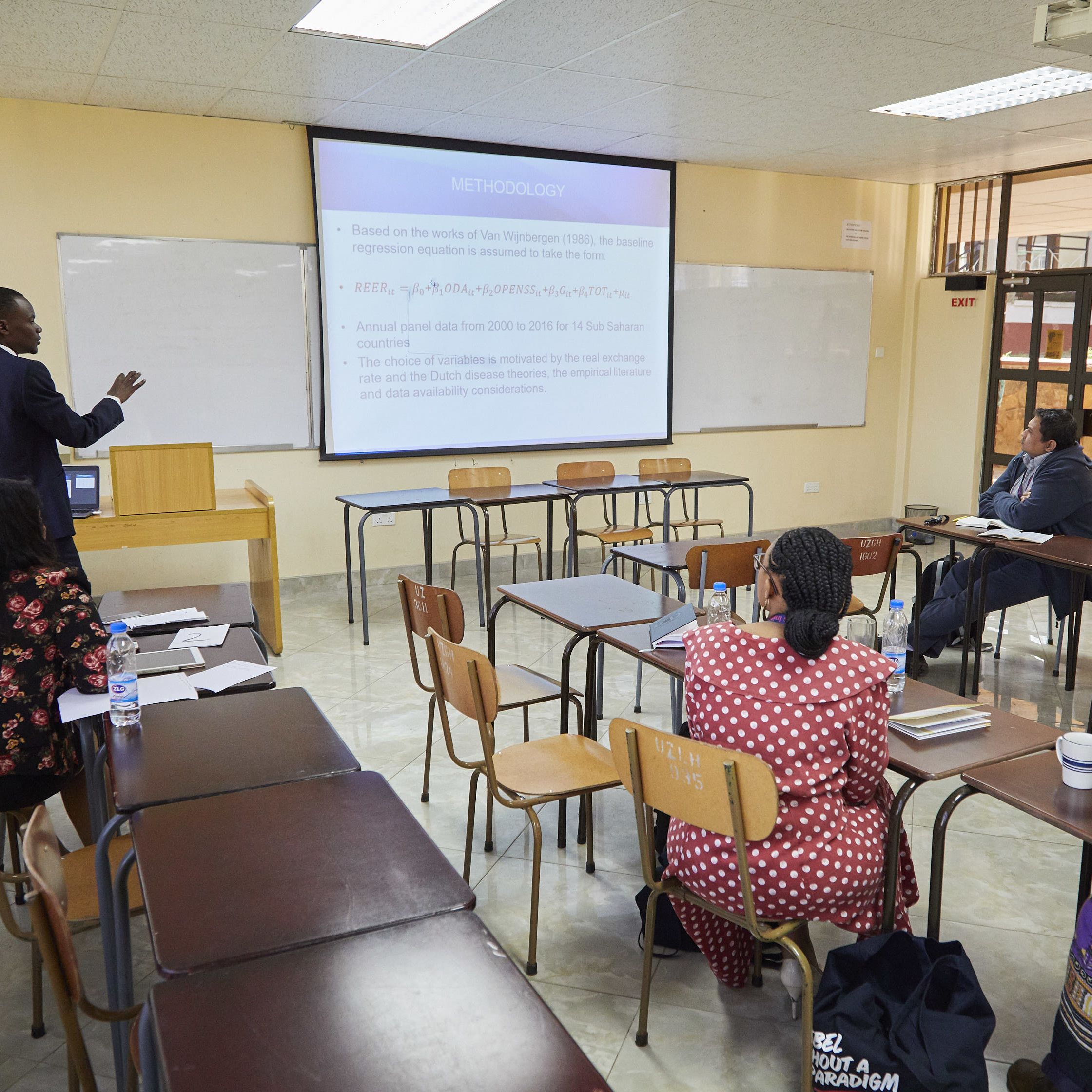 Panel discussion
The call for abstracts is now closed.
Dear YSI members,
The YSI Economic Development Working Group (EDWG) and the Gender and Economics Working Group (G&E) invite young scholars to submit papers for presentation at the YSI panel on "Re-framing economic crises: Towards a more radical approach" at the 24th Annual Conference of the Association for Heterodox Economics (AHE).
Conference theme: Crises in capitalism or crises of capitalism - Current issues and transformative solutions
Panel topic: Re-framing economic crises - Towards a more radical approach
In line with the main theme of the conference, this session aims at opening up the discussion about how to overcome the crises from different perspectives and schools of thought. To engage with these issues, we invited submission from the young scholars focusing on, albeit not limited to, the following topics:
Economic analyses of the care/reproduction crisis
Theoretical and empirical analysis of the consequences of the crises (Marxist, Post-Keynesian, Structuralist, Feminist, etc.)
How public policies differ in the Global South
The consequences of the crises to the informal labour market
The role of household and firms' indebtedness
Submissions: For consideration, please submit papers / work in progress around 5000-12,000 words-long, with an abstract of 300 words by 15th April 2022. Selected paper presenters will be notified by 25th April 2022.
Date and Location of the conference: 6th - 8th of July. The conference is organized in a hybrid format. The in-person venue for the 2022 conference is SOAS University of London. YSI can cover flights and accommodation for selected participants if they wish and are able to travel.
Registration fees: Please note that in order to participate in this conference, it will be necessary to pay registration fees. Unfortunately, YSI cannot cover registration fees at this time. The exact fees are still being defined and will be updated on the conference page soon. There are different brackets for the fees based on what different people will have to pay based on whether they are student/fractional staff or hold an academic position, location, and whether their participation will be online or offline.
Time & Date
Start: July 6 2022
End: July 8 2022
Local partners
Working groups
Economic Development

Gender and Economics
Project Organizers
For questions, the Project Organizers.