YSI @ IAFFE 2022
YSI @ IAFFE 2022
June 28 - July 1 2022
Come join other young scholars working on gender and economics at one of the most important conferences in the field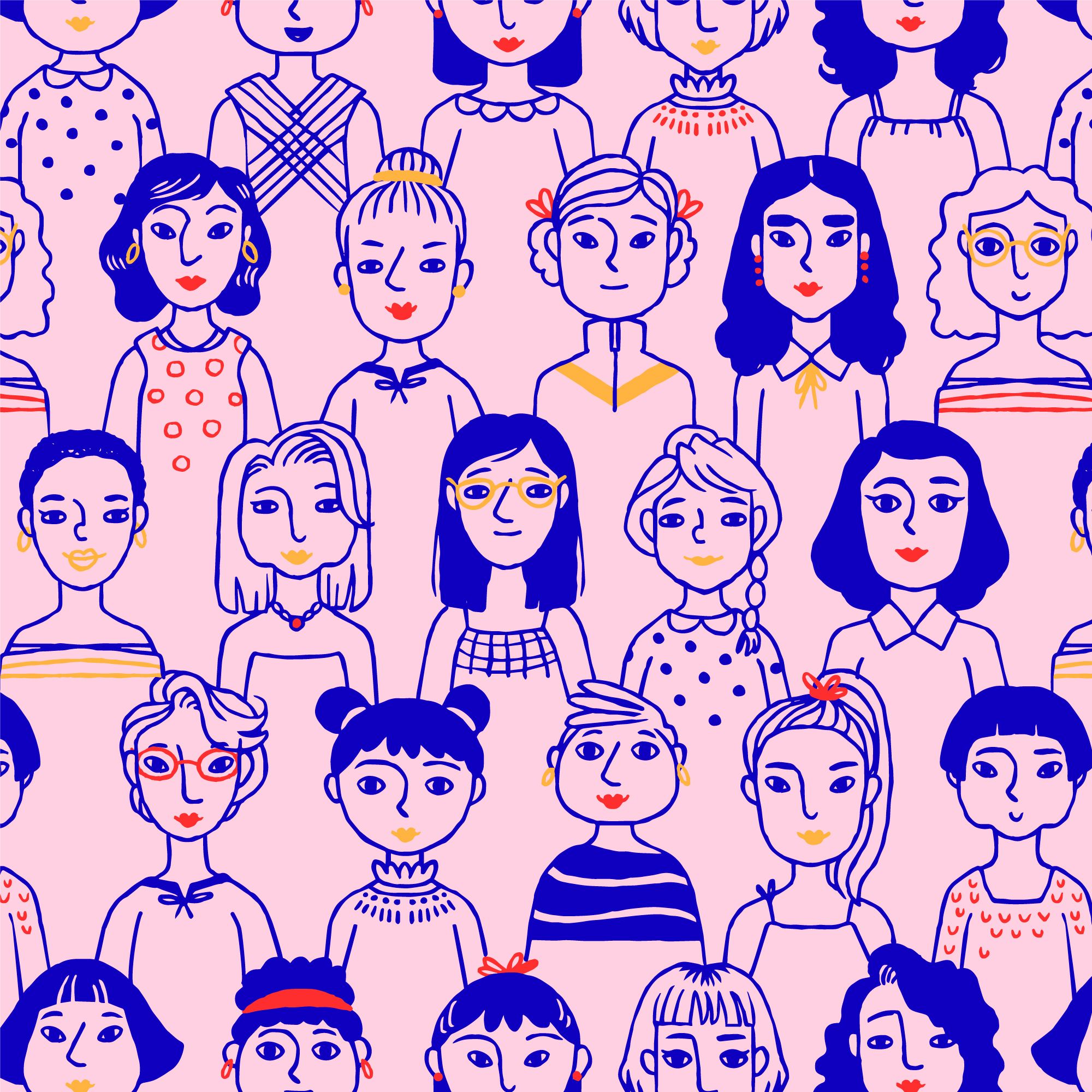 Workshop
The call for participants is now closed.
DEADLINE EXTENDED (new deadline: April 18th)
The YSI Gender and Economics Working Group (G&E) would like to invite young scholars to submit their ideas for the YSI session at the 30th Annual Conference of the International Association for Feminist Economics (IAFFE).
This year we wanted to keep it as broad as possible, so instead of a call for papers, we are doing a call for participants. We also invite contributions on any topic that falls under the umbrella of gender and economics. While you might submit a paper to present in this session (including a draft or a work in progress document), we are also keen on alternative formats such as videos, posters, etc.
Please submit your ideas and proposals using the "Apply Now!" button above before April 18th.
More information about the IAFFE 2022 Annual conference:
Conference theme: Transforming Global Governance for Social Justice: Feminist Economics and the Fight for Human Rights
Date and Location of the conference: June 29 – July 1, 2022, hosted by the Gender Centre at The Graduate Institute in Geneva, Switzerland. Before the conference starts, there will be a pre-conferece with several activities targeted to young scholars. Please note that this is an in-person event with virtual access (i.e., attendees can join online, but conference schedule will be in line with Geneva time zone).
YSI can provide travel stipends and accommodation for selected participants, if they wish and are able to travel (please check most up to date information on travel restrictions here: https://www.bag.admin.ch/bag/en/home/krankheiten/ausbrueche-epidemien-pandemien/aktuelle-ausbrueche-epidemien/novel-cov/empfehlungen-fuer-reisende/quarantaene-einreisende.html#103059051).
Registration fees: Please note that in order to participate in this conference, it will be necessary to pay registration fees. Unfortunately, YSI cannot cover registration fees at this time. You can find information on fees here: http://www.iaffe.org/media/cms_page_media/1018/Registrations%20Fees%2C%20Geneva%202022_2.pdf
Image: Designed by Freepik
Time & Date
Start: June 28 2022
End: July 1 2022
Project Organizers

For questions, the Project Organizers.