YSI @ Central Banks and its Discontents
Call for Papers YSI @ Central Banks
July 11 - 13 2022
YSI pre conference within the Central Banks and its Discontents: The Role of Monetary Policy in Contemporary Capitalism Conference, Berlin 11-13 July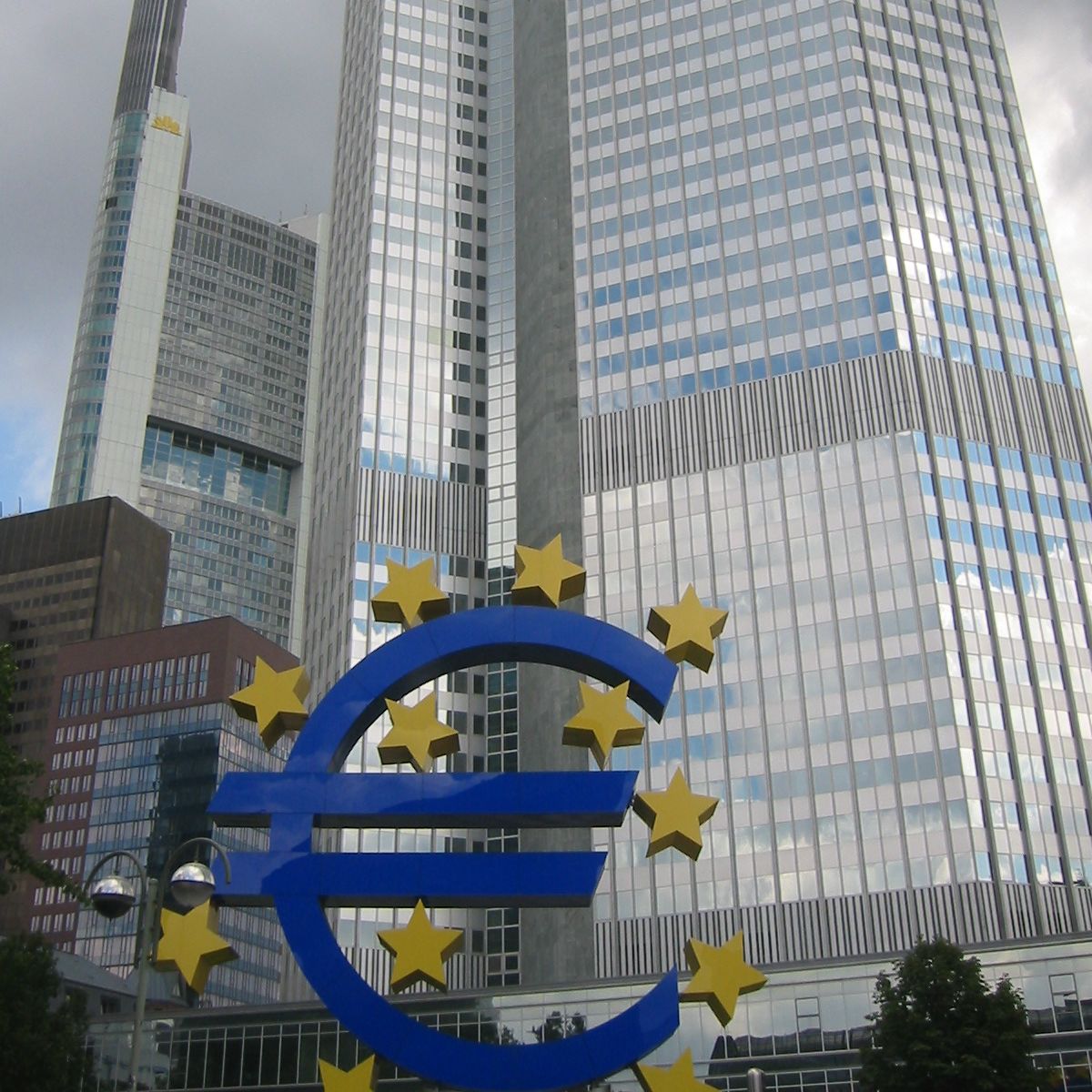 Workshop
Unfortunately, the application deadline has already passed
The Young Scholars Initiative's Financial Stability and States and Markets Working Groups invite young scholars to submit abstracts to our sessions within the Central Banks and its Discontents: The Role of Monetary Policy in Contemporary Capitalism Conference to take place in Berlin, on July 11-13. More information about the conference here.
We welcome submissions on any topic related to central banking, including but not limited to:
Central Banking during and after the Pandemic
Central Banking and the Global Financial Crisis
Conventional and unconventional monetary policies
Theories of money, credit, and central banking
The international dimension of central banking (currency swaps, repo facilities, etc)
Central Banking history
Central Banking, politics and democratic legitimacy
Central Banking and Law
Central Banking and the Ecological Transition
Central Banking and Inequality
Feminist Economics perspectives on Central Banking
We will provide accommodation and partial travel support for selected young scholars.
Given international travel restrictions, grants can only be paid if young scholars can provide the necessary documentation that they are allowed to travel to the event. At the time of the conference you will have to comply with COVID regulations in Germany, currently including the 2G+ rule (three doses of EU accepted vaccines and mask-wearing in closed spaces). You can check up-to-date regulations here. Participants who are accepted will be contacted by us to provide further and updated information before stipend decisions are made. Note that YSI can only offer partial travel stipends and cannot cover other types of expenses related to the pandemic (for instance, COVID tests or hotel quarantine). For additional information on YSI Policy for In-Person Events, visit https://ysi.ineteconomics.org/covid-policy.
Time & Date
Start: July 11 2022
End: July 13 2022
Working groups
States and Markets

Financial Stability
Project Organizers



For questions, the Project Organizers.