The challenge to the USD: The future of finance in a multipolar world
A workshop on international money and finance
May 13 - 14 2022
The workshop will take a comparative lens on the future of finance and the role the USD.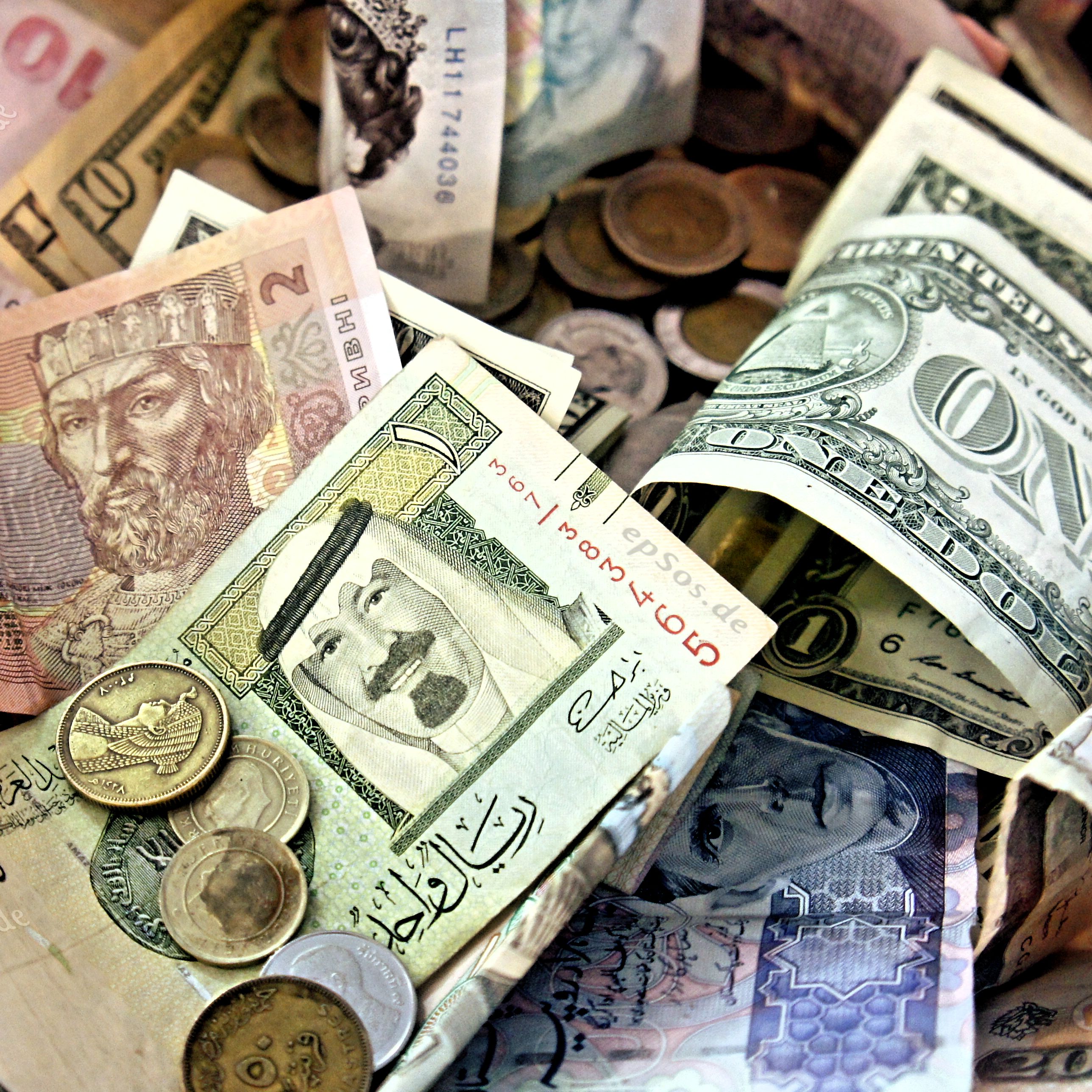 Workshop
For the past decades the USD dollar has been the dominant currency and the centerpiece of financial globalization. Recent events have put the future of the globalized economy into question.
Of particular interest is the rise of China, the conflict in Ukraine and the subsequent sanctions, and the rise of cryptocurrency. From a geopolitical perspective we may be observing the first shifts towards a multipolar world and deglobalization. How do these developments challenge the preeminance of the US dollar now and in the future?
Location: INET Office on 300 Park Ave South, NYC & via zoom
Registration: Anyone 'in attendance' on this event page will receive a zoom link invitation. If you would like to attend in person, please register here.
Times in EDT.
---
Friday, 13 May
5.00pm
The challenge to the USD - keynote panel
Zoltan Pozsar (Credit Suisse)
Adam Tooze (Columbia University)
Barry Eichengreen (UC Berkeley) (unfortunately, no longer joining)
6:30pm
Reception for 10 Year Anniversary of the Young Scholars Initiative
---
Saturday, 14 May
Full-day student workshop
10.00am
China's financial system
China's repo market | Michael Liu
China's payment system innovation | Isabella Cuellar
China's Shadow Banking | Serene Fan and Sibaek Lee
1.00pm
The US, China, the Ukraine conflict and the 1930s -- Understanding international money with a comparative institutional political economy lens
Input by Aleksandar Stojanovic, Elham Saeidinezhad, and Jay Pocklington
2.30pm
Two decades of China's RMB internationalization policy
Input by YSI NYU Shanghai Student research group
Michael Qichen Liu, Sam Wang, Yue Guan, Diana Mingyue Liu, Jennifer Chen, Paul Wang and Aleksandar Stojanovic
4.00pm
Discussion on open questions: energy, supply chains, inflation, central bank cooperation
5.30pm -- End
Time & Date
Start: May 13 2022
End: May 14 2022
Presenters
Elham Saeidinezhad
Brooklyn, United States
Aleksandar Stojanović
Shanghai, China
Jay Pocklington
New York, United States
Zoltan Pozsar
Global Head of Short-Term Interest Rate Strategy at Credit Suisse
Adam Tooze
Shelby Cullom Davis chair of History at Columbia University
Park Avenue South, New York
Working groups
Finance, Law, and Economics

Financial Stability

East Asia
Project Organizers


For questions, the Project Organizers.