YSI @ 26th FMM Conference 2022
YSI Workshop @ FMM Conference
October 20 - 22 2022
YSI partnership with the FMM Conference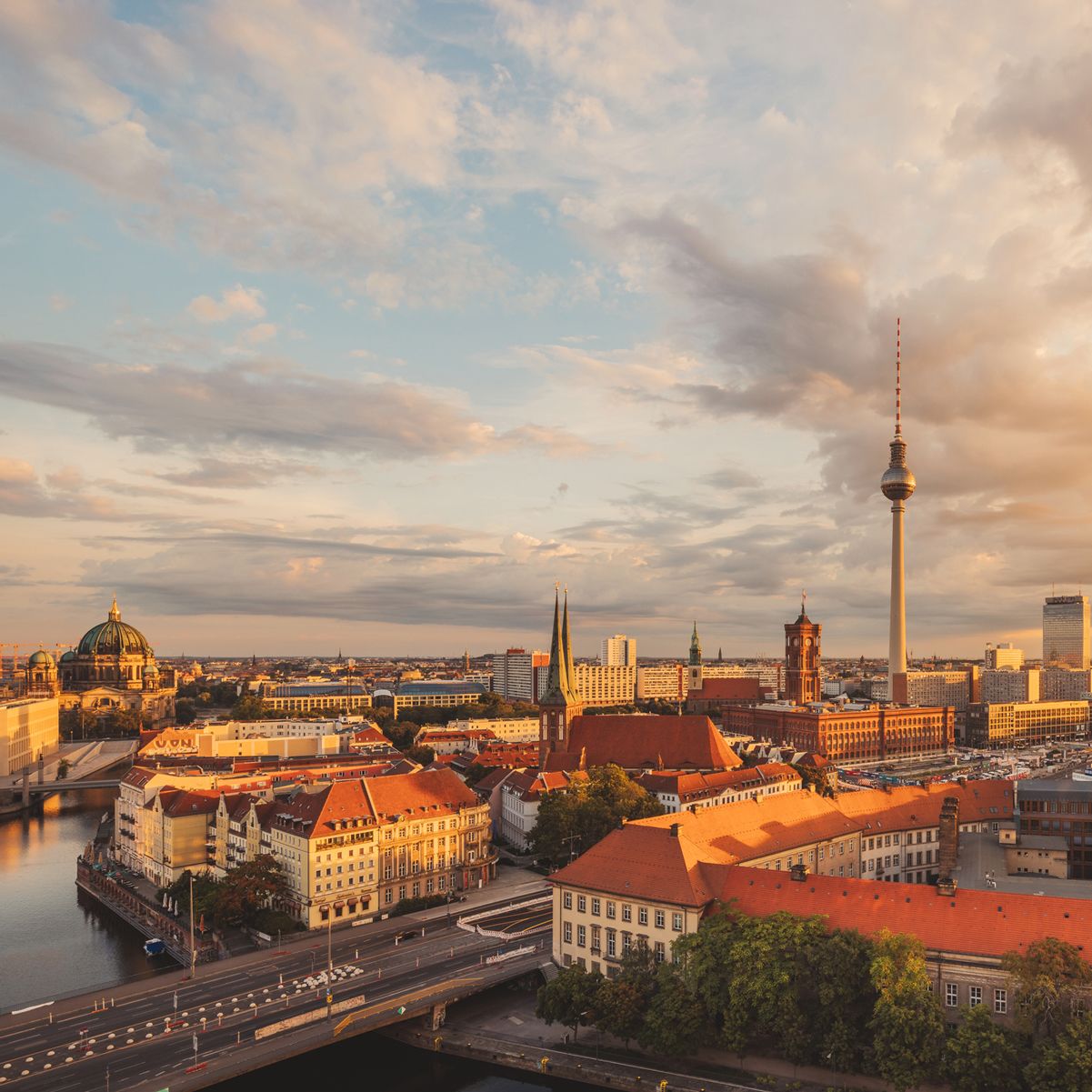 Workshop
The Keynesian Economics, Complexity Economics and Financial Stability Working Groups are glad to announce a new partnership with the Forum for Macroeconomics and Macroeconomics Policy. As part of this partnership, YSI will offer partial travel stipends to young scholars who will present at the 26th FMM Conference. The YSI stipend selection in mid-August (more details will be available then).
The Conference will take place at the Steglitz International Hotel, Berlin, Germany from October 20th-22th, 2022. The conference call for applications is available here.
Time & Date
Start: October 20 2022
End: October 22 2022
Working groups
Keynesian Economics

Financial Stability

Complexity Economics
Project Organizers




For questions, the Project Organizers.