LPFMI conference in Frankfurt and London | Financial Market Infrastructures
Financial market infrastructure @YSI
May 23 - June 1 2022
Frankfurt am Main, Germany
Come join us on the global, inclusive journey to understand and make infrastructures in financial markets more useful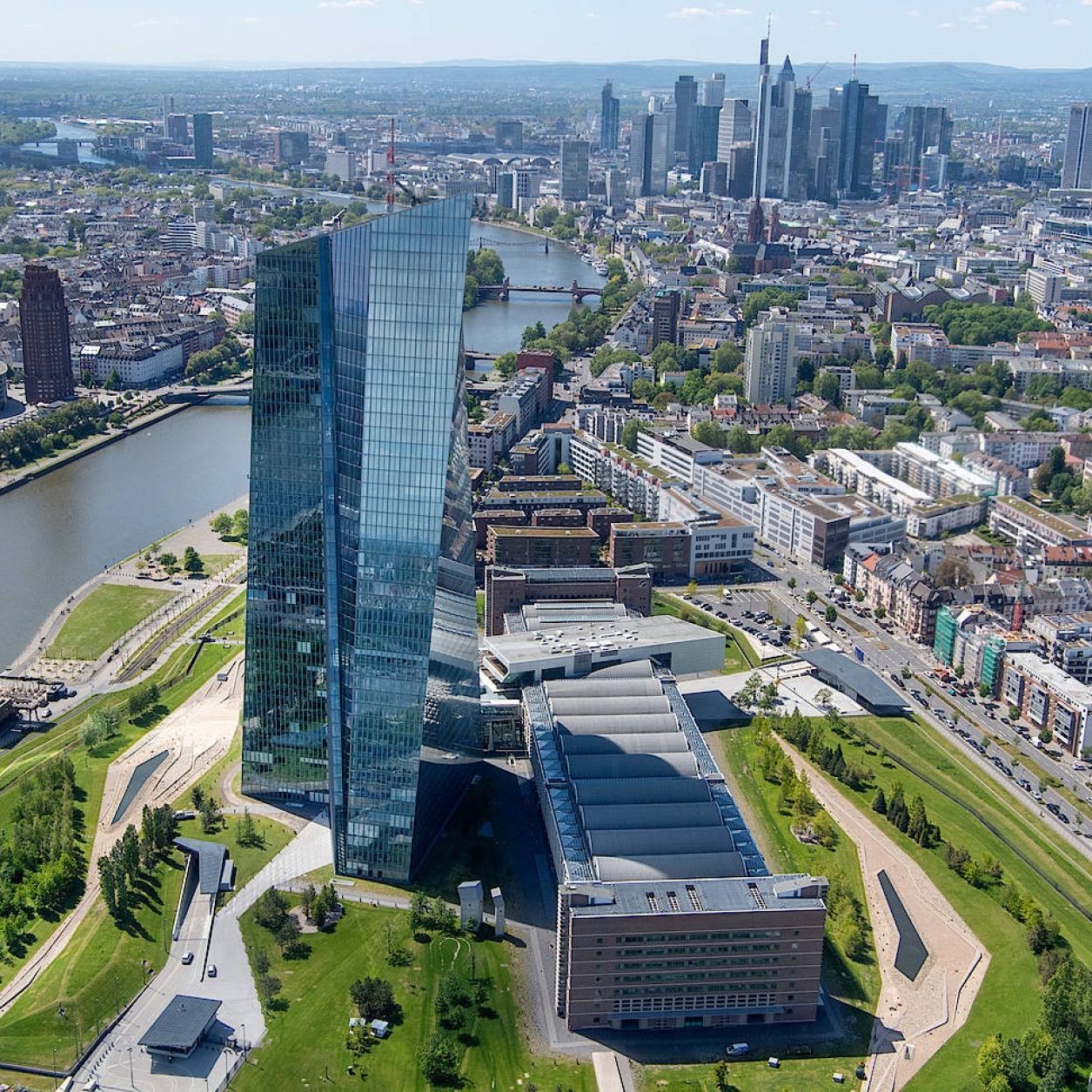 Workshop
INTRODUCTION
The Liquidity Project (LP) Financial Market Infrastructure (FMI) or LPFMI is building a lasting community on issues around FMI since 2018. Thesis is, it matters how these structures are set for financial markets to do its job, namely helping economic development by allocating capital.
We are set to interact with practitioners from both the public and private sector in Spring 2022 to foster FMI research (see below for more information on LPFMI). To this end, we are calling for action to attend in person up to two conferences (conference stream) and to take note of a research project (research stream).
LPFMI OVERVIEW IN SPRING 2022
Conference Mon. 23. with possibly until Wed. 25. May in Frankfurt, Europe, at the European Central Bank (ECB) Euro-Tower
Research kick-off Thu. 26. or Fri. 27. May on the East Coast, North America
Conference Wed. 1. Jun. in London, Europe, at UCL with the choice to start from Mon. 30. May
We are taking this opportunity to make use of a range of FMI events in May 2022 to built LPFMI spaces for us to interact (see bottom for complete list of all events).
CONFERENCE STREAM, SPRING 2022
On both Mon. 23. May in Frankfurt, Europe, at the European Central Bank (ECB) before the EUREX Derivatives Forum and
On Tue. 1. Jun. in London, Europe, at UCL after the WFE's Clearing and Derivatives Conference
we will be organizing one day events, taking advantage of the above stated industry get-togethers. Topics discussed during the conferences at this stage are, though surely won't be limited to
a) Innovation in FMI with subtopics i) PISA, the new ECB oversight framework for electronic payment instruments, schemes and arrangements to be enforced later this year and ii) FTX, a private crypto exchange with market cap of approx. USD32bn and its application to CFTC, a US financial market regulator to change rules on clearing
b) G20 global standard setting on cross-border payments
c) more topics to come
A range of senior practioners from the ECB, Chicago Fed, ESMA, NDB have already confirmed their attendance. As we are approaching thinkers, this list can grow.
RESEARCH STREAM
Prof. Perry Mehrling (INET & BU) announced his intention to collaborate on a Money View CCP clearing house theory paper. A theory paper in the field of LPFMI would be a strategic milestone in order to facilitate our research agenda
YOUR APPLICATION
We are hoping to make the Frankfurt event as the foundation of the London event, interlinking these two conferences with each other. It will be ok for successful applicants to attend both conferences, if they please. We are also in the process to secure access to the EUREX 24. & 25. May and WFE 30. & 31. May industry conferences after and prior our conferences respectively. Hence within a short period of time, you will be able to extend your FMI knowledge extensively.
Your application shall include the below points and be sent to gerhardt@kalterherberg.com
1. For Frankfurt & London until Wed. 4. May 2022 with feedback until Sun. 8. May 2022
2. For London only until 11. May 2022 with feedback until 15. May 2022
Limited travel stipends are available. Please indicate, if you are applying for one of the conferences only and if you are not planing to use access to either the EUREX or WFE conferences after or prior our conference respectively. Your application includes
Your CV - for online only application sufficient
Your motivation & fit to LPFMI topic max. 200 words for onsite application
Open research ideas, which you have identified – beneficial but not necessary to your application for onsite particpation
a. What are generally open research questions regarding

     i. liquidity problems in financial markets in general OR 
     ii. liquidity problems at CCPs or other FMIs OR
     iii. FMI problems in general

b. In which ways would you contribute to above questions personally?
LPFMI INFORMATION
As some of you know, LPFMI is concerning itself around liquidity questions in financial market infrastructure (FMI) and is therefore open to all questions regarding
i. Liquidity problems at FMIs - this is the core of this project
ii. Liquidity problems in the financial system - this could be the next LP focus
iii. FMI problems in general - this includes innovation such as blockchain / DLT
FURTHER LINK
The Liquidity Project Financial Market Infrastructure (LPFMI) introduction presentation
https://drive.google.com/file/d/1gTD25MyyYiUUl0s3bqs0W5q4UaOuXjot
Liquidity Project Financial Market Infrastructure Q&A
Video: https://storage.googleapis.com/ysi-recordings/5d3760970a199f1460d78b4c/video.mp4
Audio: https://storage.googleapis.com/ysi-recordings/5d3760970a199f1460d78b4c/audio.m4a
OVERVIEW OF FMI EVENTS IN SPRING 2022
or 27. May 2022
LPFMI senior scholar CCP theory paper
Kick-off of research project
East Coast, North America
Pending
n/a
May & 1. Jun. 2022
LPFMI seminar / conference
Topic discussion; F2F meeting
London, Europe
Confirmed
N/a
Time & Date
Start: May 23 2022
End: June 1 2022
Presenters
Aleksandar Stojanović
Shanghai, China
Klaus Löber
Chair CCP Supervisory Committee | ESMA (European Securities and Markets Authority)
Froukelien Wendt
Indep. Member, CCP Supervisory Committee | ESMA (European Securities and Markets Authority )
Robert Steigerwald
Senior Policy Advisor, Financial Markets Group | Chicago Fed
Chi 驰 (David) Zhang 张
Economist, New Development Bank
George Pantelopoulos
Lecturer, University of Newcastle (AUS)
Ivana Ruffini
Managing director of advanced analytics, FNA
Ryan Ingram
The World Federation of Exchanges
Working groups
Financial Stability

Finance, Law, and Economics

Economics of Innovation

Economic Development
Project Organizers
Gerhardt "Kiko" Kalterherberg

Maria Cecilia del Barrio Arleo

For questions, the Project Organizers.