YSI @ 15th EAEPE Summer School
YSI @ 15th EAEPE Summer School
July 4 - 8 2022
Finance, Law, and Economics WG calls for participants and contributions to the 15th EAEPE Summer School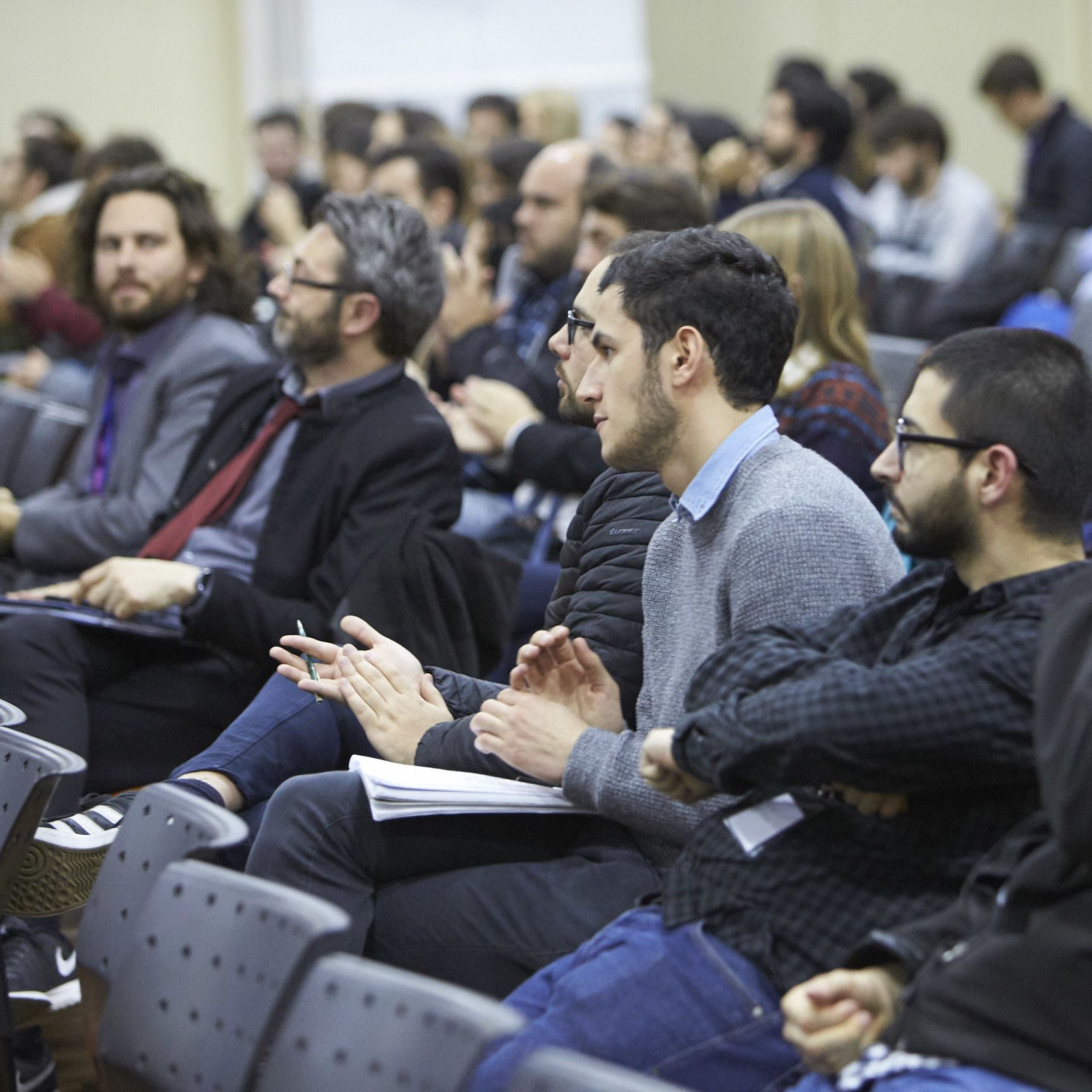 Workshop
The call for abstracts is closed.
Despite claims that COVID-19 is "the great equalizer", a growing strand of the literature points to the heterogeneity of its effects across countries, population subgroups, and socioeconomic classes. This warrants a closer examination how governments managed the pandemic and provided legal and economic relief to those affected. Despite an increase in social spending in most countries, however, the impact of the crisis remains pronounced and persistent. The 15th EAEPE Summer School highlights these enduring issues and provides an avenue for scholars and PhD students to discuss research projects in this subject.
For this summer school, the Finance, Law, and Economics Working Group of the YSI, in collaboration with the 15th EAEPE summer school, invites participation and contributions from members with research interests in interdisciplinary and institutional orientations using either quantitative, qualitative, or mixed methods approaches on topics including (but not limited to):
Fiscal and monetary responses to COVID-19
Legal aspects of COVID-19 management
Impact of COVID-19 on labor market outcomes, health outcomes, inequality, and/or poverty
Labor and welfare policy changes during economic downturns, more broadly
State of global financialization during and after COVID-19
Tax and fiscal reforms in the aftermath of COVID-19
General economic policy reforms in the aftermath of COVID
More details in the Call for Papers
Deadline for application: 10 June 2022 (11:59 PM, CEST)
Time & Date
Start: July 4 2022
End: July 8 2022
Working groups
Finance, Law, and Economics
Project Organizers



For questions, the Project Organizers.